Everett Studio Upright Piano - Duluth Fine | Master's Piano Shop
Oct 25, 2018
Upright Pianos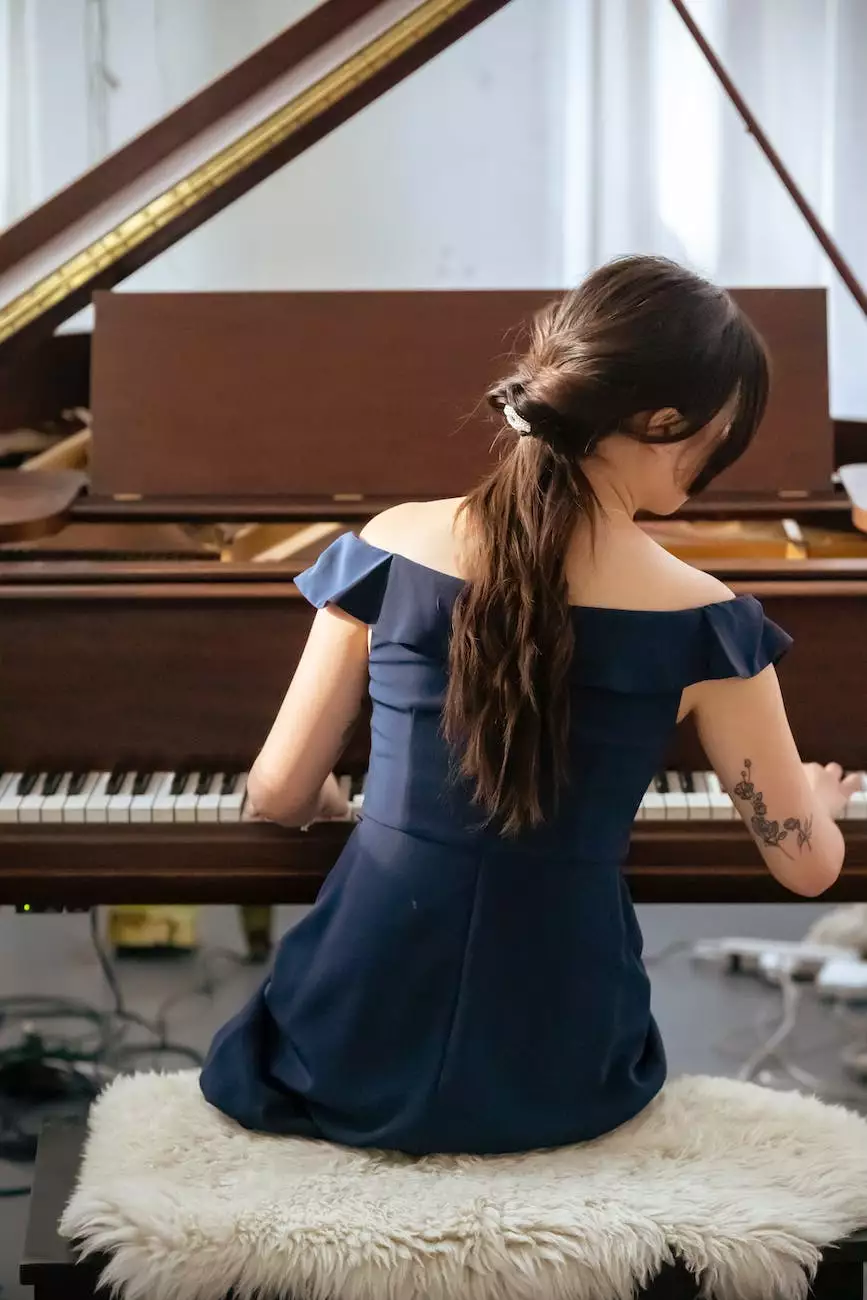 The Essence of the Everett Studio Upright Piano
At Master's Piano Shop, we proudly present the remarkable Everett Studio Upright Piano - a true masterpiece crafted for music aficionados. This extraordinary instrument encompasses the perfect fusion of innovation, elegance, and impeccable sound quality.
A Marvel of Craftsmanship
Every detail of the Everett Studio Upright Piano is crafted with utmost precision and expertise. From the hand-selected premium materials to the meticulous design, this piano exudes unparalleled craftsmanship. The stunning cabinet, available in a variety of fine finishes, complements the artistry of any room and captivates both the eyes and the soul.
Unrivalled Sound Quality
Experience the rich and captivating tones that spring forth from the Everett Studio Upright Piano. Its exceptional soundboard, strings, and hammers are meticulously engineered to produce a harmonious symphony that resonates with every touch. Whether you're a professional musician or an aspiring virtuoso, this piano offers an unparalleled musical experience.
Designed for Musicians, Loved by All
The Everett Studio Upright Piano is a cherished instrument among musicians of all levels. From beginners to seasoned professionals, this piano offers a versatile platform for expressing your musicality. With its responsive touch and precise action, it allows musicians to explore a wide range of dynamic nuances, enabling truly expressive performances.
Immerse Yourself in Music
With the Everett Studio Upright Piano, each musical piece comes to life, enveloping you in its melody. This piano cultivates a deep connection between the player and the instrument, making every practice session or performance a truly magical experience. Let the dulcet sounds transport you to a world of musical enchantment.
Exceptional Service at Master's Piano Shop
At Master's Piano Shop, we are committed to providing exceptional service to our valued customers. Our team of expert technicians ensures that each Everett Studio Upright Piano is meticulously maintained and tuned to perfection. We offer comprehensive piano services, including tuning, repairs, and restoration, to ensure that your musical investment remains in optimal condition for years to come.
Discover the Everett Studio Upright Piano at Master's Piano Shop
Visit Master's Piano Shop today to experience the extraordinary Everett Studio Upright Piano firsthand. Our knowledgeable staff is dedicated to helping you find the perfect instrument that resonates with your unique musical journey. Explore the wide selection of pianos and immerse yourself in the world of music at Master's Piano Shop, your destination for exceptional musical instruments and services.
Conclusion
The Everett Studio Upright Piano stands as a testament to the seamless combination of artistry, craftsmanship, and exceptional sound quality. Its elegant design, unrivaled musical capabilities, and meticulous attention to detail make it the preferred choice for musicians and music enthusiasts alike. Step into the world of musical enchantment with the Everett Studio Upright Piano, available exclusively at Master's Piano Shop.