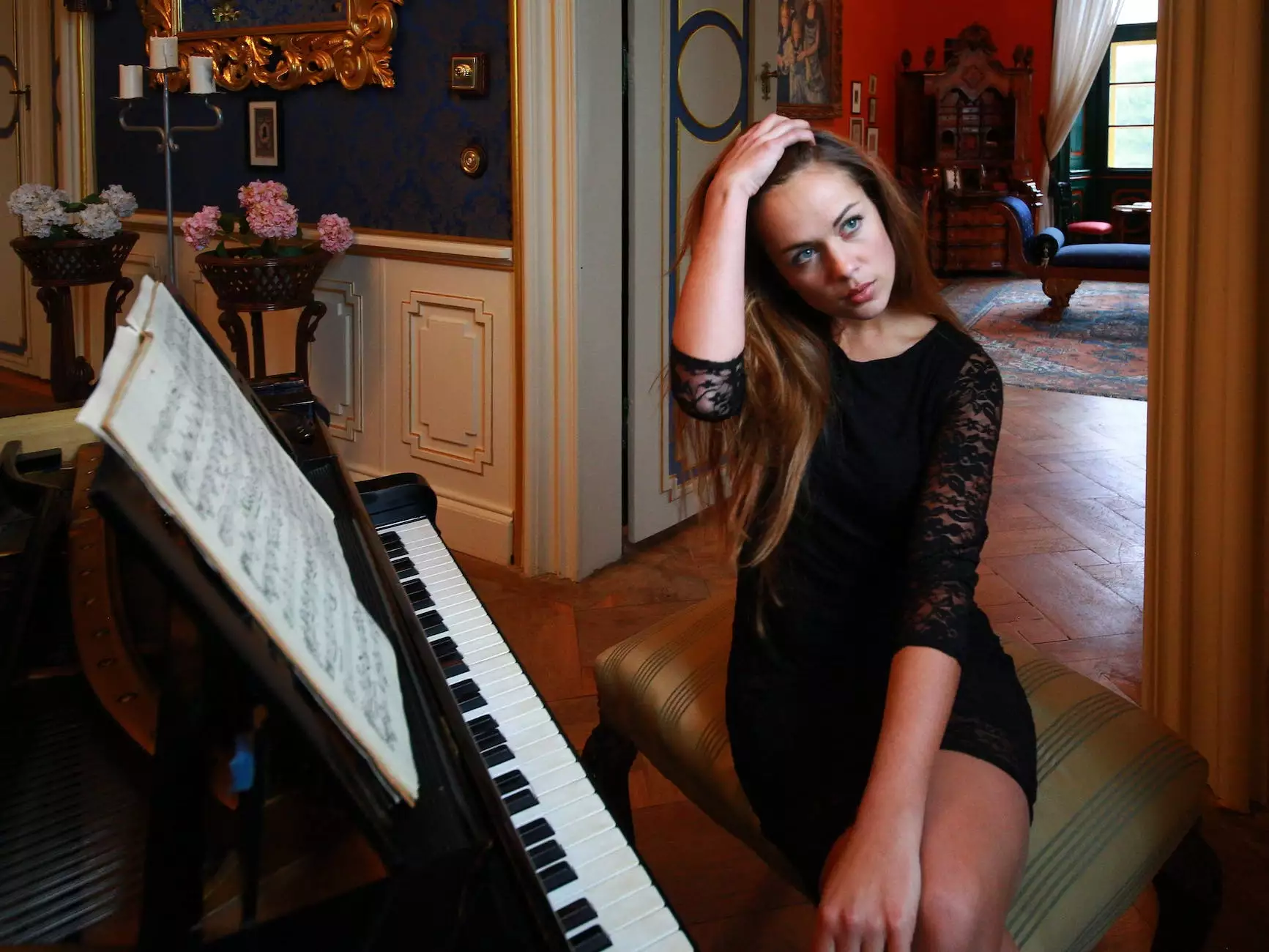 Description
At Master's Piano Shop, we are proud to present the exceptional 2008 Steinway Model M Grand Piano. Crafted with uncompromising attention to detail and sublime artistry, this instrument embodies the epitome of musical excellence.
Unparalleled Craftsmanship
The 2008 Steinway Model M Grand Piano is meticulously handcrafted by skilled artisans who possess a deep-rooted passion for perfection. Every aspect, from the selection of the finest materials to the intricate artistry of the finishes, reflects the dedication and expertise of Steinway & Sons.
Exquisite Tone
Experience the captivating and expressive tone that resonates from the 2008 Steinway Model M Grand Piano. This instrument effortlessly delivers a wide range of dynamics, allowing musicians to explore the depths of emotion and convey their musical artistry with utmost precision.
Superior Quality
Steinway & Sons has built a legacy of unparalleled quality, and the 2008 Steinway Model M Grand Piano lives up to this prestigious reputation. Each piano undergoes rigorous testing and inspections, ensuring that only the finest instruments reach our discerning customers.
Features
Size: With a length of 5'7", the Steinway Model M is the perfect size for both intimate settings and small concert halls.
Materials: Crafted from the finest quality woods, including maple, spruce, and mahogany, the piano offers exceptional durability and resonance.
Action: The responsive touch of the keyboard, paired with the precision-engineered action, empowers pianists to effortlessly translate their musical intentions into beautiful melodies.
Tone: The rich and sonorous tone characteristic of Steinway pianos shines through in the Model M, allowing for a wide range of tonal colors and nuances.
Aesthetics: The elegant design, refined finishes, and attention to detail make the 2008 Steinway Model M Grand Piano a true work of art that enhances any performance space.
Why Choose the 2008 Steinway Model M?
The 2008 Steinway Model M Grand Piano stands as a testament to the unparalleled artistry and craftsmanship of Steinway & Sons. Pianists and enthusiasts worldwide continue to choose this instrument for its exceptional quality, exquisite sound, and timeless beauty.
Perfect for Every Pianist
Whether you are a professional pianist seeking an instrument that embodies your artistry or a discerning enthusiast in search of the ultimate musical experience, the 2008 Steinway Model M Grand Piano is your ideal choice. Its versatility, exceptional tonal range, and astonishing playability make it suitable for both intimate performances and concert settings.
Investment in Musical Legacy
A Steinway piano is not just an instrument; it is an investment in a musical legacy that spans generations. The 2008 Steinway Model M Grand Piano retains and increases its value over time, making it a wise investment for pianists, collectors, and music institutions alike.
Experience the 2008 Steinway Model M at Master's Piano Shop
Visit Master's Piano Shop today to explore and experience the 2008 Steinway Model M Grand Piano. Our knowledgeable staff is dedicated to helping you find the perfect instrument that suits your musical aspirations and preferences. Discover the timeless beauty and exceptional performance of this magnificent piano.