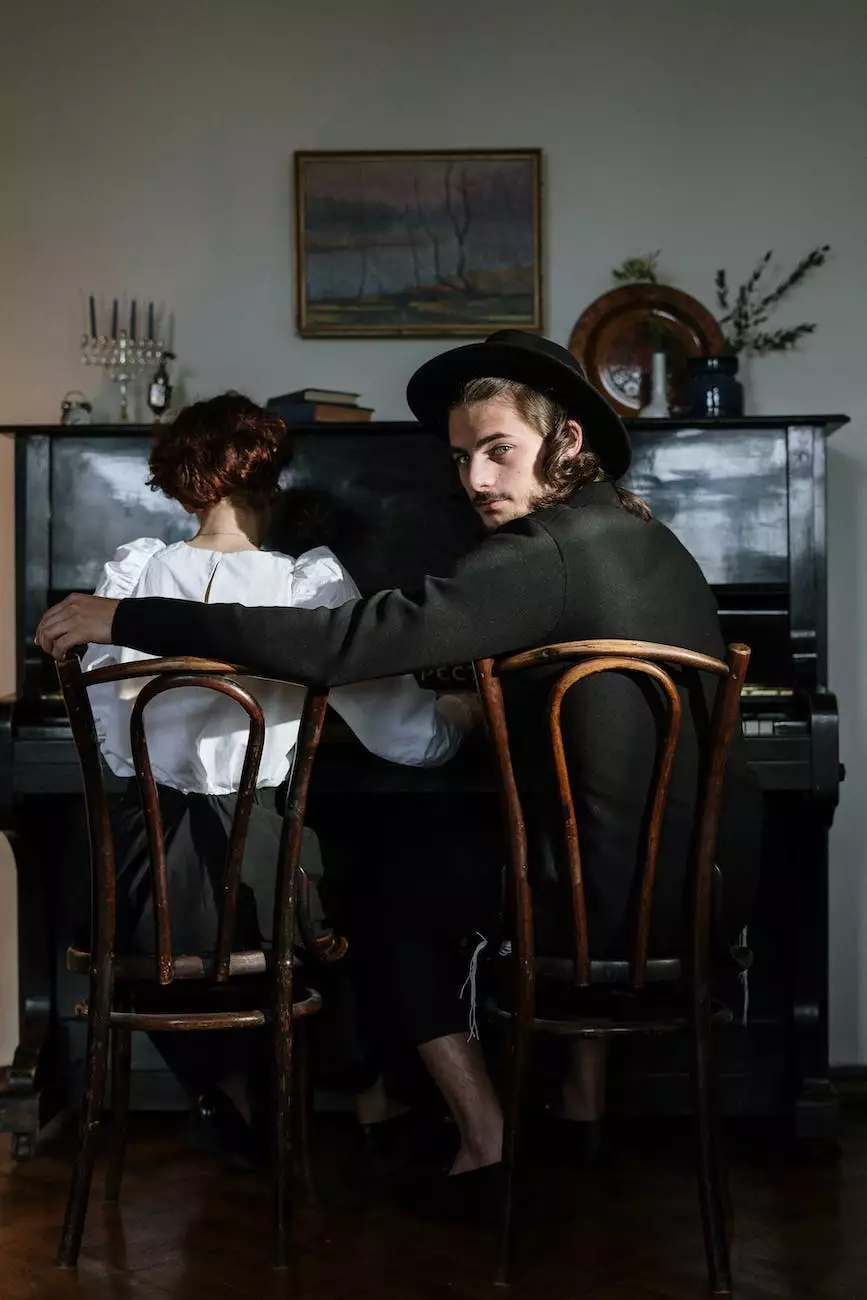 Unleash the Melodic Symphony of Elegance
Master's Piano Shop proudly presents the Story & Clark Console Upright Piano—a masterpiece crafted by renowned artisans in the world of music. Whether you are a professional musician or an amateur enthusiast, this exceptional instrument is designed to capture your imagination and elevate your musical journey to extraordinary heights.
Exceptional Craftsmanship
At Master's Piano Shop, we believe in delivering nothing but the finest quality instruments to our valued customers. The Story & Clark Console Upright Piano exemplifies the pinnacle of craftsmanship, blending timeless aesthetics with unparalleled functionality. Each piano is meticulously handcrafted using the finest materials, ensuring longevity and exquisite tonal qualities that will resonate through the ages.
Unparalleled Sound Quality
Experience the rich, resonant tones of the Story & Clark Console Upright Piano. Our experts meticulously tune every string, ensuring perfect harmony and balance. With its responsive touch and superb dynamic range, this instrument brings your musical expression to life, enabling you to evoke deep emotions and captivate audiences with every note. The Story & Clark Console Upright Piano is a testament to the unparalleled sound quality that Master's Piano Shop is known for.
Timeless Design
Incorporating elegant design elements, the Story & Clark Console Upright Piano perfectly complements any space—whether it's a grand concert hall or a cozy living room. The meticulously carved details, sleek curves, and luxurious finish make this piano a true work of art. It not only enhances the beauty of your surroundings but also serves as a reflection of your own refined taste and appreciation for outstanding musical instruments.
Enhancing Musical Experiences
Master's Piano Shop understands the significance of finding the perfect instrument that aligns with your artistic aspirations. Our team of passionate experts is committed to helping you discover the Story & Clark Console Upright Piano that resonates with your unique musical style. We provide personalized guidance, allowing you to make an informed decision and find the piano that will become a cherished companion throughout your musical journey.
Unrivaled Customer Satisfaction
As a reputable establishment with a long-standing commitment to excellence, Master's Piano Shop ensures your utmost satisfaction throughout the entire process. From the moment you step into our elegant showroom to the delivery and maintenance of your treasured Story & Clark Console Upright Piano, our dedicated team is here to provide unparalleled service and support. We are proud to be your trusted partner in bringing your musical dreams to life.
Explore the Story & Clark Console Upright Piano Collection
Model A: A classic model embodying subtle elegance and timeless charm.
Model B: A versatile model that showcases remarkable tonal depth and clarity.
Model C: A compact model, perfect for those seeking premium sound in limited spaces.
Unleash your creativity and elevate your musical prowess with the Story & Clark Console Upright Piano collection. Visit Master's Piano Shop today and immerse yourself in the world of arts and entertainment, embracing the harmonious blend of craftsmanship and soul-stirring melodies.