Petrof 7'9″ Model II Grand with Renner Action
Mar 6, 2019
Grand Pianos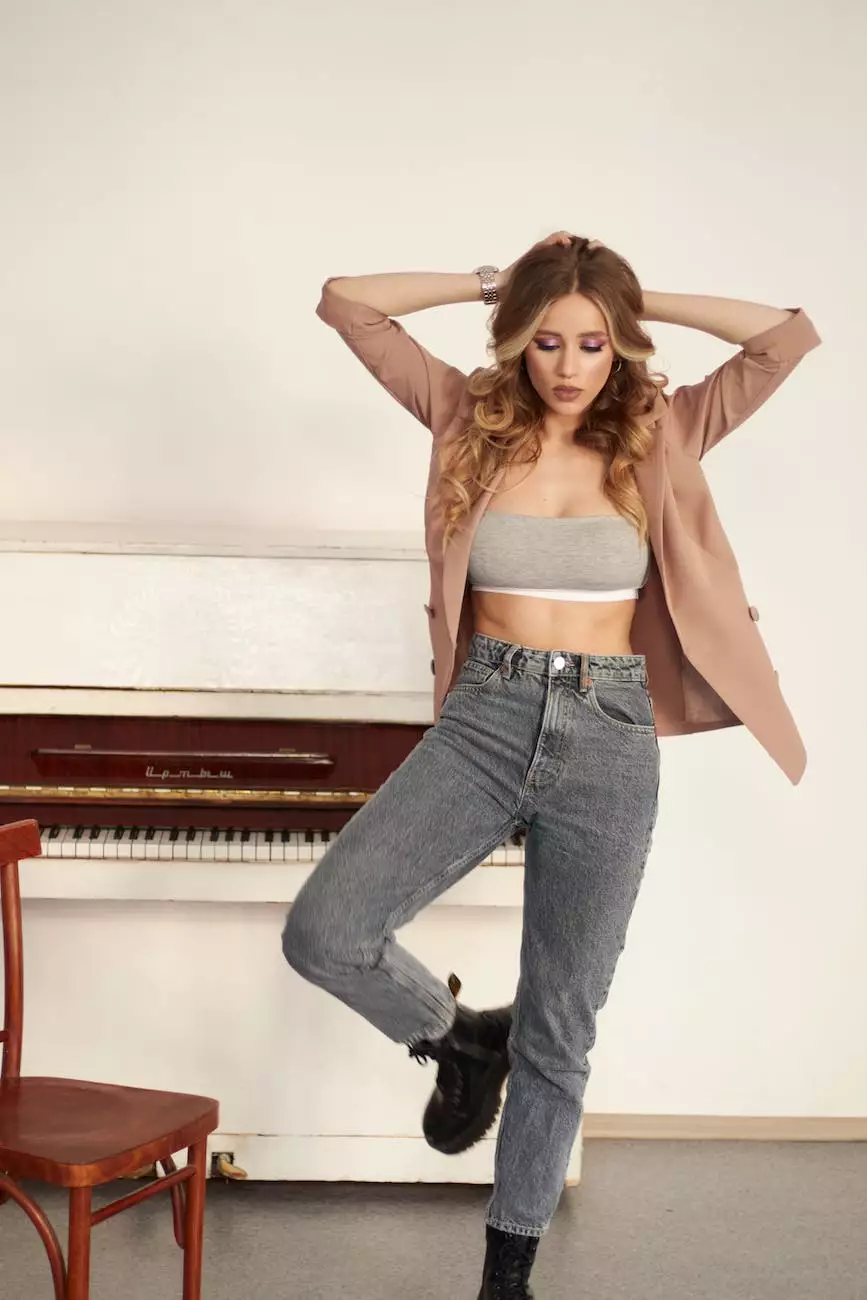 Unveiling the Masterpiece: Petrof 7'9″ Model II Grand with Renner Action
Welcome to Master's Piano Shop, your ultimate destination for all things piano. In this article, we delve into the world of one of the most remarkable grand pianos, the Petrof 7'9″ Model II, boasting the unmatched craftsmanship of the Renner Action.
An Icon of Musical Brilliance
The Petrof 7'9″ Model II Grand stands tall as a shining example of musical brilliance, capturing both the eyes and ears of artists and demanding pianists worldwide. With its elegant and timeless design, this piano exhibits a perfect blend of artistry and engineering excellence.
Superior Craftsmanship
Handcrafted with meticulous attention to detail, each Petrof 7'9″ Model II Grand is crafted by experienced artisans who have devoted their lives to the art of piano making. From selecting the finest materials to utilizing traditional techniques, the result is a piano that transcends its physical presence to deliver an unparalleled musical experience.
The Renner Action Difference
The heart and soul of the Petrof 7'9″ Model II Grand lies within its Renner Action. Renowned for its precision and responsiveness, this top-tier mechanism transforms the player's touch into pure, captivating sound. Designed with innovation and expertise, the Renner Action elevates the playing experience to new heights, ensuring every note is delivered with flawless precision.
Unleashing Musical Potential
Exceptional Sound Quality
When it comes to sound quality, the Petrof 7'9″ Model II reigns supreme. The harmonious tones that resonate from its carefully tuned strings create an enchanting atmosphere, captivating listeners and allowing musicians to express themselves fully. From delicate pianissimos to thundering fortissimos, this grand piano adapts effortlessly to the artist's touch and effortlessly conveys their musical intent.
The Perfect Union of Innovation and Tradition
At Master's Piano Shop, we understand the importance of preserving traditions while embracing innovation. The Petrof 7'9″ Model II Grand exemplifies this philosophy by seamlessly blending time-honored craftsmanship with cutting-edge technology. The fusion of these two worlds guarantees a piano of unrivaled beauty, longevity, and versatility.
An Inspiring Instrument for Discerning Musicians
Whether you are a professional musician, a passionate enthusiast, or a novice seeking to refine your musical talent, the Petrof 7'9″ Model II Grand is the perfect companion for your musical journey. Its rich, dynamic range, nuanced responsiveness, and exceptional resonance make it an instrument that unlocks your full creative potential.
Experience the Petrof 7'9″ Model II Grand - A Symphony Awaits
Visit Master's Piano Shop today and witness the magnificence of the Petrof 7'9″ Model II Grand with Renner Action firsthand. Our team of experts will guide you through the selection process, ensuring you find the piano that resonates with your artistic vision.
Unmatched Quality and Service
At Master's Piano Shop, we are committed to providing not only exceptional instruments but also unparalleled customer satisfaction. Our team understands the importance of finding the perfect piano, and we have a wealth of knowledge and expertise at your disposal. We are here to support you every step of the way, from selection to maintenance, ensuring your musical journey is unforgettable.
Unlock Your Musical Potential Today
The Petrof 7'9″ Model II Grand with Renner Action awaits you at Master's Piano Shop. Step into a world of musical enchantment, where beauty meets craft and inspiration knows no bounds. Elevate your musical journey and create lasting memories with a piano that exudes brilliance in every note.