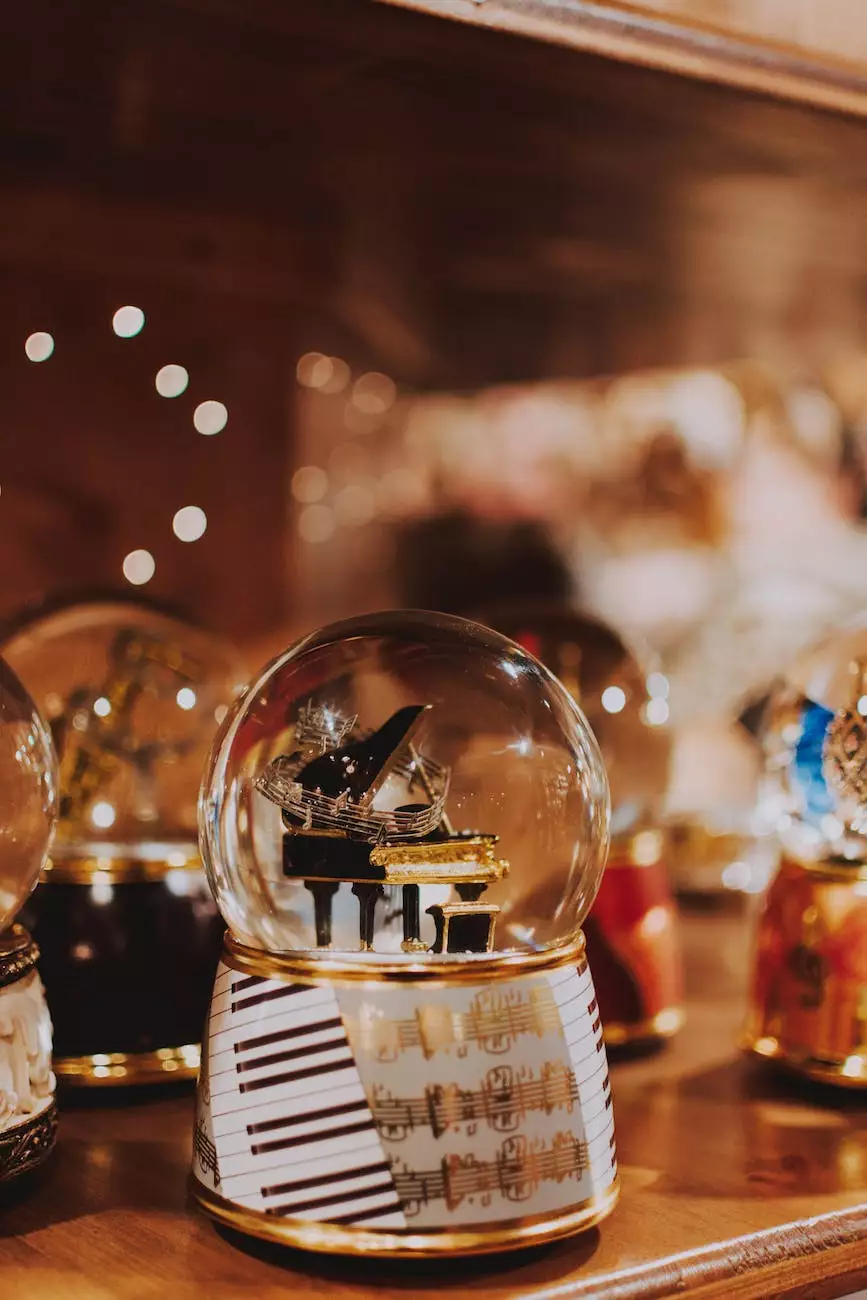 Welcome to Master's Piano Shop, your destination for exquisite pianos in the Arts & Entertainment - Music category. We pride ourselves on offering a wide range of high-quality instruments, including the prestigious Mason & Hamlin pianos.
Why Choose Mason & Hamlin
Mason & Hamlin pianos have been capturing the hearts of musicians and piano enthusiasts for over 165 years. Crafted with exceptional attention to detail, these instruments offer an unparalleled level of excellence that sets them apart from others in the industry.
Unmatched Craftsmanship
Each Mason & Hamlin piano is meticulously handcrafted by skilled artisans, dedicated to upholding the brand's legacy of excellence. The combination of traditional techniques and modern craftsmanship ensures every piano meets the highest standards of quality.
Superior Sound and Performance
The exceptional sound produced by Mason & Hamlin pianos is a result of the careful selection of fine materials and precise construction. The unique rim design and patented Tension Resonator enhance the piano's tonal richness, allowing musicians to express their artistry to the fullest.
Durability and Longevity
Mason & Hamlin pianos are built to last a lifetime. The usage of top-grade materials and rigorous construction methods ensures the durability and longevity of these instruments, making them a wise investment for any musician or institution looking for a piano that will stand the test of time.
Wide Range of Options
At Master's Piano Shop, we offer an extensive selection of Mason & Hamlin pianos to cater to varying preferences and needs. Whether you're a concert pianist, professional musician, or a passionate beginner, you'll find the perfect instrument to match your musical journey.
Mason & Hamlin Models
Grand Pianos
The Mason & Hamlin grand pianos epitomize elegance and power. With their full-bodied tonal qualities and beautifully responsive touch, these grand pianos are designed to ignite the creativity of pianists at any level. Choose from various sizes and finishes to suit your individual style.
Upright Pianos
If space is a consideration, Mason & Hamlin upright pianos offer a brilliant solution without compromising on sound quality. These vertical pianos are expertly crafted to deliver the same exceptional sound and performance found in their grand counterparts while providing the convenience of a more compact design.
Art Case Pianos
For those seeking a visually striking instrument, Mason & Hamlin's art case pianos make a statement. These pianos are not only captivating to the eyes but also sonically captivating, boasting extraordinary tonal richness and unparalleled artistic craftsmanship.
Visit Master's Piano Shop Today
Experience the exceptional quality of Mason & Hamlin pianos at Master's Piano Shop. Our knowledgeable and friendly staff will guide you through our extensive collection and help you find the perfect instrument that resonates with your unique musical voice.
Additional Services
Piano tuning and maintenance
Professional piano restoration
Piano rental options
Expert advice and consultation
Unlock your musical potential with a Mason & Hamlin piano from Master's Piano Shop. Contact us today or visit our showroom to explore the unmatched craftsmanship, superior sound, and timeless beauty of these extraordinary instruments.