Steinway Model B Rebuild – Quilted Mahogany
Oct 4, 2019
Grand Pianos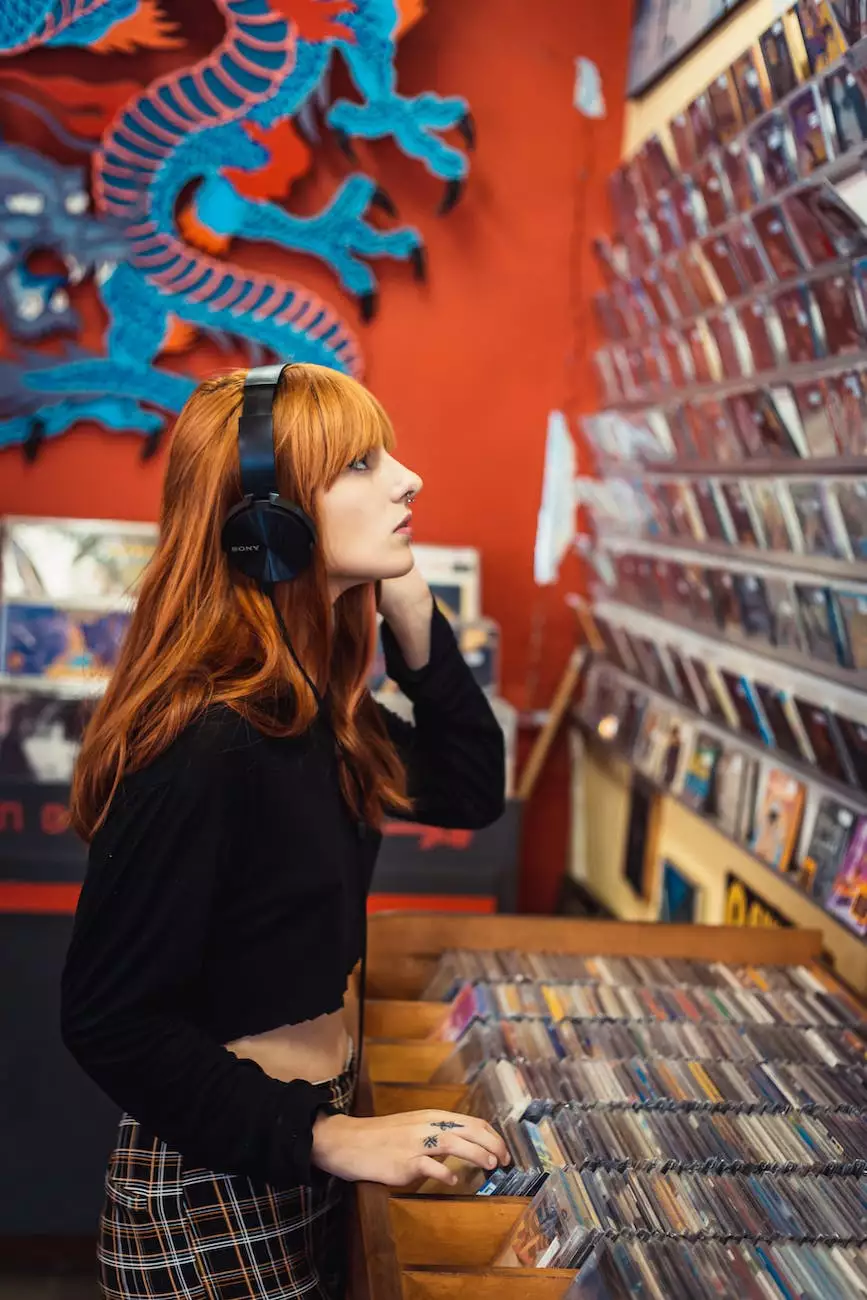 Introduction
Welcome to Master's Piano Shop, where artistry meets craftsmanship in the realm of pianos. In this page, we proudly present the Steinway Model B Rebuild in Quilted Mahogany, an exceptional instrument carefully restored to its former glory. Renowned for its unrivaled sound quality and meticulous attention to detail, the Model B is a testament to Steinway's legacy of excellence.
About the Steinway Model B
The Steinway Model B, also known as the "Semi-Concert Grand," is a masterpiece in every sense. With a length of 6.10 feet, it strikes a perfect balance between power and versatility. Every aspect of this magnificent instrument has been carefully designed and crafted to deliver an unparalleled musical experience.
Exquisite Quilted Mahogany Finish
The Steinway Model B in Quilted Mahogany stands as a testament to the beauty of nature and the skill of the craftsman. The rich, warm tones of the quilted mahogany veneer make it a stunning centerpiece in any room. The wood's unique grain pattern adds depth and character to the piano, making it a true work of art.
Precision Restoration Process
At Master's Piano Shop, we understand the importance of preserving the integrity of each piano we restore. Our team of expert technicians and artisans meticulously work to breathe new life into the Steinway Model B, ensuring that this iconic instrument retains its original charm. From structural repairs to fine-tuning, no detail is overlooked during the restoration process.
Unparalleled Sound Quality
The Steinway Model B is renowned for its exceptional sound quality. Each note resonates with depth and clarity, allowing musicians to express their artistry to the fullest. Whether you are a professional musician, a dedicated student, or simply a piano aficionado, the Model B will captivate your senses and inspire your musical journey.
Pricing and Availability
The Steinway Model B Rebuild in Quilted Mahogany is priced competitively to provide exceptional value for discerning individuals. At Master's Piano Shop, we are committed to making the beauty and craftsmanship of this remarkable instrument accessible to music lovers worldwide. Please contact our team for detailed pricing information and availability.
Conclusion
Experience the harmonious blend of art and music with the Steinway Model B Rebuild in Quilted Mahogany. Master's Piano Shop invites you to embark on a transformative musical journey with this extraordinary instrument. From its impeccable restoration to its awe-inspiring sound, the Model B is a testament to the enduring legacy of Steinway pianos.
Contact Master's Piano Shop
For inquiries, appointments, or to learn more about our collection, please visit our website or contact us directly: