Young Chang Ebony Polish 5'9 Grand – SOLD
Feb 20, 2020
Grand Pianos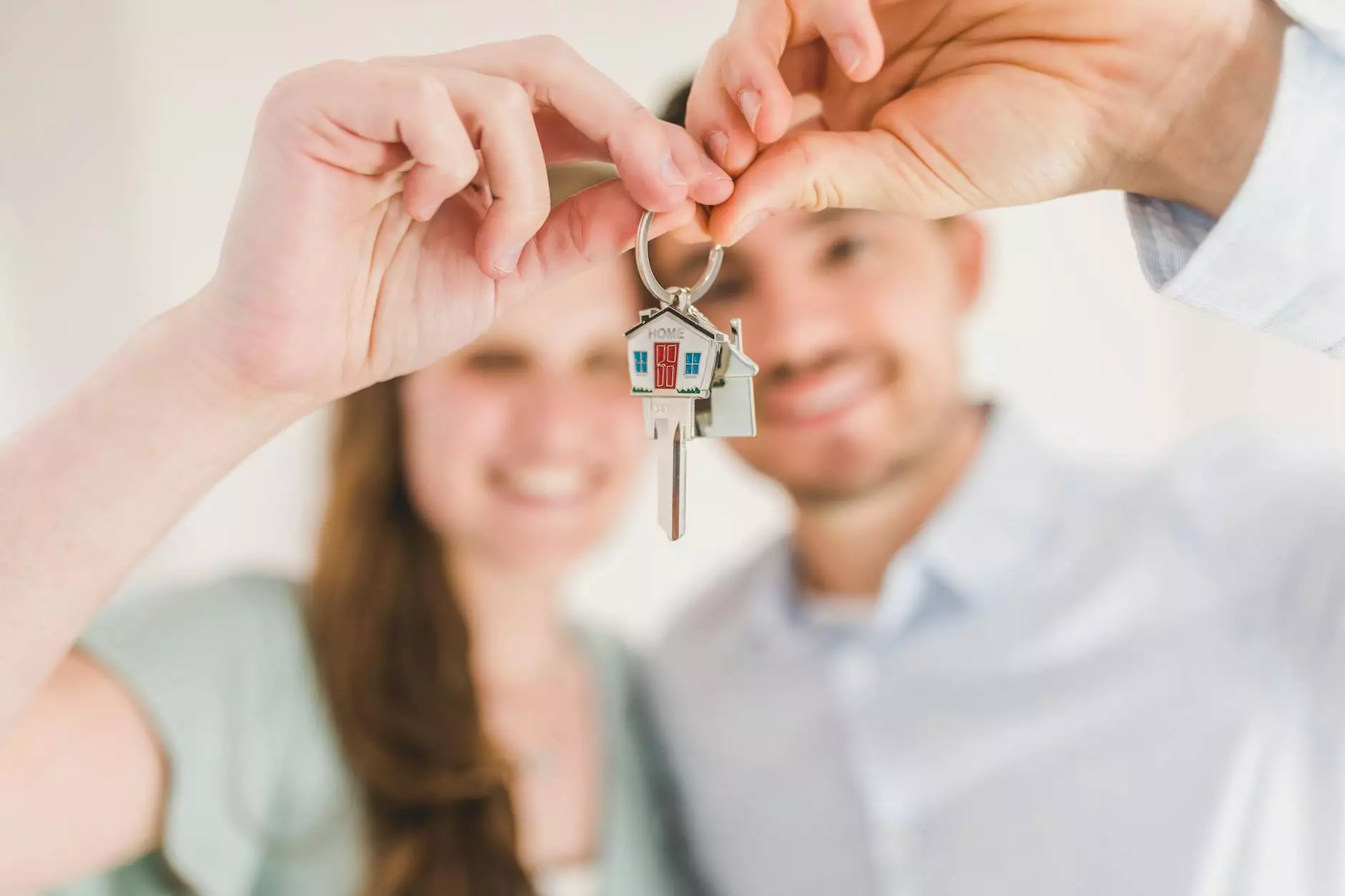 About the Young Chang Ebony Polish 5'9 Grand
Master's Piano Shop is thrilled to have recently sold the extraordinary Young Chang Ebony Polish 5'9 Grand piano. This masterpiece was meticulously designed and crafted to perfection by the renowned piano manufacturer, Young Chang.
Exquisite Design and Craftsmanship
The Young Chang Ebony Polish 5'9 Grand stands as a true testament to the exceptional artistry and skill of Master's Piano Shop. This elegant instrument features a sleek ebony polish finish that adds a touch of sophistication to any space.
Unparalleled Sound Quality
When it comes to sound quality, the Young Chang Ebony Polish 5'9 Grand surpasses all expectations. Its impeccable construction and carefully selected materials ensure a rich, resonant tone that captivates both players and listeners alike.
The Perfect Addition for Music Enthusiasts
If you are a passionate musician or a music lover, the Young Chang Ebony Polish 5'9 Grand is the perfect instrument for you. With its responsive keys and extraordinary sound, this grand piano allows for an unparalleled playing experience.
Explore Our Premium Piano Collection
Master's Piano Shop is committed to providing musicians and enthusiasts with the finest selection of pianos. While the Young Chang Ebony Polish 5'9 Grand has been sold, we invite you to browse our extensive inventory to discover other exceptional instruments that may suit your preferences.
Unrivaled Customer Service
At Master's Piano Shop, we believe in providing our customers with an exceptional experience from start to finish. Our team of piano experts is dedicated to helping you find the perfect instrument that matches your musical aspirations and personal style.
Visit Master's Piano Shop Today
If you are searching for a premium piano, look no further than Master's Piano Shop. Our commitment to excellence, extensive collection, and unrivaled customer service set us apart in the industry. Visit our website today or contact us directly to discover the perfect piano for your musical journey.