Steinway Model L – Walnut Rebuild by Terry Sipe and Stan Ragnes
Apr 30, 2021
Grand Pianos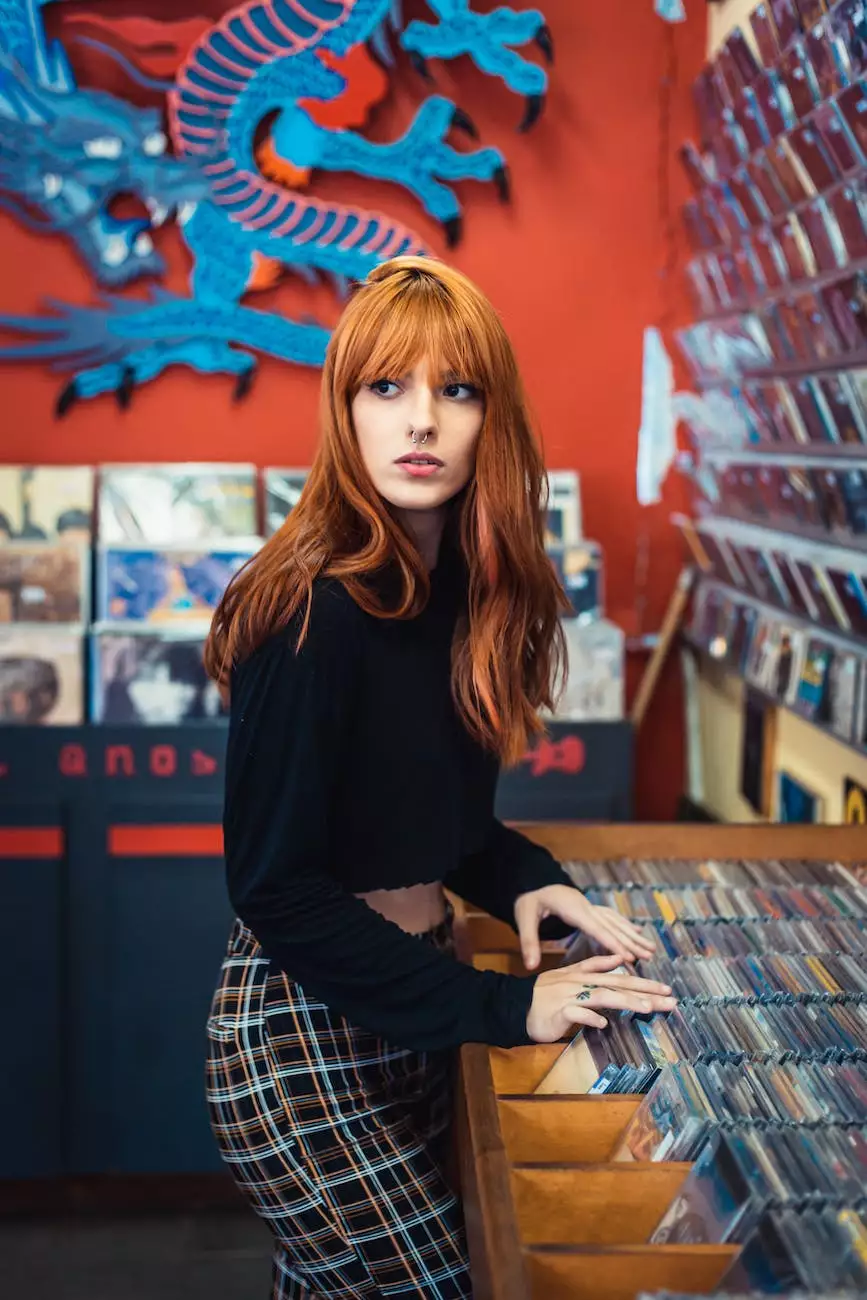 The Masterpiece of Music: Steinway Model L Rebuilt with Expertise
Welcome to Master's Piano Shop, the ultimate destination for music enthusiasts and connoisseurs seeking exceptional pianos. In the realm of fine instruments, nothing compares to the legendary craftsmanship and unparalleled tone of Steinway pianos. At Master's Piano Shop, we take pride in offering meticulously rebuilt and restored pianos, and our Steinway Model L in walnut stands as a testament to our commitment to excellence.
A Classic Beauty: Walnut Elegance
With its stunning walnut finish, the Steinway Model L piano showcases timeless beauty and elegance. The rich, warm tones of the walnut woodgrain imbue this instrument with a distinct sense of sophistication and luxury. Our expert technicians, Terry Sipe and Stan Ragnes, have painstakingly rebuilt and refinished this Steinway Model L, ensuring that every detail is immaculate.
Unmatched Craftsmanship: Masterful Rebuild Process
At Master's Piano Shop, we believe in preserving the soul of each instrument while enhancing its performance and longevity. The rebuild process of the Steinway Model L begins with a meticulous inspection of every component, followed by the replacement of worn parts with utmost precision. Our skilled technicians ensure that the piano maintains its original acoustical excellence while incorporating modern enhancements for optimal playability.
Refined Tone: Reverberating Melodies
The Steinway Model L, rebuilt by Terry Sipe and Stan Ragnes, produces a refined and brilliant tone that captivates musicians and listeners alike. Each keystroke elicits a harmonious blend of rich, resonant sounds, allowing pianists to express their musicality with unparalleled clarity. The expertise and dedication of our technicians guarantee a playing experience that transcends expectations.
Unleashing Potential: Renowned Performance
Whether you are a passionate pianist or a seasoned professional, the Steinway Model L provides an exceptional platform for your musical prowess. Every key offers a responsive touch, enabling nuanced expression and effortless control. This masterpiece invites pianists of all levels to unleash their creativity while captivating audiences with a performance that resonates deeply.
Why Choose Master's Piano Shop?
Master's Piano Shop stands out in the industry, and for good reason. Our commitment to delivering unparalleled quality and value is evident in every piano we rebuild. When you choose us, you gain access to:
Expertise of Terry Sipe and Stan Ragnes, renowned piano technicians
meticulously rebuilt Steinway Model L pianos
Exquisite finishes, such as the stunning walnut option
Unmatched attention to detail
Superior musical performance
Customer satisfaction
Experience the Master's Piano Shop Difference
At Master's Piano Shop, we are dedicated to providing musicians and piano enthusiasts with instruments that stir the soul and ignite the passion for music. Our commitment to excellence, paired with the extraordinary craftsmanship of Terry Sipe and Stan Ragnes, ensures that the Steinway Model L in walnut surpasses all expectations. Visit our shop today and experience the richness of sound, the beauty of design, and the artistry of music embodied within this exceptional instrument.
Master's Piano Shop | Arts & Entertainment - Music