Steinway Model S – Mahogany 5'1″ Grand Piano – SOLD
Jun 25, 2022
Grand Pianos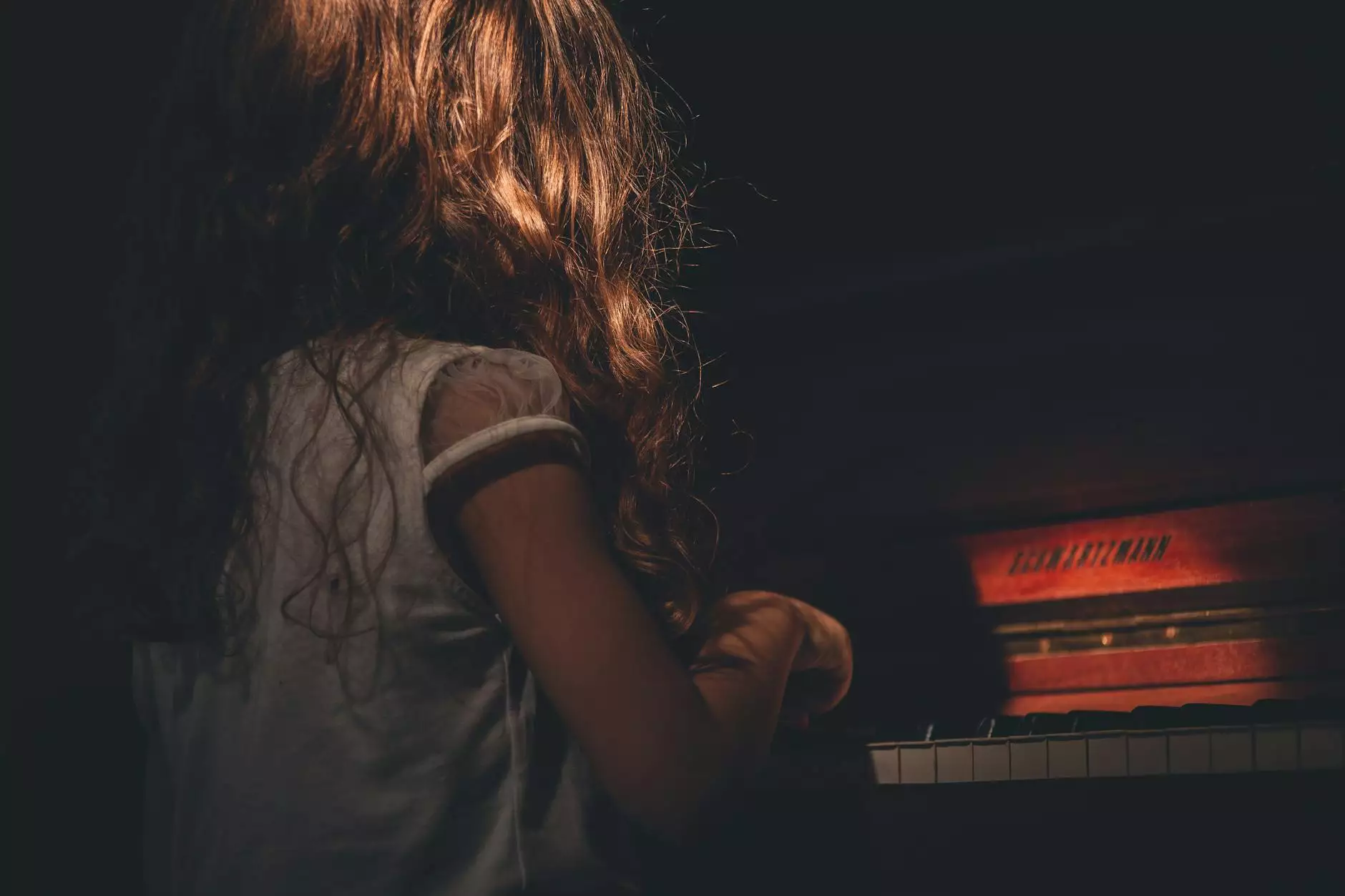 About the Steinway Model S - Mahogany 5'1" Grand Piano
The Steinway Model S is one of the most revered and sought-after grand pianos in the world, and Master's Piano Shop is proud to have sold the exquisite Mahogany 5'1" Model S to a lucky connoisseur of fine musical instruments.
Craftsmanship and Design
The Steinway Model S - Mahogany 5'1" Grand Piano showcases unparalleled craftsmanship and attention to detail. Each piano is meticulously handcrafted by skilled artisans, ensuring exceptional quality and sound. The mahogany finish adds a touch of elegance and sophistication to any space.
Superb Sound Quality
The Model S produces a rich and resonant sound, perfect for both intimate settings and larger performances. Its size allows for a warm and clear tone that fills the room with its distinct Steinway signature sound.
Compact Size, Powerful Performance
At 5'1" in length, the Model S is considered a baby grand piano, but don't let its compact size fool you. It delivers a power and projection comparable to larger grand pianos. Its innovative design and exceptional engineering ensure a remarkable playing experience.
Features
The Steinway Model S - Mahogany 5'1" Grand Piano comes with a range of features that enhance its playability and versatility:
1. Responsive Action
The Model S is equipped with a highly responsive action mechanism, allowing pianists to effortlessly express their musicality. The hammers and keys work together harmoniously, delivering precise control and dynamic range.
2. Premium Materials
Only the finest materials are used in the construction of the Model S piano. From the hand-selected spruce soundboard to the high-quality strings and hardwood frame, each component contributes to its extraordinary tonal characteristics and durability.
3. Elegant Design
The mahogany finish of the Model S exudes sophistication and timeless beauty. The traditional styling, including ornate legs and a graceful lid, adds a touch of elegance to any space, making it a centerpiece for both musical and visual enjoyment.
Experience the Steinway Legacy
Owning a Steinway Model S - Mahogany 5'1" Grand Piano goes beyond having a musical instrument; it's a testament to your appreciation for the highest standards of quality and craftsmanship. This exceptional piano is a heirloom piece that will be cherished for generations.
Contact Master's Piano Shop
If you are interested in finding your perfect piano, whether it's a Steinway Model S or another masterpiece, please get in touch with Master's Piano Shop. Our knowledgeable team is here to assist you in finding the piano of your dreams.
Conclusion
Although the Steinway Model S - Mahogany 5'1" Grand Piano featured on this page has already been sold, Master's Piano Shop continues to offer a wide selection of exceptional pianos for discerning musicians and collectors. Explore our inventory and experience the joy of owning a timeless piece of musical artistry.