Discover High-Quality Used Pianos at Master's Piano Shop
Dec 9, 2020
Instruments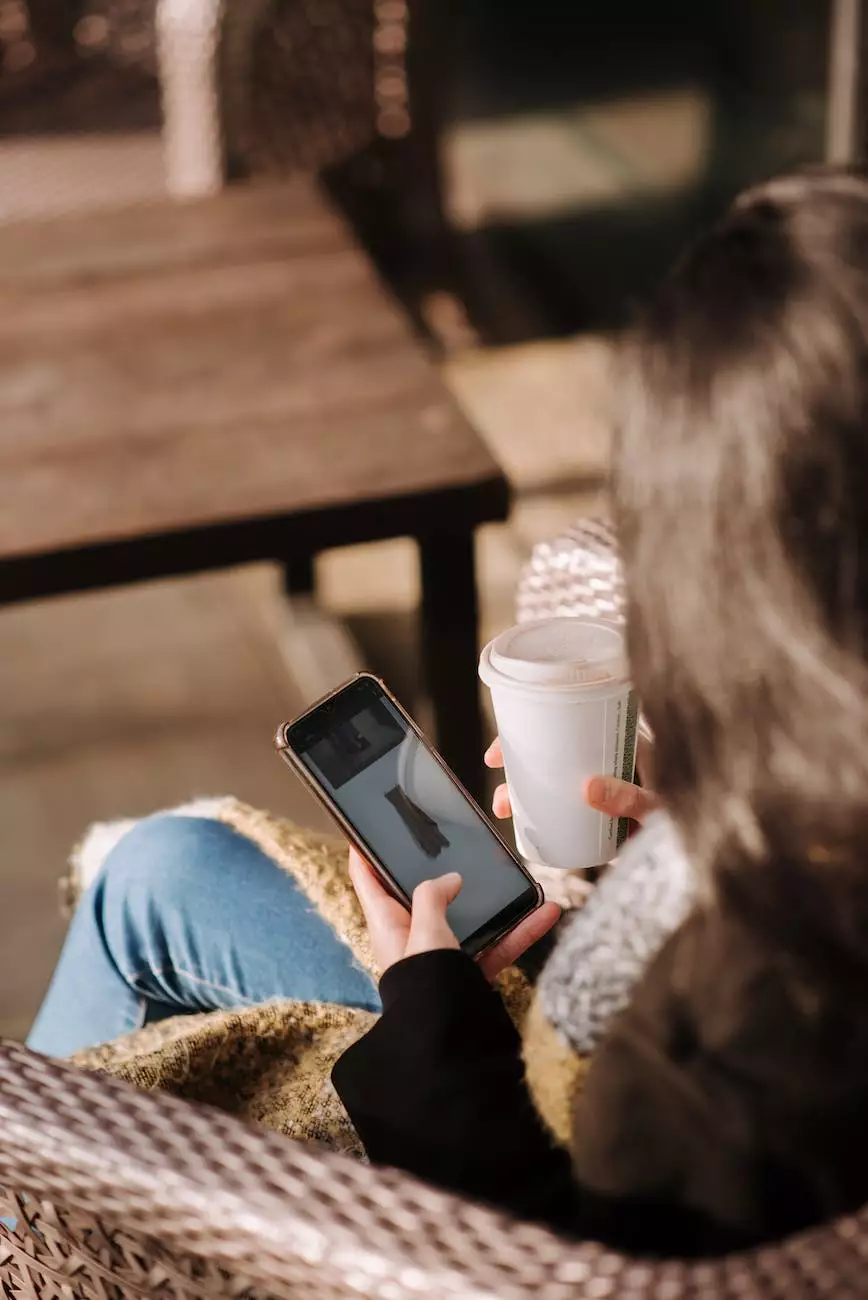 Uncover a World of Melody with Used Pianos
At Master's Piano Shop, we take pride in offering an exceptional assortment of used pianos. Our specialized inventory contains handpicked treasures for music enthusiasts and professionals alike. Each piano is meticulously inspected and refurbished to ensure unparalleled quality and performance.
The Benefits of Choosing a Used Piano
Investing in a used piano from Master's Piano Shop brings numerous advantages. Firstly, the affordability of used pianos allows you to realize your musical aspirations without straining your budget. Additionally, used pianos often possess character and history, lending a unique touch to your musical journey.
Our wide range of used pianos caters to various preferences, from classic grand pianos to upright models. Whether you are a beginner or an experienced pianist, our knowledgeable staff will guide you in selecting the perfect instrument that suits your needs and budget.
Exceptional Quality Assurance
Our team of experienced piano technicians performs rigorous evaluations and maintenance on each used piano that arrives at our shop. Through extensive inspections, refurbishments, and careful attention to detail, we ensure that every piano meets our stringent quality standards.
By choosing a used piano from Master's Piano Shop, you can trust that you are acquiring an instrument that not only looks magnificent but also delivers exceptional sound and performance.
Wide Selection of Trusted Brands
Master's Piano Shop offers a diverse collection of used pianos from renowned brands in the music industry. Our inventory features pianos from esteemed manufacturers such as Steinway & Sons, Yamaha, Kawai, and many more.
Whether you are searching for a specific brand or seeking expert advice on the best choice for your musical journey, our team is here to assist you. We strive to provide a tailored and personalized experience to ensure your utmost satisfaction.
Experience the Master's Piano Shop Difference
As connoisseurs in the field of musical instruments, Master's Piano Shop has built a reputation for excellence. Our commitment to delivering exceptional customer service and products tailored to each individual's needs sets us apart from the competition.
When you choose a used piano from Master's Piano Shop, you not only acquire an extraordinary instrument but also gain access to ongoing support and maintenance services. Our team of skilled technicians and professionals are dedicated to ensuring your piano remains in optimal condition throughout its lifetime.
Visit Our Showroom Today
Embark on your musical journey with a used piano from Master's Piano Shop. Visit our showroom today to explore our extensive collection and experience the timeless beauty of these magnificent instruments firsthand.
Discover the perfect used piano that complements your musical aspirations at Master's Piano Shop. Contact us now to schedule an appointment or simply drop by and let our team assist you in finding the piano of your dreams.