Piano Lessons at Master's Piano Shop
Jan 3, 2021
Instruments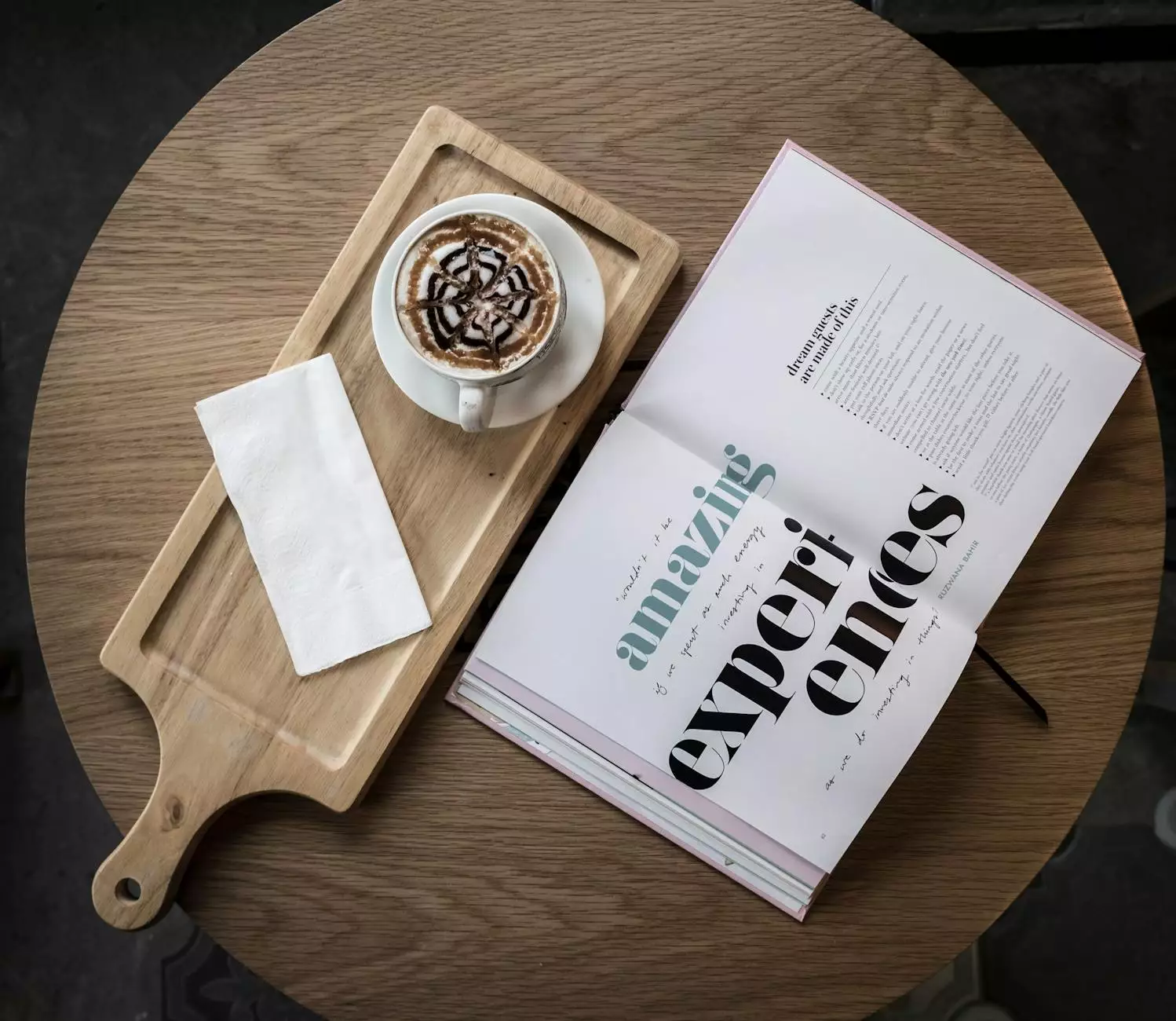 Unlock Your Musical Potential
Master's Piano Shop is your premier destination for piano lessons in the Arts & Entertainment - Music industry. Whether you are a beginner or an experienced player looking to enhance your skills, our team of expert instructors are here to help you unlock your musical potential.
Why Choose Our Piano Lessons?
At Master's Piano Shop, we believe that the foundation of excellent piano playing lies in a solid education. That's why we have meticulously designed our lessons to provide a comprehensive learning experience tailored to meet each student's unique needs and goals.
Comprehensive Curriculum
Our curriculum covers a wide range of musical concepts, ensuring a well-rounded education for all students. From learning music theory and sight-reading to mastering various piano techniques, our lessons delve deep into the intricacies of piano playing.
Expert Instructors
Our team of highly skilled and accomplished instructors are passionate about music and dedicated to helping you succeed. With years of experience in teaching and performing, they have the knowledge and expertise to guide you on your musical journey.
Individualized Instruction
We understand that every student is unique, and that's why we offer individualized instruction to cater to your specific learning style and pace. Our instructors will work closely with you, identifying your strengths and areas for improvement, ensuring that you progress at a comfortable and rewarding pace.
State-of-the-Art Facilities
Master's Piano Shop boasts state-of-the-art facilities equipped with top-of-the-line pianos and practice rooms. We provide a comfortable and inspiring learning environment, ensuring that you have everything you need to focus on your musical development.
Our Lesson Programs
Beginner Piano Lessons
Our beginner piano lessons are perfect for those who have little to no experience with playing the piano. We will introduce you to the fundamentals of piano playing, starting from basic finger exercises and hand positioning, to reading sheet music and playing simple melodies. By the end of this program, you will have a solid foundation to build upon.
Intermediate Piano Lessons
If you have some experience with playing the piano but want to take your skills to the next level, our intermediate piano lessons are ideal for you. We will focus on developing your technique, expanding your repertoire, and exploring more advanced musical concepts. Our instructors will guide you through challenging pieces and help you refine your playing.
Advanced Piano Lessons
Our advanced piano lessons are designed for experienced players who are looking to further enhance their skills and reach virtuoso-level proficiency. We offer intensive training in advanced techniques, interpretation, and performance preparation. With our guidance, you will be able to tackle even the most complex and demanding piano compositions.
Join Master's Piano Shop Today
Don't miss out on the opportunity to learn from the best in the industry. Join Master's Piano Shop today and embark on a musical journey that will transform you into a skilled and confident piano player.
Contact us now to schedule your first lesson and take the first step towards becoming a true master of the piano!
Testimonials
"Master's Piano Shop has been instrumental in my musical development. The instructors are incredibly knowledgeable and supportive, and the lessons are comprehensive and engaging. I highly recommend them!" - John D.
"I never thought I could play the piano, but Master's Piano Shop proved me wrong. Their patient and skilled instructors helped me unlock my hidden musical talents. I am forever grateful!" - Sarah L.
"The piano lessons at Master's Piano Shop have exceeded my expectations. The attention to detail and personalized instruction have greatly improved my playing. I couldn't be happier with my progress!" - Michael S.