Baldwin Baby Grand, 1995, Mahogany
Oct 17, 2017
Instruments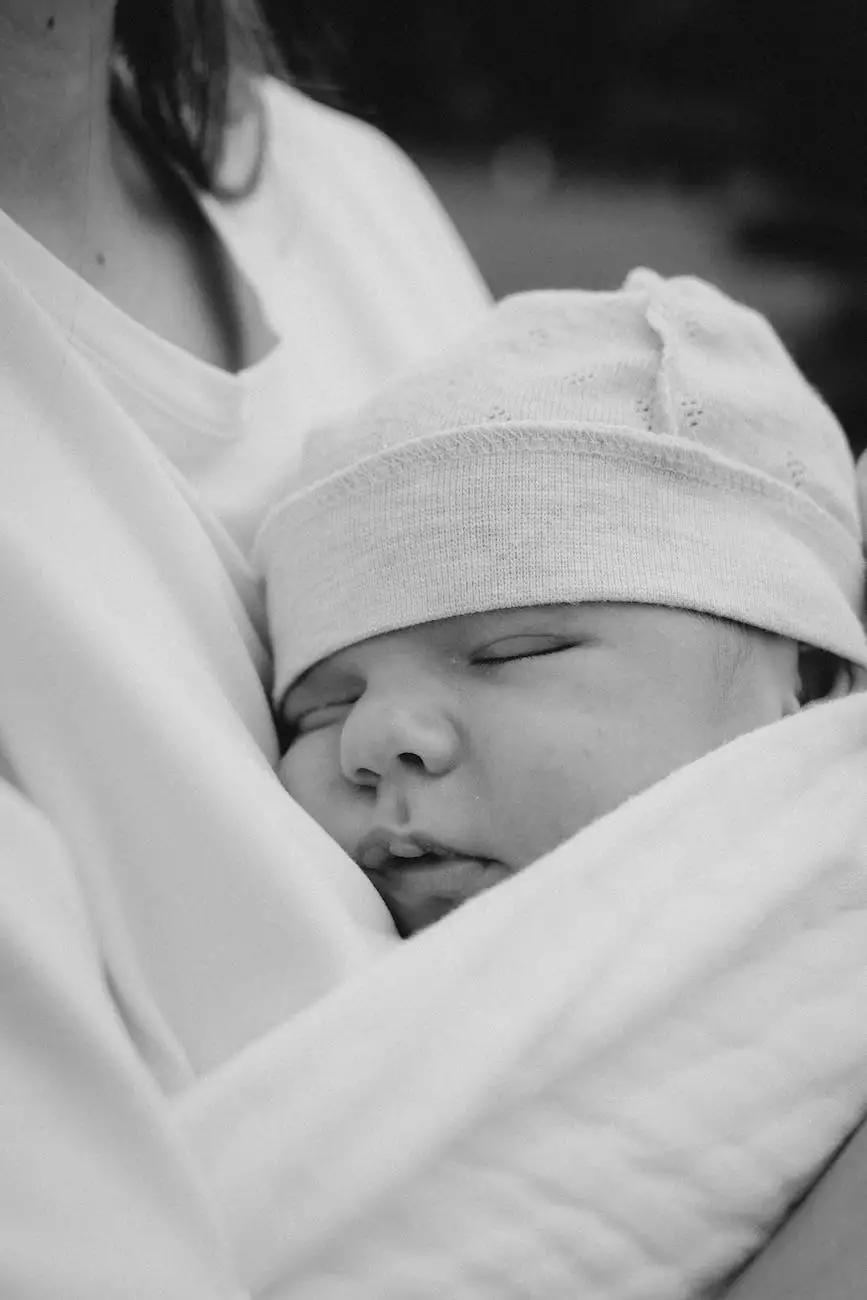 At Master's Piano Shop, we take pride in offering the finest selection of pianos to our valued customers. Our range includes some of the most renowned brands in the industry, and today, we are thrilled to present the exquisite Baldwin Baby Grand piano from 1995, available in a stunning mahogany finish.
Unparalleled Craftsmanship
The Baldwin Baby Grand, crafted with precision and elegance, exemplifies the mastery and artistry of piano manufacturing. With meticulous attention to detail, every element of this instrument is thoughtfully designed to deliver an exceptional musical experience.
The top-quality mahogany used in the construction of this piano showcases its timeless beauty. Its deep, rich tone enhances the overall sound and adds warmth to every note played. The mahogany finish is meticulously applied, providing a gorgeous aesthetic that will complement any music space.
Superior Sound and Performance
When it comes to sound, the Baldwin Baby Grand stands out as a true masterpiece. The combination of high-quality materials, expert craftsmanship, and state-of-the-art technology results in an instrument that produces a remarkable tone with exceptional clarity and resonance.
Whether you are a music enthusiast or a professional pianist, this instrument offers versatility and a wide dynamic range, allowing you to effortlessly express your musical talents. The Baldwin Baby Grand responds to the slightest touch, providing a responsive and expressive playing experience.
Timeless Appeal and Durability
Beyond its remarkable sound and performance, the Baldwin Baby Grand boasts timeless appeal and exceptional durability. Crafted from the finest materials, this piano is built to withstand the test of time, making it a valuable investment for both individuals and institutions.
The mahogany finish not only enhances the instrument's aesthetics but also offers protection against wear and tear. With proper care, your Baldwin Baby Grand will continue to inspire and delight generations to come.
Visit Master's Piano Shop for Unmatched Quality
Master's Piano Shop is your ultimate destination for the finest musical instruments. Our expert team is dedicated to helping you find the perfect piano that suits your artistic needs and preferences. With our wide range of options and personalized assistance, we ensure an unparalleled shopping experience.
Explore our extensive collection today and discover the beauty and splendor of the Baldwin Baby Grand, 1995, Mahogany. Elevate your musical journey with a piano that embodies elegance, craftsmanship, and timeless quality.
Why Choose Master's Piano Shop?
Unrivaled Selection: Our shop offers a diverse range of high-end pianos, ensuring you find the perfect instrument that matches your unique taste.
Expert Guidance: Our knowledgeable staff is here to assist you in making an informed decision, providing valuable insights and answering any questions you may have.
Superior Quality Assurance: Every piano in our inventory undergoes meticulous quality checks to guarantee top-notch performance and longevity.
Customer Satisfaction: We prioritize the satisfaction of our customers and strive to exceed their expectations by delivering exceptional products and services.
Providing Inspiration: Our commitment to offering the best pianos stems from our passion for music, and we aim to inspire musicians of all levels.
Don't settle for anything less than perfection when it comes to your musical journey. Visit Master's Piano Shop today and experience the world of unparalleled craftsmanship and musical artistry.