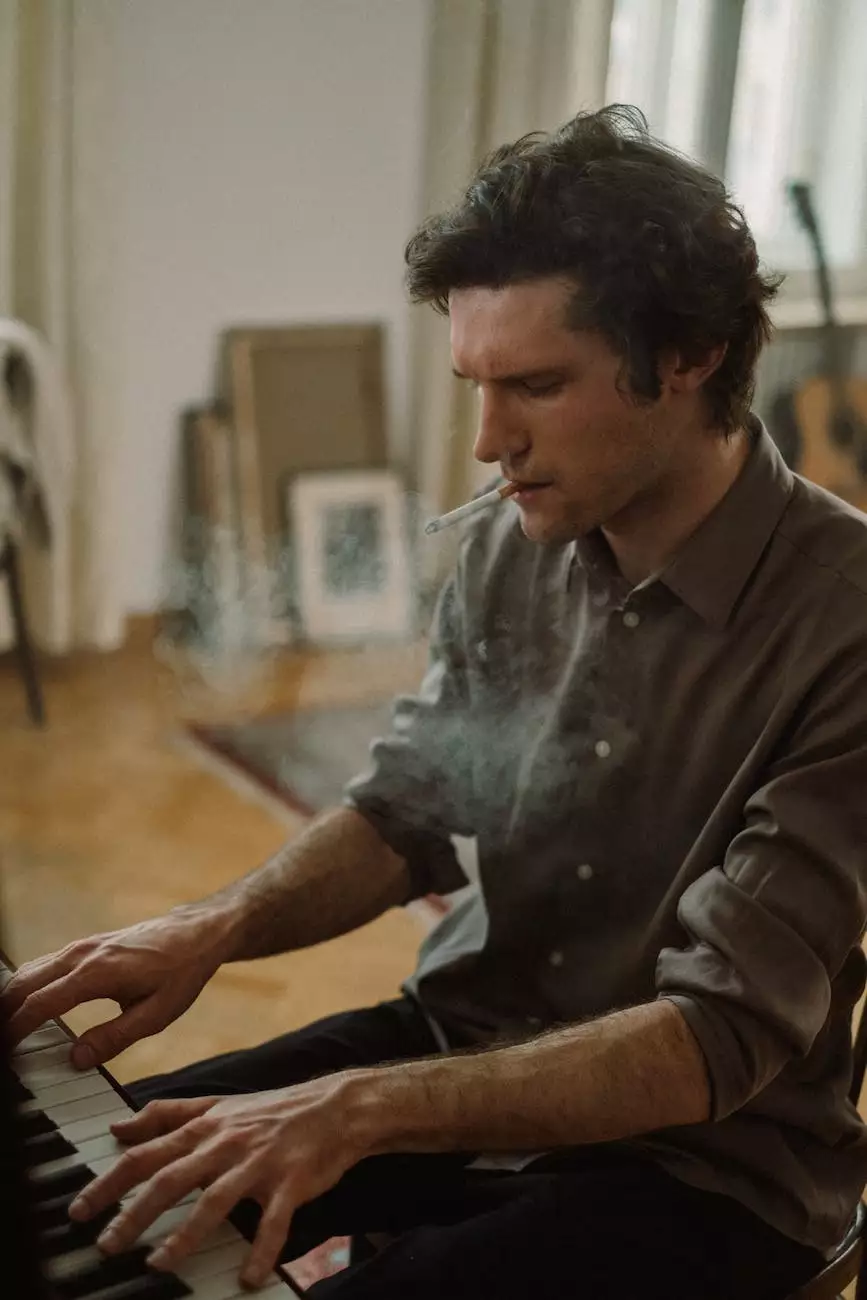 The Legacy of Erard Pianos
Master's Piano Shop proudly presents the Erard Grand Piano, a true masterpiece in the realm of musical instruments. With a rich history dating back to its establishment in 1780, Erard pianos have gained a well-deserved reputation for their exceptional quality and unparalleled sound.
For over two centuries, Erard has been at the forefront of piano innovation, captivating pianists and enthusiasts alike. Crafted with utmost precision and attention to detail, each Erard piano is a testament to the artistry and expertise of its makers.
The Craftsmanship
The Erard 6 Grand Piano available at Master's Piano Shop showcases the finest craftsmanship that represents the Erard legacy. Renowned for their commitment to excellence, Erard pianos are meticulously handcrafted using only the finest materials.
From the moment you lay your eyes on the Erard 6 Grand Piano, you will notice the immaculate attention to detail. Every component is thoughtfully crafted, resulting in an instrument that perfectly blends aesthetics and functionality.
The Exceptional Sound Quality
One of the defining characteristics of the Erard Grand Piano is its exceptional sound quality. The harmonious blend of warm, rich tones and exceptional clarity creates an unrivaled musical experience.
Erard pianos are renowned for their unparalleled touch and responsiveness. The carefully calibrated action ensures a seamless connection between the pianist's fingers and the strings, allowing for a wide range of expressive possibilities.
The Erard 6 Grand Piano
The Erard 6 Grand Piano, available exclusively at Master's Piano Shop, is a masterpiece in its own right. With a length of 6 feet, this grand piano delivers a balanced and nuanced sound that suits both intimate settings and grand concert halls.
Featuring exquisite craftsmanship and attention to detail, the Erard 6 Grand Piano boasts an elegant and timeless design. The luxurious finishes add a touch of sophistication to any space, making it a centerpiece that enhances both aesthetics and musical performance.
Unleash Your Musical Potential
Investing in an Erard Grand Piano means embracing a world of musical possibilities. Whether you are an accomplished pianist or an aspiring musician, the Erard 6 Grand Piano is your gateway to unlocking your musical potential.
At Master's Piano Shop, we understand the importance of finding the perfect instrument. Our team of experts is dedicated to guiding you through the process, ensuring that you find the Erard piano that resonates with your unique musical sensibilities.
Experience the Erard Grand Piano at Master's Piano Shop
Visit Master's Piano Shop today to experience the magnificence of the Erard Grand Piano. Immerse yourself in the mesmerizing sound, test the unparalleled touch, and witness the intricate craftsmanship firsthand.
Our passionate staff is ready to assist you in selecting the Erard piano that will become an extension of your musical expression. Discover the harmonious blend of tradition and innovation with the Erard 6 Grand Piano, available exclusively at Master's Piano Shop.