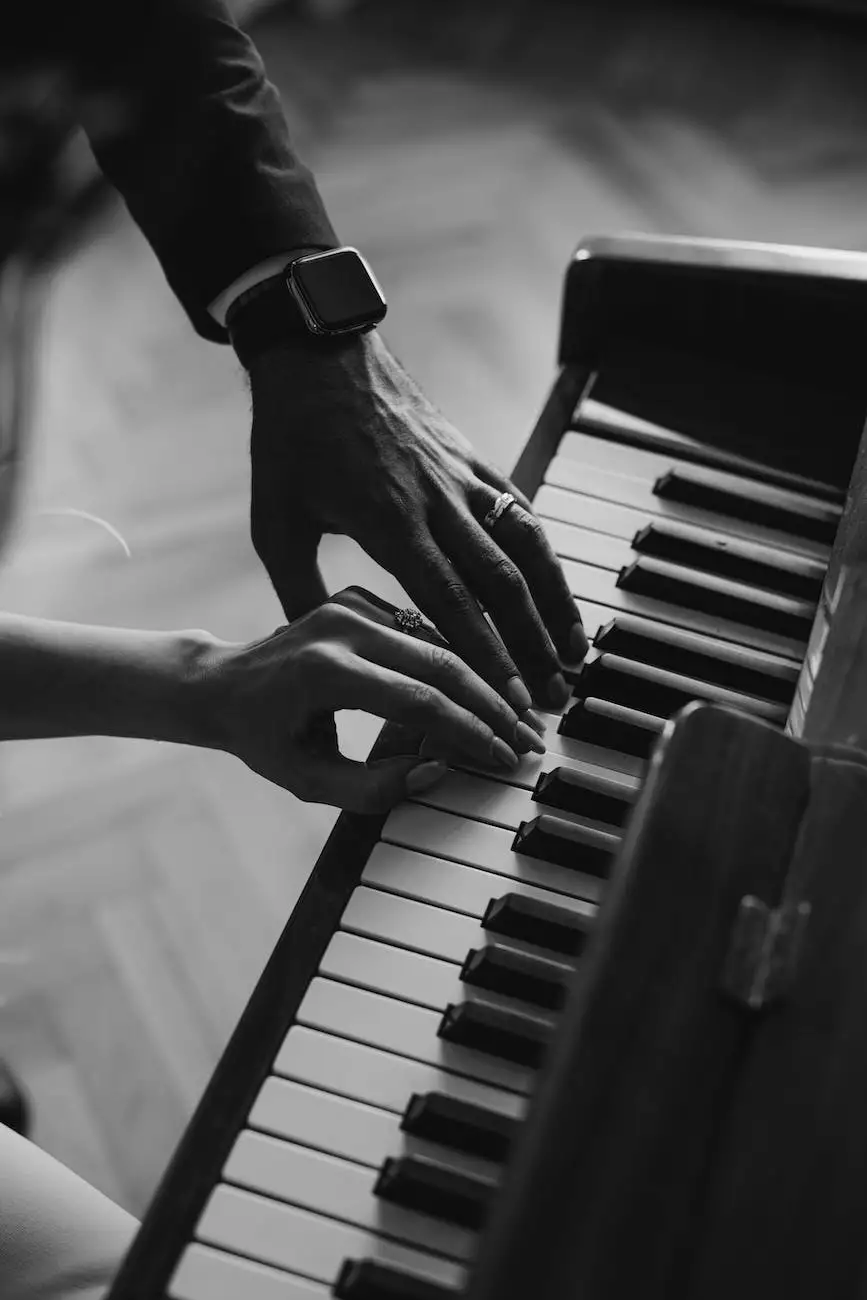 Master's Piano Shop - Trusted Choice for Piano Repairs and Tuning
Welcome to Master's Piano Shop, your go-to destination for expert piano repairs and tuning. As a trusted name in the industry, we take immense pride in providing top-notch services to keep your piano in optimal condition. With a focus on attention to detail and exceptional customer satisfaction, Jeffrey Saarela, our highly skilled piano technician, has garnered an extensive base of happy clients. Read on to discover what our clients say about their experience with Jeffrey Saarela and our services.
Why Choose Jeffrey Saarela as Your Piano Technician?
When it comes to your beloved piano, only the best will do. Jeffrey Saarela is a seasoned piano technician with many years of expertise under his belt. His precision, knowledge, and dedication have made him one of the most sought-after professionals in the industry.
Unparalleled Piano Repair Services
Jeffrey's commitment to excellence shines through in his meticulous piano repairs. Whether your instrument needs minor adjustments or major restoration, Jeffrey has the skill and expertise to handle any challenge. With a keen eye for detail, he meticulously assesses each piano to diagnose and address any issues, ensuring optimal performance and longevity.
Precision Piano Tuning
With Jeffrey Saarela, you can expect nothing less than perfect harmony. He possesses a remarkable ear for tonal accuracy and uses state-of-the-art equipment to deliver precise piano tunings. From intricate adjustments to achieving impeccable pitch, Jeffrey's tuning services will bring out the best in your instrument.
Comprehensive Piano Care Guidance
At Master's Piano Shop, we believe in empowering our clients with comprehensive piano care knowledge. Jeffrey Saarela goes above and beyond to educate piano owners on best practices for maintaining their instruments. From proper cleaning techniques to climate control recommendations, Jeffrey ensures that you have all the necessary information to keep your piano in excellent condition.
What Our Valued Clients Say
Jeffrey Saarela's expertise and commitment to customer satisfaction have earned us a loyal customer base. Take a look at what our clients have to say:
"Outstanding Service!" - Mary Thompson

Jeffrey's skill and attention to detail are truly remarkable. He restored my aging piano to its former glory. I couldn't be happier with the level of service provided by Master's Piano Shop.

"Highly Recommended" - John Adams

Jeffrey's piano tuning skills are unmatched. My piano has never sounded better! I would highly recommend Master's Piano Shop and Jeffrey Saarela to anyone in need of exceptional piano services.

"Expertise Beyond Expectations" - Sarah Johnson

When it comes to piano repairs, Jeffrey is an absolute genius. His expertise and passion for his craft are evident in the quality of work he delivers. I am grateful to have found Master's Piano Shop and Jeffrey Saarela.

"Exemplary Services" - David West

I have had the pleasure of working with Jeffrey for several years now, and his work continues to exceed my expectations. From fine-tuning to repairs, he consistently delivers exemplary services. Thank you, Master's Piano Shop!
Contact Us for Piano Repairs and Tuning
If you are in need of reliable piano repairs and tuning, don't hesitate to get in touch with Master's Piano Shop today. Allow Jeffrey Saarela to restore your piano's beauty and ensure its optimal performance. Experience firsthand why our clients trust us for all their piano care needs in the Arts & Entertainment - Music industry. Contact us now to schedule an appointment!