Ackerman's Piano Restoration Services
Jul 10, 2020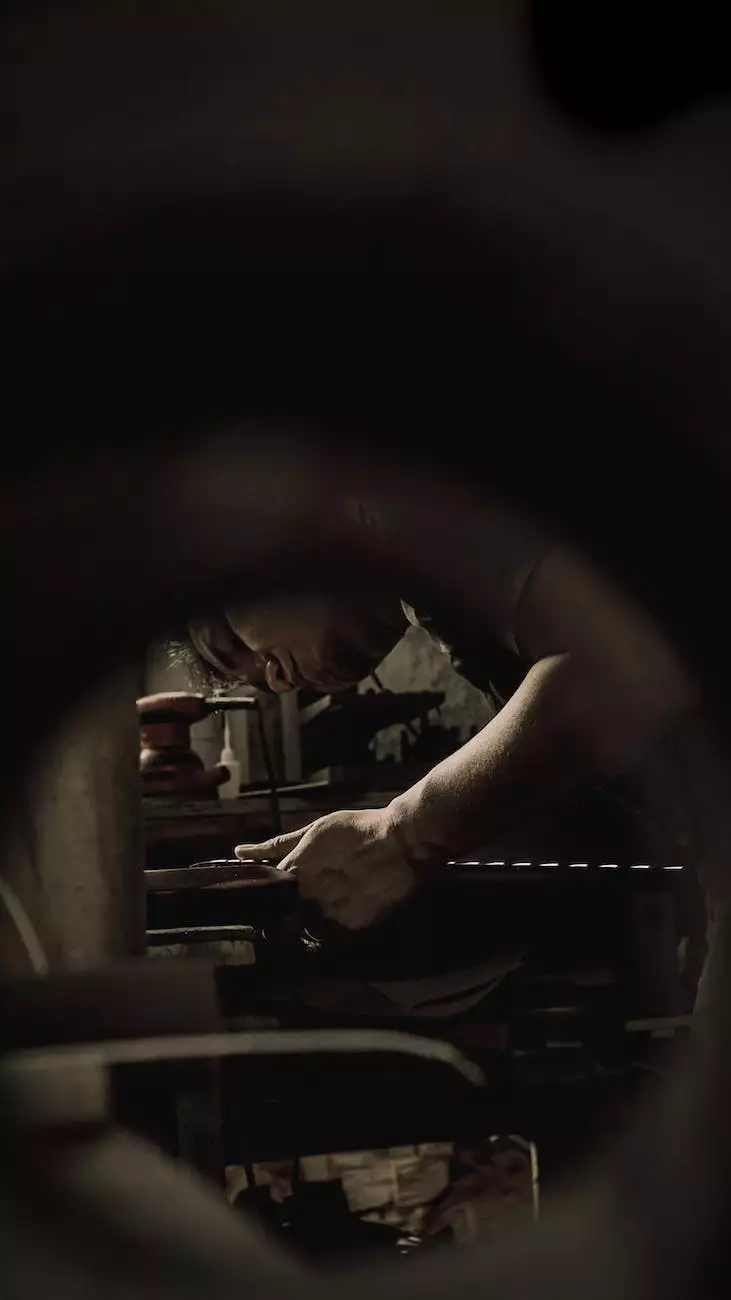 Bringing Life Back to Your Piano
At Ackerman's Piano Restoration Services, a division of Master's Piano Shop, we understand the priceless value and significance of your cherished pianos. Our team of expert craftsmen is dedicated to preserving and restoring the beauty, tone, and playability of pianos of all makes and models. With our meticulous attention to detail, extensive experience, and unparalleled skill, we can breathe new life into your piano, allowing you to enjoy it for generations to come.
Comprehensive Piano Restoration
Our comprehensive piano restoration services cover every aspect of revitalizing your instrument. Whether it's a classic grand piano, a vintage upright piano, or a rare collector's piece, our team has the expertise to handle all restoration projects with utmost care and precision.
1. Cabinet Restoration
The aesthetics of a piano play a significant role in its overall appeal. Our skilled craftsmen will meticulously restore the cabinet, bringing back the original grandeur of the instrument. From repairing scratches and dents to refinishing and French polishing, we ensure that your piano shines once again.
2. Soundboard Repair and Replacement
The soundboard is the heart of any piano, responsible for producing the rich and vibrant tones. Our technicians have the knowledge and expertise to repair or replace damaged soundboards, ensuring optimal tonal quality and resonance.
3. Action Regulation and Rebuilding
The piano action consists of hundreds of intricate parts that work together to create music. Our experts will meticulously regulate and rebuild the action, ensuring optimal touch and response. From adjusting hammer alignment to replacing worn-out components, we guarantee a flawless playing experience.
4. String Replacement and Voicing
Over time, piano strings lose their brilliance and tonal quality. Our skilled technicians can replace worn-out strings and expertly voice them to produce the perfect balance of clarity and warmth. Experience the joy of a rejuvenated piano with our string replacement and voicing services.
5. Key Restoration
The keys of a piano endure substantial wear and tear with regular use. Our craftsmen will meticulously restore and replace damaged or worn-out keys, ensuring smooth and flawless playability.
Preserving History and Tradition
We are passionate about preserving the rich history and tradition of piano-making. Our restoration process combines time-tested techniques with modern innovations, ensuring the preservation of classic craftsmanship while incorporating the latest advancements in piano technology.
Customer Satisfaction Guaranteed
Our priority is to exceed our customers' expectations by delivering outstanding results and exceptional customer service. We take pride in our meticulous craftsmanship and attention to detail, working tirelessly to restore your piano with precision and care.
Contact Us for Expert Piano Restoration Services
If you own a treasured piano in need of restoration, trust Ackerman's Piano Restoration Services at Master's Piano Shop. Our dedication to excellence and passion for reviving pianos make us the perfect choice for your restoration needs. Contact us today to discuss your project, and let us bring new life to your beloved instrument.