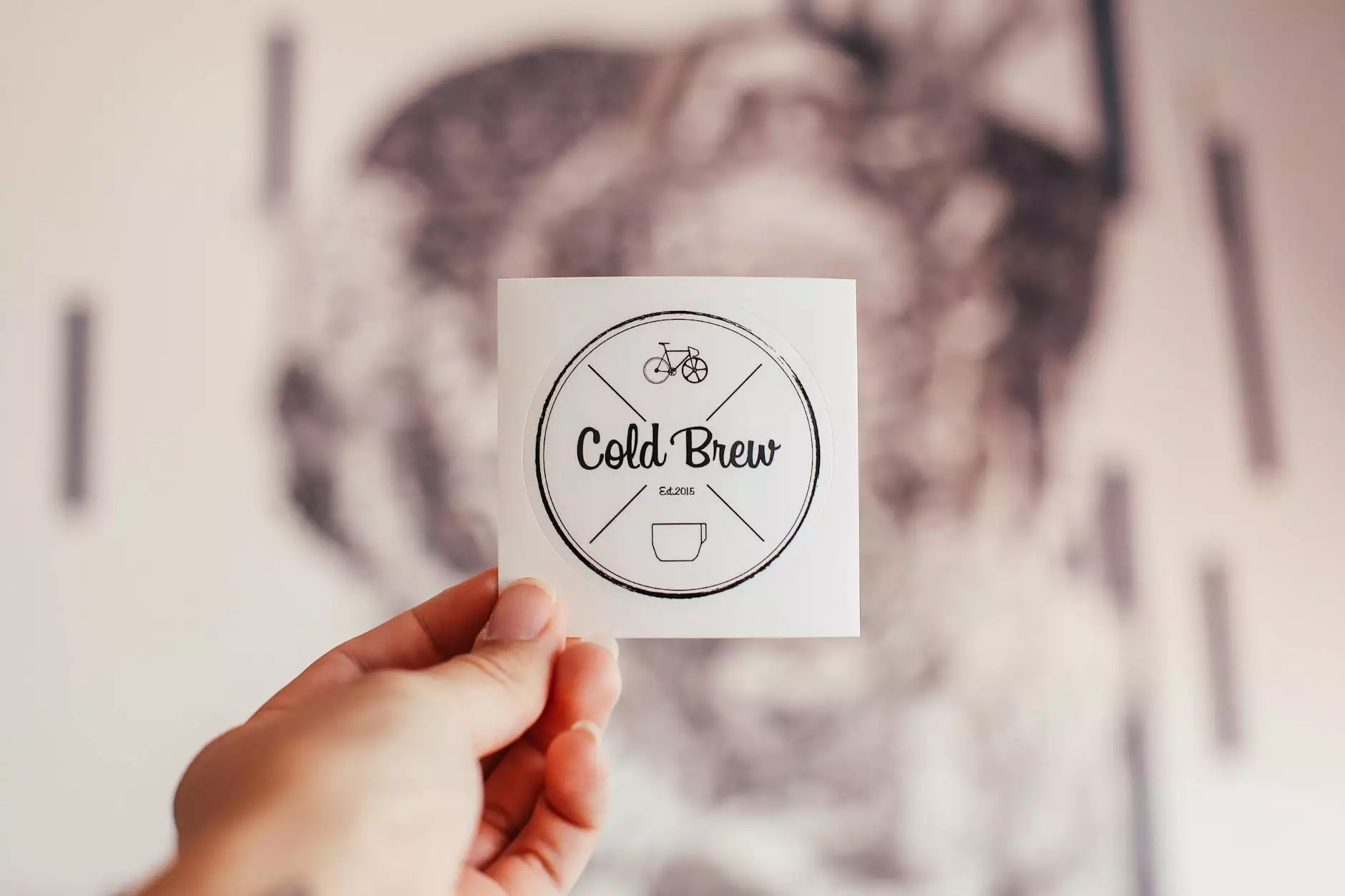 The Perfect Guitar for Your Musical Journey
At Master's Piano Shop, we understand the importance of finding the right guitar to express your musical talents. Our selection of guitars encompasses a wide range of styles and genres, ensuring that you can find the perfect instrument to suit your unique taste.
Types of Guitars
Whether you are a seasoned guitarist or just starting out, we offer a diverse collection of guitars to cater to all skill levels and preferences. Here are some popular types of guitars:
1. Acoustic Guitars
Acoustic guitars are renowned for their warm tones and versatility. These instruments produce sound through the vibration of the strings, without the need for any amplification. Our range of acoustic guitars includes various body shapes, such as dreadnought, concert, and jumbo, allowing you to find the one that delivers the desired tone and comfort.
2. Electric Guitars
Electric guitars offer a world of possibilities with their amplified sound and ability to produce a wide range of tones. Whether you prefer the classic sound of a solid-body guitar or the resonance of a semi-hollow, our electric guitar collection has something for everyone. Explore different pickup configurations and bridge types to tailor your sound to perfection.
3. Classical Guitars
If you have a penchant for classical music or flamenco, our classical guitars are a perfect fit. These guitars feature nylon strings and a distinct sound that is well-suited for fingerpicking and intricate melodies. Experience the unique timbre and craftsmanship of our classical guitar selection.
4. Bass Guitars
Bass guitars add depth and rhythm to any musical ensemble. Whether you play in a band or enjoy jamming with friends, our bass guitar collection offers a range of options to suit different playing styles. Choose from electric bass guitars, acoustic bass guitars, and extended-range bass guitars to craft the perfect low-end sound.
Choosing the Right Guitar
With so many options available, it's essential to select a guitar that matches your preferences and needs. Here are some factors to consider when choosing the right guitar:
1. Playing Style
Consider the genre and playing style you are most interested in. Different guitars excel in different musical genres, from rock to jazz to classical. Understanding your preferred playing style will help guide you towards the right instrument.
2. Body Type and Size
The body type and size of a guitar can significantly impact its playability and sound. Smaller-bodied guitars such as parlor or travel-sized guitars are ideal for players seeking portability, while larger-bodied guitars like jumbos provide a robust projection and resonance.
3. Tonewoods
The choice of tonewoods used in the construction of a guitar can greatly influence its sound. Common tonewoods include spruce, cedar, mahogany, and rosewood. Each tonewood has its own sonic characteristics, so it's worth exploring different combinations to find the sound that resonates with you.
4. Budget
It's important to establish a budget for your guitar purchase. Our extensive range of guitars ensures there is something available within every price range. We believe that quality instruments should be accessible to all musicians, regardless of budget restrictions.
Guitar Accessories
Enhance your playing experience and keep your guitar in optimal condition with our selection of accessories:
Guitar Straps: Find a comfortable and stylish guitar strap to support your instrument during long playing sessions.
Guitar Cases: Protect your guitar from scratches, dust, and other elements with a durable guitar case or gig bag.
Guitar Strings: Explore our wide range of guitar strings, including different gauges and materials, to achieve the perfect tone.
Capos: Experiment with different chord shapes and keys using a high-quality guitar capo.
Stands and Hangers: Display your guitar proudly with our selection of stands and hangers, ensuring safe storage when not in use.
Tuners: Keep your guitar in tune effortlessly with our reliable guitar tuners.
Expert Tips and Advice
Our team of experienced musicians and technicians are here to help you make an informed decision when purchasing a guitar. Here are some expert tips and advice to guide you:
1. Test Different Guitars
Visit our showroom and try out different guitars to get a feel for their playability and sound. Trust your instincts and choose the one that resonates with you.
2. Seek Professional Guidance
If you're unsure about which guitar suits your needs, don't hesitate to consult our knowledgeable staff. They can provide valuable insights based on your preferences and experience level.
3. Explore Online Resources
Browse our website for comprehensive product descriptions and customer reviews. Online resources can augment your knowledge and help you make an informed decision.
4. Maintenance and Care
Properly maintaining your guitar is crucial for preserving its playability and longevity. Learn about cleaning, restringing, and storing techniques to ensure your instrument stays in top condition.
Unlock Your Musical Potential with Master's Piano Shop
Whether you're a beginner or a seasoned guitarist, Master's Piano Shop provides an extensive range of guitars, accessories, and expert guidance to help you elevate your musical journey. Discover your ideal guitar today and unleash your creativity with the perfect instrument.