Services and Repairs - Master's Piano Shop
Apr 7, 2021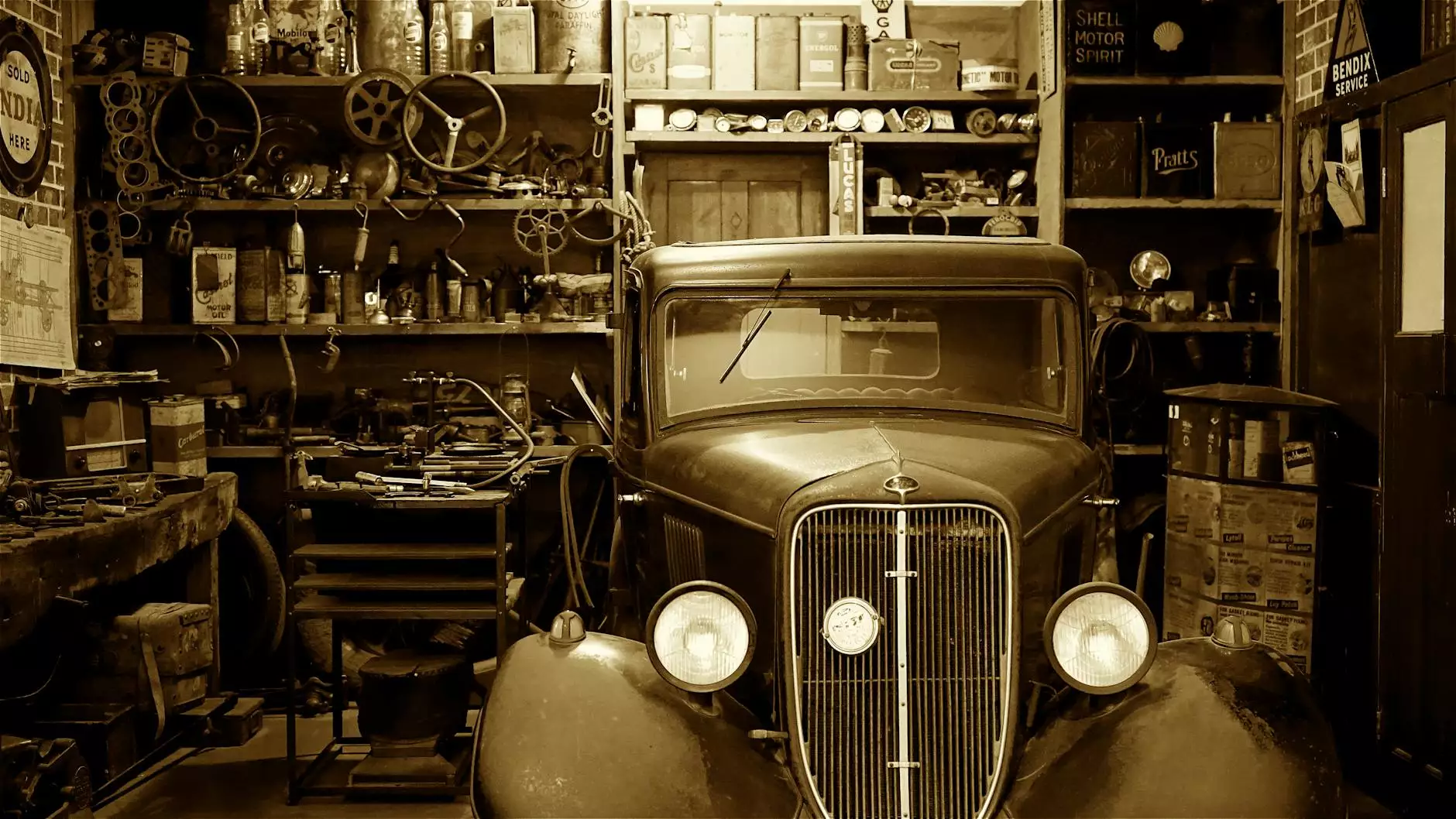 Enhance Your Piano's Performance with Professional Services
At Master's Piano Shop, we take immense pride in offering top-quality services and repairs for pianos. Our team of highly skilled and experienced piano technicians is dedicated to providing comprehensive solutions that exceed your expectations. Whether you own a classic grand piano or a contemporary upright model, we have the knowledge and expertise to enhance its performance, extending its lifespan.
Piano Tuning
Our certified technicians specialize in piano tuning, a crucial step in maintaining the optimum sound and tonal quality of your instrument. By accurately adjusting the tension in each string, we ensure that your piano produces clear and harmonious notes across the entire keyboard. With our meticulous attention to detail and state-of-the-art equipment, we guarantee perfect pitch and superb tone.
Piano Regulation and Voicing
Master's Piano Shop offers exceptional regulation and voicing services to fine-tune the touch and feel of your piano. We meticulously adjust the action mechanism, allowing for better control over dynamics and responsiveness. Our skilled technicians also optimize the voicing of the hammers, allowing you to achieve your desired tonal quality, whether it's bright and crisp or warm and mellow.
Piano Repair and Restoration
If your cherished piano requires repairs or restoration, our experts are here to revive its former glory. From fixing broken strings, fixing sticky keys, and repairing damaged soundboards to full restoration projects, our team combines traditional craftsmanship with modern techniques to breathe new life into your instrument. We use only the finest materials and pay meticulous attention to detail to ensure a flawless result.
Piano Action Regulation
The intricate mechanism inside your piano, known as the action, governs the touch and responsiveness of the keys. At Master's Piano Shop, we specialize in action regulation to ensure smooth and precise key movement. Our technicians meticulously analyze each component, making necessary adjustments, lubrications, and alignments, guaranteeing optimal performance.
Commitment to Excellence and Customer Satisfaction
Master's Piano Shop is committed to delivering outstanding customer service and exceptional results. We understand that your piano is more than just an instrument; it's a valuable musical companion that deserves the utmost care and attention. With our meticulous craftsmanship and passion for pianos, we aim to exceed your expectations and provide you with an instrument that performs at its best.
Contact Us Today
If you want to experience the expertise and dedication of our piano technicians, don't hesitate to reach out to Master's Piano Shop. Our friendly staff is available to answer your inquiries, schedule appointments, and discuss any concerns you might have. Let us help you unlock the true potential of your piano.
Contact information:
Phone: 123-456-7890
Email: [email protected]
Address: 1234 Piano Street, City, State, 12345
We look forward to meeting you and providing exceptional services to keep your piano in prime condition for years to come.