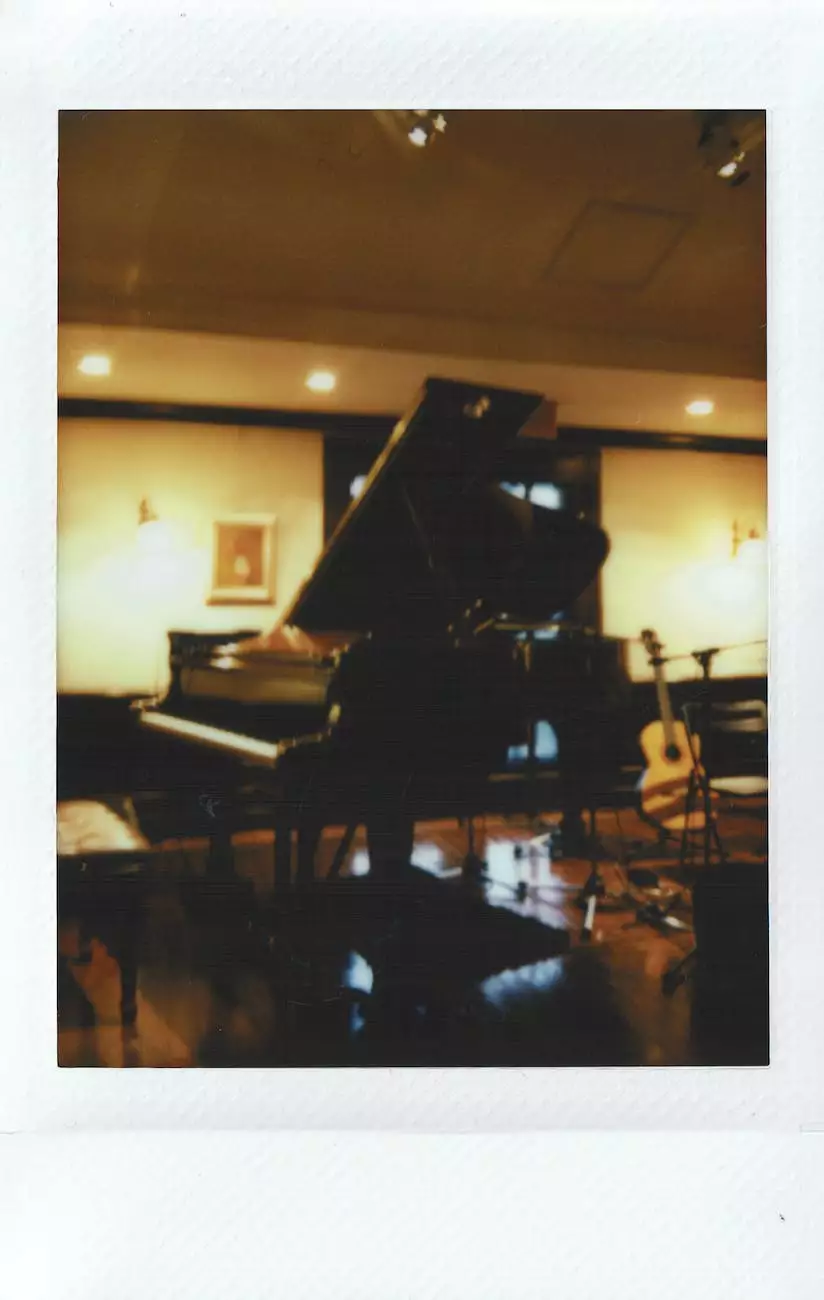 Experience the Best of Both Worlds
At Master's Piano Shop, we proudly present a wide array of hybrid pianos that epitomize the perfect marriage between traditional acoustic pianos and modern digital technology. We believe that these extraordinary instruments offer the best of both worlds, providing pianists of all levels with unparalleled versatility, rich sound quality, and advanced features.
The Harmony of Acoustic Tradition and Digital Innovation
Hybrid pianos are designed to capture the essence of traditional acoustic pianos while incorporating cutting-edge digital technology. Combining the warmth, authenticity, and expressive capabilities of an acoustic piano with the convenience and versatility of digital features, these instruments deliver a superior playing experience.
Unleash Your Musical Potential
Whether you are an aspiring pianist, a dedicated performer, or a professional musician, our range of hybrid pianos is crafted to unlock your full musical potential. With features such as adjustable touch sensitivity, varying tone options, versatile sound sampling, and digital recording capabilities, these instruments allow you to explore a boundless world of creativity and expression.
Why Choose a Hybrid Piano?
Hybrid pianos have gained immense popularity among musicians for several compelling reasons:
1. Authentic Acoustic Experience
Our hybrid pianos feature finely crafted wooden keys, traditional action mechanisms, and other acoustic piano elements. This ensures that pianists can enjoy a genuine touch and feel, and experience the natural resonance and timbre of an acoustic instrument.
2. Modern Digital Capabilities
Incorporating advanced digital components, our hybrid pianos offer a range of features that enhance learning, performance, and recording. These include integrated metronomes, built-in lessons, digital sheet music displays, connectivity options, and compatibility with music production software.
3. Versatility and Adaptability
Hybrid pianos provide a wide range of sound options and customization capabilities. From selecting various piano sounds to incorporating other instrument voices, adjusting parameters, or even layering multiple sounds, these instruments offer limitless possibilities for tailoring your musical expression.
4. Maintenance and Space Efficiency
Unlike traditional acoustic pianos, hybrid pianos require minimal maintenance and tuning. They also save space, making them an ideal choice for musicians with limited room or those seeking a portable option for gigs or studio recordings.
Explore Our Wide Selection
At Master's Piano Shop, we take pride in offering a diverse range of hybrid pianos to suit every pianist's preferences and requirements. Our collection includes renowned brands that are synonymous with exceptional craftsmanship and innovation.
Whether you desire the renowned authenticity of a hybrid grand piano or the more compact form factor of a hybrid upright piano, our knowledgeable staff will guide you towards finding the perfect instrument that suits your musical aspirations and budget.
Exceptional Service and Expertise
As industry professionals, we understand the importance of personalized service and attention to detail. Our dedicated team of piano experts is committed to assisting you throughout your purchasing journey, ensuring you make an informed decision and select the hybrid piano that matches your unique requirements.
Visit our showroom today and let us help you discover the perfect hybrid piano that combines tradition and technological innovation to transform your musical dreams into reality.
Authentic acoustic experience combined with modern digital capabilities
Wide range of sound options and customization features
Minimal maintenance and space-efficient design
Expert guidance from our knowledgeable team of piano professionals
Experience the unparalleled blend of tradition and innovation with our exceptional selection of hybrid pianos at Master's Piano Shop.