Kawai K-500 51 Upright Piano, 2016, Like New! SOLD!
Nov 25, 2021
Instruments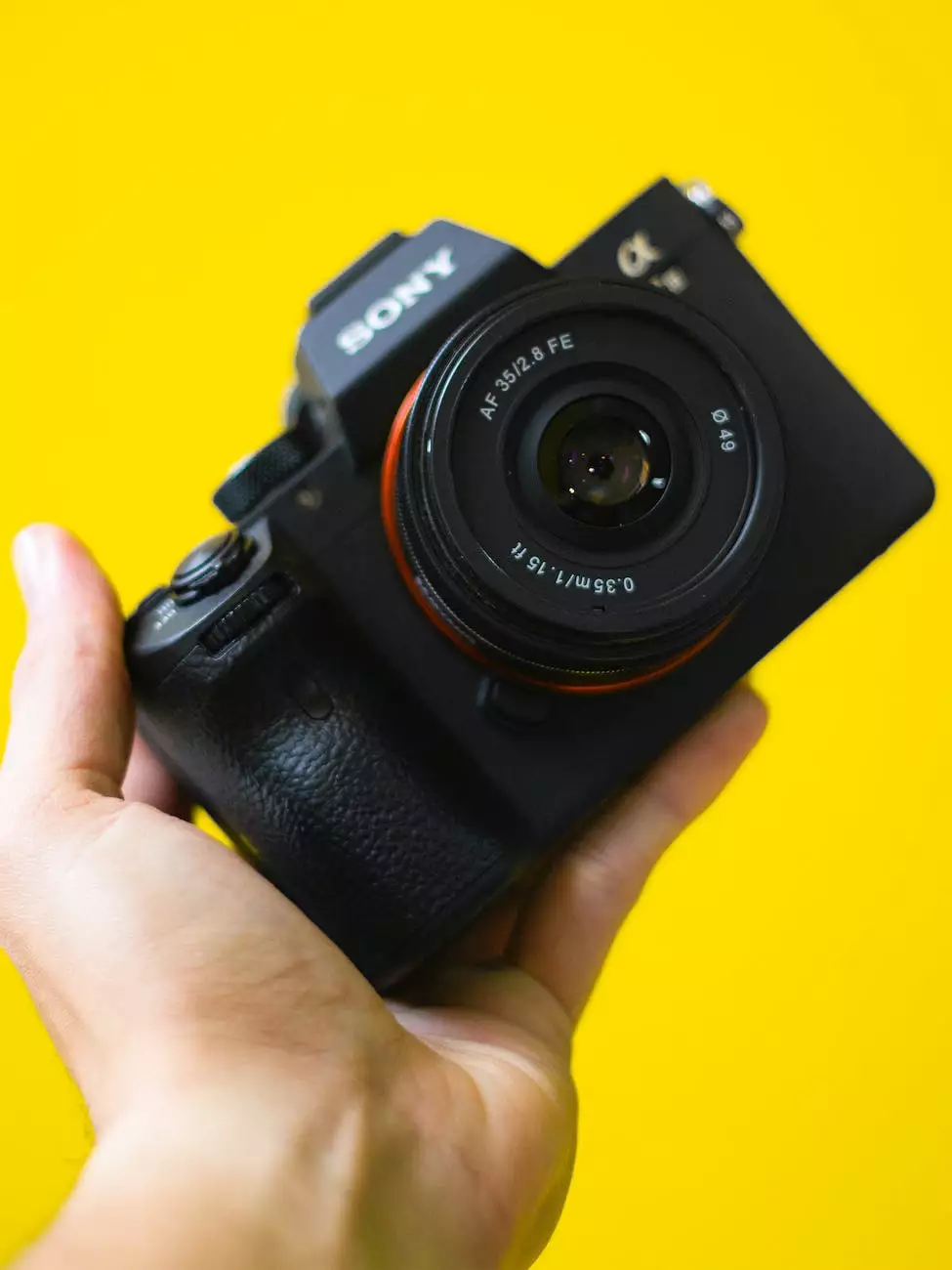 Introduction
Welcome to Master's Piano Shop, your ultimate destination for high-quality musical instruments in the Arts & Entertainment - Music category. We take pride in presenting you with the exceptional Kawai K-500 51 Upright Piano, a masterpiece in craftsmanship and performance.
Unparalleled Quality and Craftsmanship
At Master's Piano Shop, we understand the importance of owning an instrument that not only sounds remarkable but also looks stunning. The Kawai K-500 51 Upright Piano, 2016, Like New! SOLD! epitomizes elegance with its polished ebony finish, sleek design, and exquisite detailing. Crafted with precision and utmost care, this piano goes beyond its musical capabilities and becomes a centerpiece in any room.
Exceptional Sound and Performance
When it comes to producing an enchanting sound, the Kawai K-500 51 Upright Piano leads the way. Its delicately balanced action mechanism and Superior MLA Millennium III ABS Carbon technology ensure a smooth and responsive playing experience. Each note resonates with clarity and richness, allowing musicians of all levels to express their artistic vision effortlessly.
Features and Design
The Kawai K-500 51 Upright Piano is packed with features that enhance its versatility and usability. With its sturdy construction and reliable components, this piano guarantees longevity and durability, making it a wise investment for pianists and music enthusiasts alike.
Responsive Action: The Millennium III keyboard action offers a highly responsive touch, allowing for precise control and expression.
Extended Soundboard: The extended soundboard design produces a rich and resonant tone, creating a captivating musical experience.
Solid Spruce Soundboard: The solid spruce soundboard enhances the piano's tonal projection, resulting in a warm and dynamic sound.
Heightened Sensitivity: The staggered-length key design provides exceptional sensitivity and accuracy, ensuring every nuance is captured during your performance.
Advanced Damper Mechanism: The NEOTEX™ key surfaces offer a natural feel and reduce friction, allowing for precise pedal control and sustained resonance.
About Kawai
Kawai is a renowned name in the world of pianos, known for its commitment to innovation and uncompromising quality. With a rich heritage spanning over 100 years, Kawai pianos have been trusted by musicians, educators, and concert halls worldwide.
Why Master's Piano Shop?
Master's Piano Shop is dedicated to providing our customers with the finest musical instruments and exceptional customer service. With a team of knowledgeable professionals and a passion for music, we strive to exceed your expectations in every aspect.
Conclusion
Experience the brilliance of the Kawai K-500 51 Upright Piano, 2016, Like New! SOLD! at Master's Piano Shop. With its unmatched quality, remarkable craftsmanship, and captivating sound, this piano is the epitome of musical excellence. Invest in this extraordinary instrument and unlock your true artistic potential.