Ludwig & Co. New York, 1901, Quarter-Sawn Oak Veneer
May 11, 2019
Instruments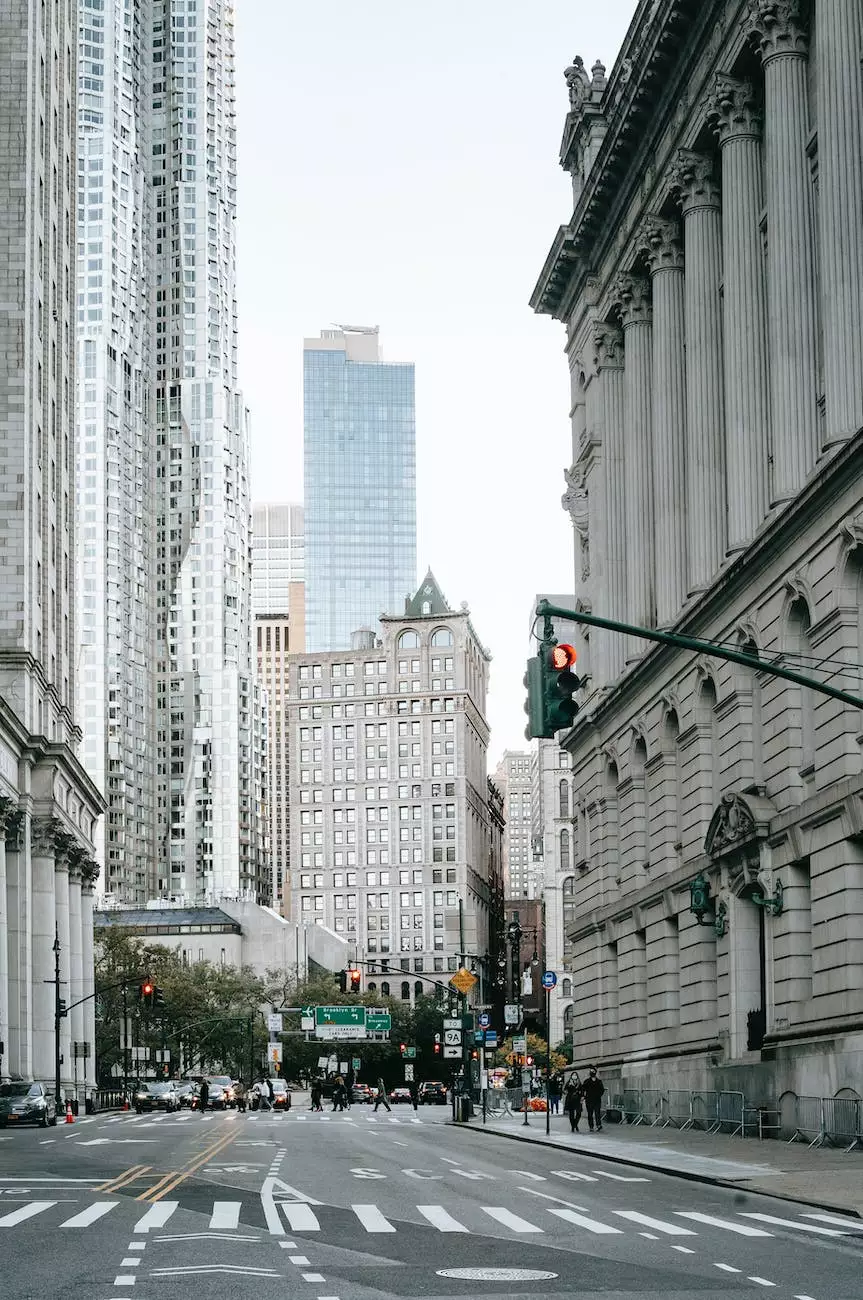 Introduction
Welcome to Master's Piano Shop, your ultimate destination for exquisite pianos. In this section, we are thrilled to present the Ludwig & Co. New York piano, an exquisite masterpiece crafted in 1901 with quarter-sawn oak veneer.
History and Craftsmanship
The Ludwig & Co. New York piano holds a significant place in the history of piano-making. Produced during the heyday of American piano manufacturing, this instrument illustrates the attention to detail and exceptional craftsmanship of that era.
The quarter-sawn oak veneer used in the construction of the Ludwig & Co. New York piano adds a touch of elegance and warmth to its appearance. This type of wood is known for its durability and beautiful grain patterns, making it highly desirable among piano enthusiasts and collectors.
Distinct Features
One of the standout features of the Ludwig & Co. New York piano is its exquisite sound quality. The careful selection of materials and expert craftsmanship result in a unique and captivating tone, making it a delight for both players and listeners.
Additionally, this piano boasts intricate carvings and exquisite detailing, showcasing the artistry and dedication of the craftsmen who created it. From the ornate legs to the beautifully designed music stand, every aspect of the Ludwig & Co. New York piano exudes elegance and sophistication.
Preservation and Restoration
At Master's Piano Shop, we understand the importance of preserving and restoring pianos to their former glory. Our team of highly skilled technicians has extensive experience working with antique pianos such as the Ludwig & Co. New York.
Using meticulous techniques and the finest materials, we breathe new life into these pianos, ensuring their musicality and aesthetics are rejuvenated. Our passion for preserving musical history shines through in every restoration project we undertake.
Why Choose Ludwig & Co. New York
Choosing a piano is a deeply personal decision, and the Ludwig & Co. New York piano offers a multitude of reasons why it should be your instrument of choice. Here are just a few:
1. Unparalleled Craftsmanship
With its meticulous construction and attention to detail, the Ludwig & Co. New York piano stands as a testament to the exceptional craftsmanship of its time. Each element, from the keys to the soundboard, has been handcrafted to perfection.
2. Timeless Elegance
The quarter-sawn oak veneer adds a touch of timeless elegance to the Ludwig & Co. New York piano. Its rich, warm tones and beautiful grain patterns make it a stunning centerpiece in any room, blending seamlessly with various interior styles.
3. Captivating Sound
Experience the captivating sound that can only be produced by a Ludwig & Co. New York piano. The combination of carefully selected materials, exceptional craftsmanship, and expert voicing creates a tone that is both dynamic and emotive.
Conclusion
At Master's Piano Shop, we take great pride in offering exceptional instruments like the Ludwig & Co. New York piano. As advocates for preserving musical heritage, we strive to provide pianists, collectors, and enthusiasts alike with the opportunity to own and cherish these timeless pieces of art.
Experience the elegance, history, and extraordinary musicality of the Ludwig & Co. New York piano by visiting our showroom or browsing our collection online. Allow us to help you find the piano of your dreams.