Stein Baby Grand, Restored! - Duluth Fine Pianos, LLC
Aug 14, 2022
Grand Pianos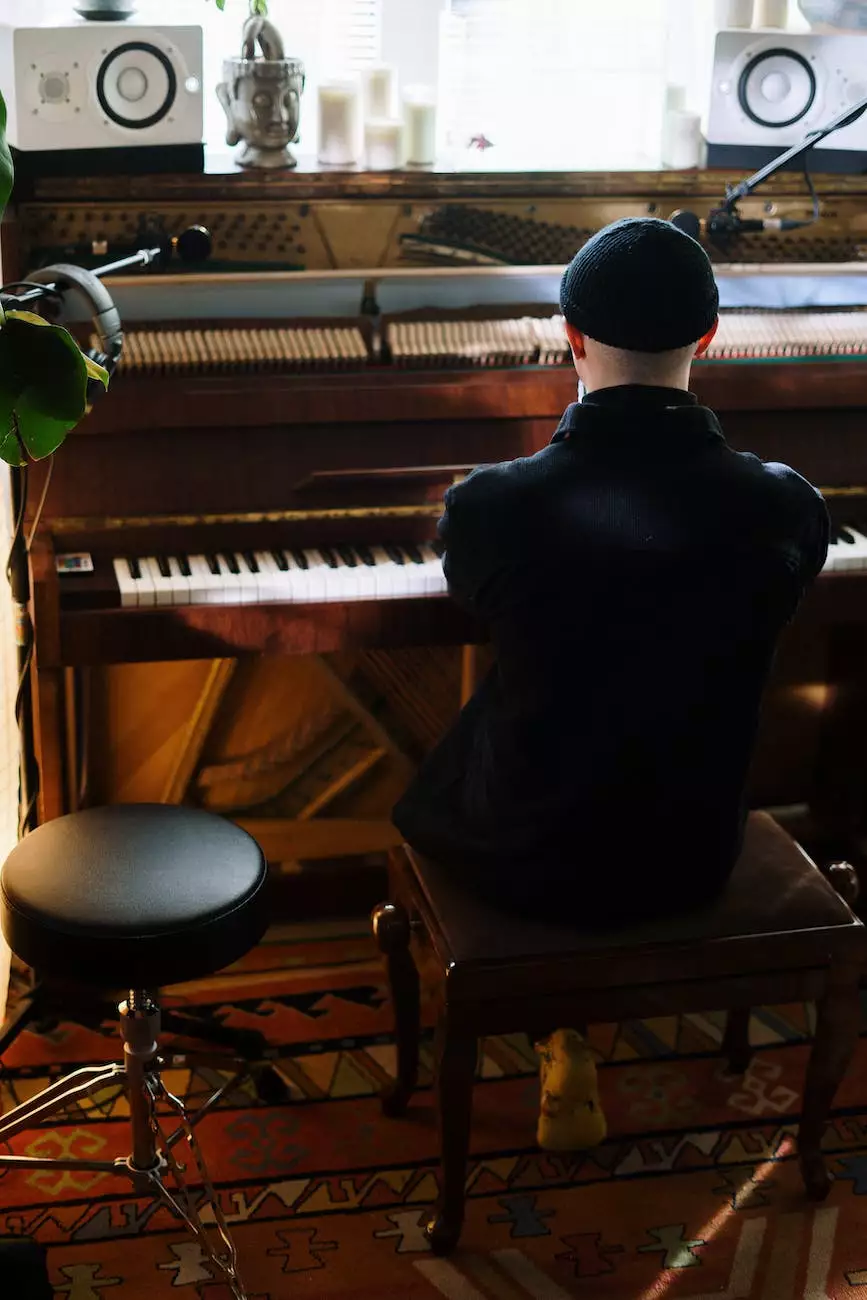 Welcome to Duluth Fine Pianos, LLC - Master's Piano Shop
As a renowned provider of exceptional pianos, Duluth Fine Pianos, LLC, also known as Master's Piano Shop, takes great pride in offering a wide range of meticulously restored and high-quality pianos to enthusiasts and professionals alike. In our pursuit of excellence, we have curated a magnificent collection of Stein Baby Grand pianos that have been meticulously restored to their former glory.
Stein Baby Grand Pianos - Timeless Elegance and Exceptional Sound
Stein Baby Grand pianos have long been praised for their exceptional craftsmanship, elegance, and unrivaled sound quality. At Duluth Fine Pianos, LLC, we understand the importance of preserving these timeless instruments and restoring them to their original splendor.
Our team of skilled technicians and master craftsmen meticulously restore each Stein Baby Grand piano, paying meticulous attention to every detail. From refinishing the exterior with the finest finishes to restoring the delicate action mechanics, we ensure that each piano is brought back to life with utmost care and precision.
A Vast Collection of Restored Stein Baby Grand Pianos
Our collection of restored Stein Baby Grand pianos is truly unmatched. We take pride in offering a wide variety of models, each with its unique characteristics and musical qualities. Whether you are a professional pianist, a music enthusiast, or a collector, our selection has something to cater to your preferences and requirements.
Each Stein Baby Grand piano in our collection has its own rich history, with some dating back several decades. Our passion for these exquisite instruments drives us to ensure that every piano we restore carries its legacy forward, allowing players to experience the same magic and musicality as their first owners did.
Unparalleled Craftsmanship and Attention to Detail
Restoring a Stein Baby Grand piano requires a deep understanding of its unique characteristics and a commitment to preserving its original essence. Our team of experts possesses an extensive knowledge of Stein pianos and employs their expertise to deliver exceptional results.
When restoring a Stein Baby Grand piano, we pay meticulous attention to every aspect. From ensuring the keys are perfectly aligned and regulated to replacing worn-out hammers and strings, we spare no effort to provide you with an instrument that not only looks stunning but also delivers an exquisite musical experience.
Why Choose Duluth Fine Pianos, LLC?
At Duluth Fine Pianos, LLC, we take pride in our commitment to integrity, quality, and customer satisfaction. When you choose one of our restored Stein Baby Grand pianos, you can expect:
Unparalleled craftsmanship and attention to detail
Exquisite sound quality and tonal range
Authentic restoration methods preserving the piano's history
A wide selection of models to suit varying preferences
Expert guidance and support in choosing the perfect piano
Competitive pricing and financing options
Secure packaging and reliable worldwide shipping
Experience the Timeless Magic of Stein Baby Grand Pianos
If you are searching for a Stein Baby Grand piano that seamlessly combines elegance, rich history, and exceptional sound, look no further than Duluth Fine Pianos, LLC. Our commitment to excellence and passion for preserving these magnificent instruments ensures that each restored piano is a masterpiece in itself.
Feel free to explore our online collection and contact our friendly team for expert guidance. Elevate your musical journey with a restored Stein Baby Grand piano from Duluth Fine Pianos, LLC today!