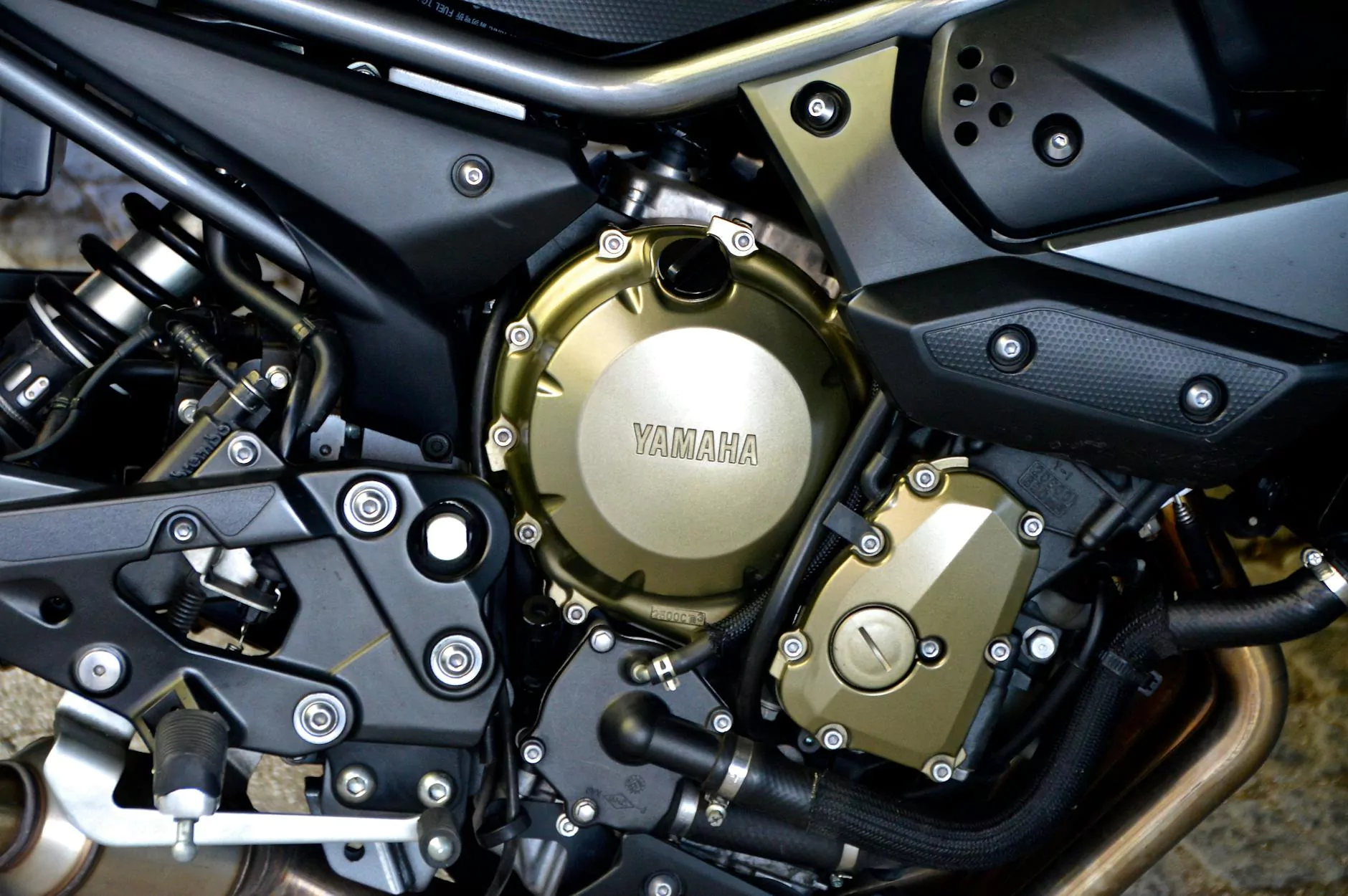 Overview of the Yamaha M1E Console Piano
Welcome to Master's Piano Shop, where we are proud to present the exceptional Yamaha M1E Console piano. As a prominent player in the music industry, we ensure the highest quality instruments for our valued customers. The Yamaha M1E Console is a true gem, offering a remarkable blend of elegance, functionality, and timeless beauty.
The Perfect Choice for Music Enthusiasts
When it comes to selecting a piano, the Yamaha M1E Console stands out among the rest. Crafted with meticulous attention to detail, this instrument showcases the unmatched craftsmanship and dedication that Yamaha is renowned for. Whether you are a beginner, an experienced pianist, or a professional musician, the Yamaha M1E Console is designed to meet and exceed your expectations.
Unparalleled Features
The Yamaha M1E Console boasts an array of features that ensure an exquisite playing experience. Its responsive and sensitive keyboard offers a natural and expressive feel, allowing you to fully unleash your musicality. The rich and well-balanced sound produced by this piano resonates with every note, captivating both the player and the audience.
Impeccable Design
Every aspect of the Yamaha M1E Console has been carefully designed to enhance its visual appeal. The sleek and elegant cabinetry, in a flawless ebony finish, complements any room decor while adding a touch of sophistication. Its compact size makes it a perfect choice for those with limited space without compromising on the quality of sound.
A History of Excellence
Yamaha, renowned for its commitment to excellence, has a long-standing reputation in the music industry. The Yamaha M1E Console continues this heritage, embodying the brand's dedication to producing exceptional instruments. With a legacy spanning over a century, Yamaha has consistently delivered quality pianos crafted to perfection.
Exceptional Sound Quality
The superior sound quality of the Yamaha M1E Console is the result of meticulous engineering and the use of premium materials. The harmonious tones produced by this piano resonate with clarity and depth, captivating both the player and the audience. It allows you to explore a wide range of musical genres, from classical compositions to contemporary pieces, with exceptional expressiveness.
Why Choose Master's Piano Shop
At Master's Piano Shop, we prioritize customer satisfaction above all else. Our commitment to providing the finest instruments, exceptional services, and expert advice has made us a trusted name in the industry. With our extensive knowledge and experience, we ensure that every piano leaves our shop in impeccable condition, ready to create beautiful music for years to come.
Unmatched Expertise
Our team of dedicated professionals comprises highly skilled technicians and passionate musicians who understand the intricacies of pianos. With their expertise, they meticulously inspect and restore each piano, including the Yamaha M1E Console, to ensure it meets our stringent quality standards.
Wide Selection of Pianos
As a leading provider of musical instruments, we offer an extensive selection of pianos to suit various preferences and budgets. From entry-level models to high-end concert grand pianos, our range includes options for every music enthusiast, ensuring you find the perfect instrument that resonates with your unique style and requirements.
Premium Customer Service
Our commitment to customer satisfaction extends beyond the purchase of a piano. We provide personalized customer service, guiding you throughout the selection process and offering ongoing support. We value your trust and strive to create a harmonious experience, ensuring your journey with Master's Piano Shop is an enjoyable and memorable one.
Conclusion
To summarize, the Yamaha M1E Console piano is a masterpiece that combines elegance, exceptional craftsmanship, and exceptional sound quality. Its outstanding features and meticulous design make it the preferred choice for music enthusiasts of all levels. At Master's Piano Shop, we are dedicated to ensuring that each instrument we offer, including the Yamaha M1E Console, enriches your musical journey in the most remarkable way.