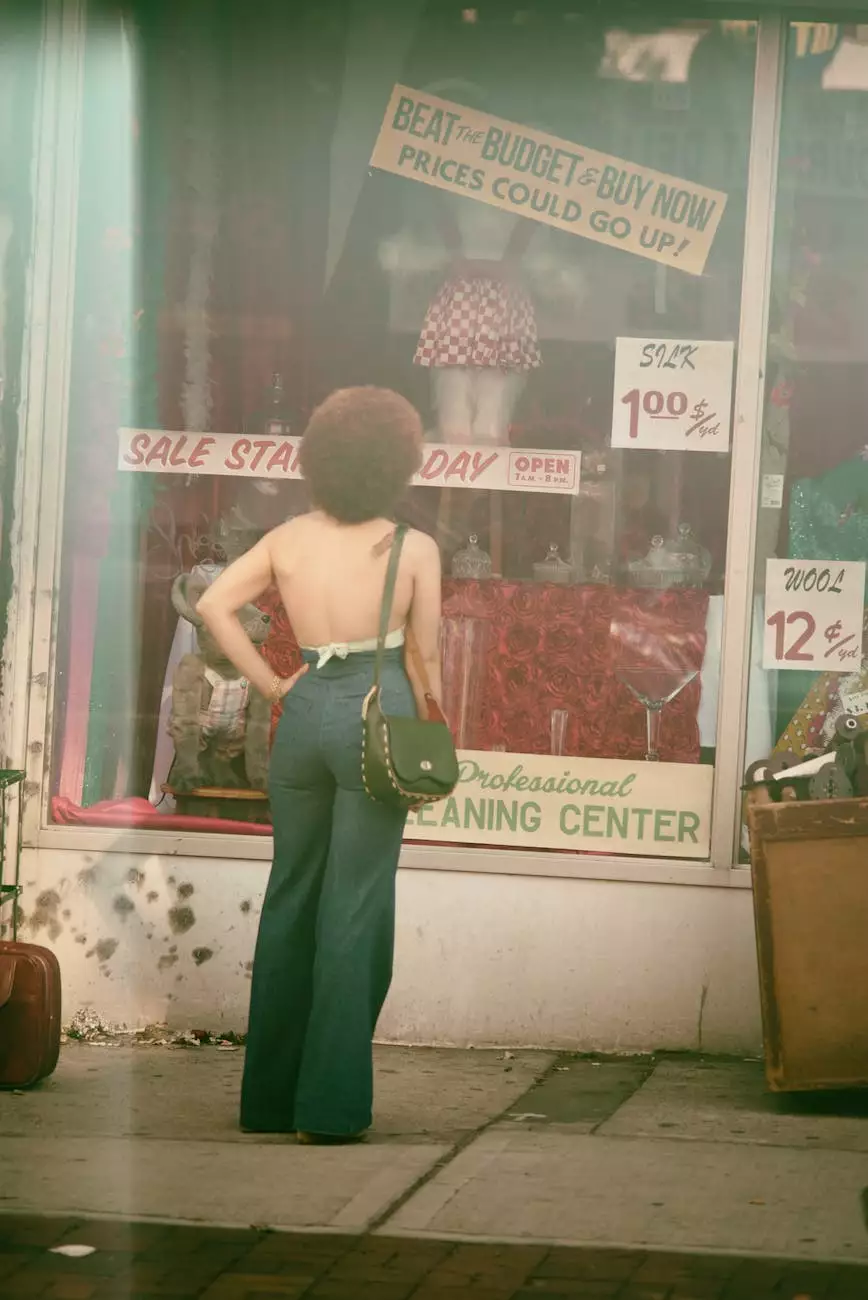 Why Choose Master's Piano Shop for Piano Consignment Sales?
Master's Piano Shop is the leading destination for piano consignment sales in the Arts & Entertainment - Music industry. With a team of experienced piano technicians and a wide selection of high-quality pianos, we provide a seamless and efficient process for both buyers and sellers.
Find the Perfect Piano for Your Needs
At Master's Piano Shop, we understand that each pianist has unique preferences and requirements. Whether you are a professional musician, a piano enthusiast, or a beginner, we have the perfect piano for you.
Our piano inventory includes a diverse range of brands, models, and styles. From grand pianos to upright pianos, we have options to suit every budget and skill level. Our team carefully evaluates and selects each piano to ensure exceptional sound quality, playability, and overall condition.
When you visit our showroom, our knowledgeable staff will assist you in finding the ideal piano that matches your musical goals and personal taste. When it comes to piano consignment sales, trust Master's Piano Shop to deliver excellence.
Why Choose Piano Consignment Sales?
Choosing piano consignment sales offers numerous benefits for both buyers and sellers. For sellers, consigning your piano with Master's Piano Shop provides a hassle-free way to sell your instrument at a fair price.
Our team of experts will handle the marketing, negotiation, and paperwork on your behalf, allowing you to focus on other priorities. We have a vast network of potential buyers, ensuring that your piano receives maximum exposure to the right audience.
For buyers, piano consignment sales offer an opportunity to purchase a high-quality instrument at a competitive price. Our pianos undergo thorough inspections and maintenance, guaranteeing that you receive a piano in optimal playing condition.
Our inventory is regularly updated, so you can always find new additions and discover the perfect piano for your needs. Whether you are a professional seeking an upgrade or a beginner looking for a reliable instrument to start your musical journey, our piano consignment sales will exceed your expectations.
The Piano Consignment Sales Process
Our piano consignment sales process is designed to ensure a seamless and transparent experience for all parties involved. Here's an overview of how it works:
Assessment: Contact us to schedule a piano assessment. Our team will evaluate your piano's condition, sound quality, and market value to determine a fair selling price.
Consignment Agreement: Once both parties agree on the terms, we will sign a consignment agreement that outlines the selling price, commission fees, and other relevant details.
Marketing: Our marketing team will create comprehensive listings for your piano, including high-quality photos, detailed descriptions, and relevant specifications. We will promote your piano through our website, social media channels, and targeted advertising campaigns.
Selling Process: Our experts will handle all inquiries, provide additional information to potential buyers, and schedule viewings or virtual demonstrations. We will negotiate offers on your behalf to secure the best possible deal.
Transaction: Once a buyer is found, we will facilitate the transaction, ensuring all necessary paperwork is completed accurately. We will handle the payment process and arrange for safe and secure transportation of the piano to its new owner.
Post-Sale Support: Even after the sale, our team is available to assist with any questions or concerns. We are committed to providing exceptional customer service throughout the entire process.
Contact Master's Piano Shop for Piano Consignment Sales
If you are looking to buy or sell a piano, choose Master's Piano Shop for top-quality piano consignment sales. Our expertise, extensive inventory, and commitment to customer satisfaction set us apart in the Arts & Entertainment - Music industry.
Visit our showroom today or contact us to schedule a piano assessment. Let us help you find the perfect piano or sell your instrument with ease and confidence. Trust Master's Piano Shop for all your piano consignment sales needs.