Blog by John Pierce - Duluth Fine Pianos, LLC
Jun 2, 2023
Blog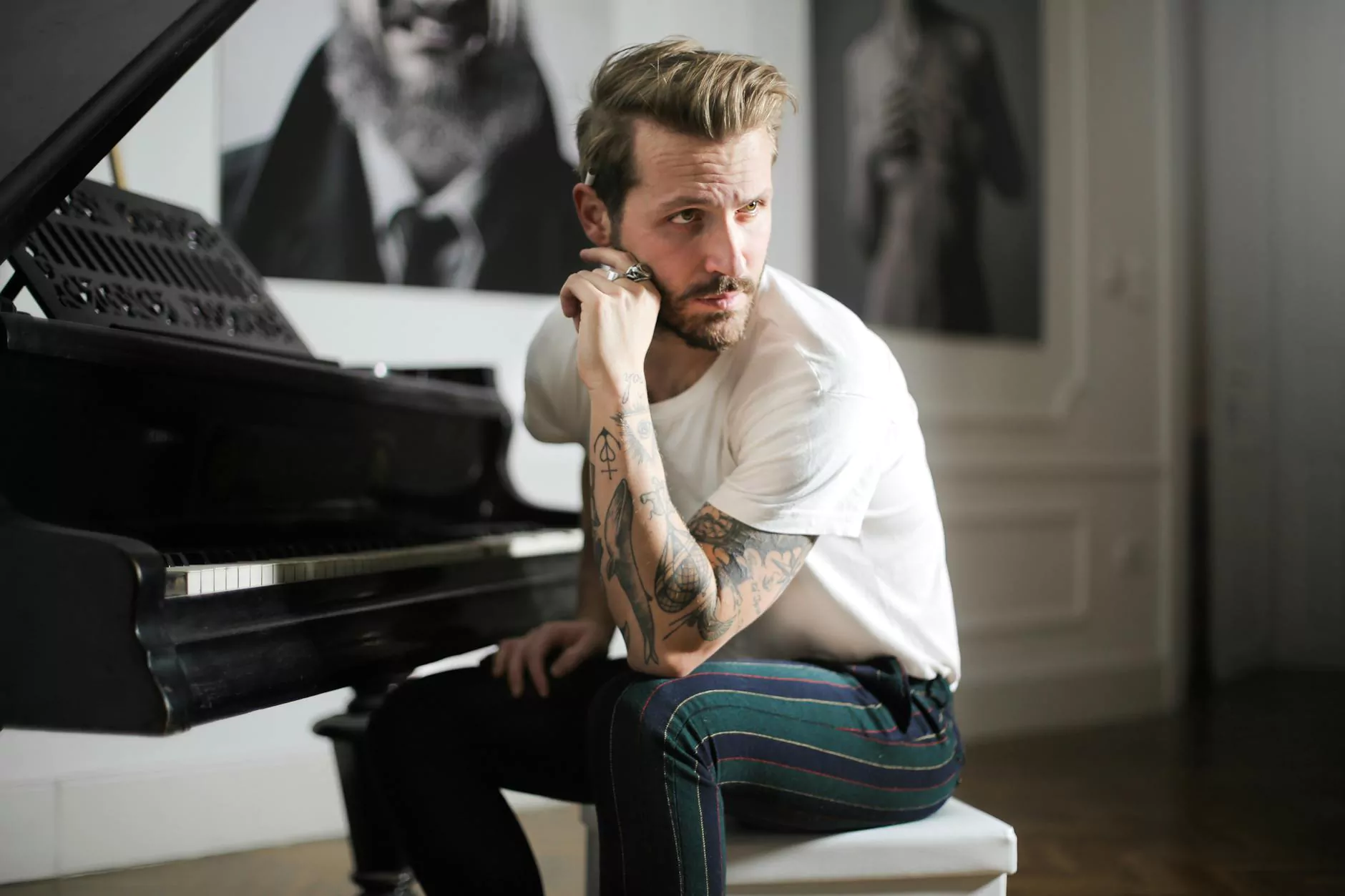 A Master Piano Technician's Expert Insights
Explore the world of fine pianos with John Pierce, a master piano technician at Master's Piano Shop. With years of experience and a deep passion for the art of piano craftsmanship, John shares his rich knowledge, insights, and tips to help you take care of your prized possession.
The Importance of Regular Piano Maintenance
A well-maintained piano not only ensures optimal performance but also preserves its timeless beauty. Regular maintenance is essential to keep your piano in top-notch condition. From tuning to voicing and regulation, John reveals the secrets to maintaining the perfect harmony of your instrument.
Uncover the Art of Piano Repairs
Piano repairs can be complex, but fear not! John takes you on a journey through the intricate world of piano repairs, shedding light on common issues such as sticky keys, broken strings, and worn action parts. Learn about the delicate techniques and skilled craftsmanship required to restore your piano to its former glory.
Exploring the World of Fine Pianos
Dive into the enchanting world of fine pianos with John Pierce as your guide. Discover the exquisite craftsmanship behind renowned piano brands and learn about their unique characteristics. From the rich tones of Steinway & Sons to the timeless elegance of Bösendorfer, John shares his expert opinions and insights on the finest pianos available.
Understanding the Inner Workings of Pianos
Ever wondered how sound is produced in a piano? Curious about the mechanisms that create such mesmerizing music? John provides an in-depth exploration of the inner workings of pianos, unraveling the complexities of the action, strings, and soundboard. Gain a deeper appreciation for the instrument that has captivated hearts for centuries.
Preserving and Showcasing Your Masterpiece
Your piano is not just an instrument; it's a work of art. John shares invaluable tips on preserving the beauty of your piano, protecting it from environmental factors, and showcasing it as the centerpiece of your home. Discover innovative ideas for piano placement, maintenance of its luxurious finish, and effective humidity control.
Stay Tuned for Expert Advice
Bookmark this blog and stay tuned for regular updates from John Pierce. Whether you're a piano enthusiast, a professional musician, or a proud piano owner, this blog is your gateway to a wealth of knowledge and expertise in the world of fine pianos. Master's Piano Shop and John Pierce are committed to sharing the best tips and insights to help you make the most of your musical journey.