The Elegance and Precision of Bösendorfer Pianos
Sep 2, 2023
Instruments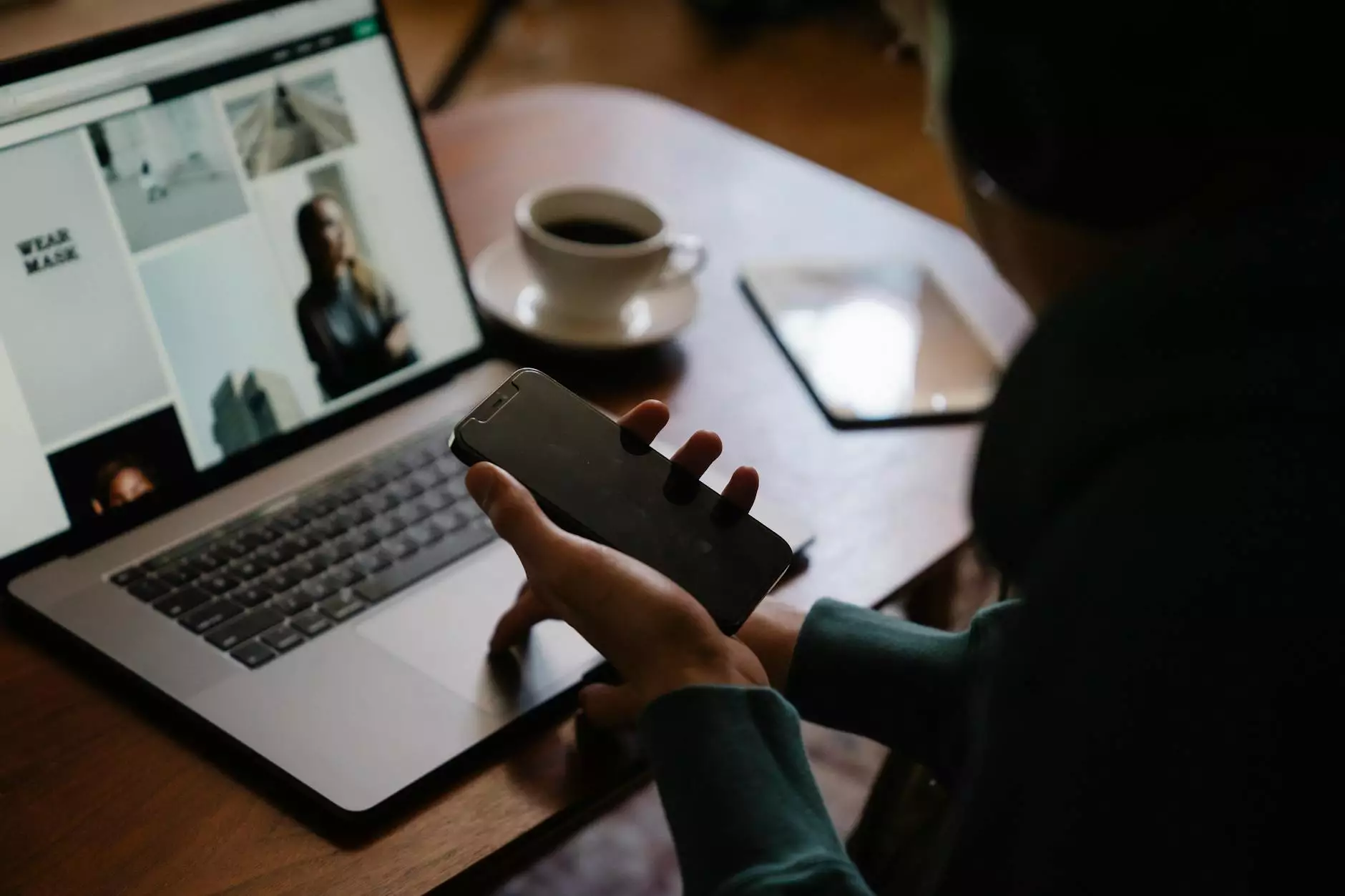 Unleash Your Musical Brilliance with Bösendorfer
Mastery lies in the details, and at Master's Piano Shop, we bring you the finest selection of Bösendorfer pianos – an instrument that sets the stage for musical brilliance. With over 180 years of sublime craftsmanship and an unwavering dedication to creating exceptional instruments, Bösendorfer has become synonymous with musical expression, precision, and elegance.
Unveiling the Legacy: Bösendorfer Pianos
For those who desire unparalleled musical experiences, Bösendorfer effortlessly combines artistry with technology. Each Bösendorfer piano is conceptualized, designed, and built by a team of master artisans who pour their heart and soul into every intricately crafted detail.
The Perfect Harmony Between Craftsmanship and Sound
As you run your fingers along the smooth keys of a Bösendorfer piano, you'll feel the extraordinary dedication to perfection. Nestled within these exquisite instruments are the finest materials sourced from around the world. The incorporation of Austrian spruce, high-quality felt, and carefully selected strings results in a rich, resonant sound that is uniquely Bösendorfer.
Unmatched Artistry in Design
Bösendorfer pianos are not only thoughtfully designed, but they are also visually captivating. From the elegant curves of the cabinet to the lustrous finishes that span from classic ebony to decadent exotic veneers, these pianos effortlessly merge art and function. Each piano is a masterpiece that elevates any environment it graces.
Discover the Bösendorfer Collection
At Master's Piano Shop, we offer an extensive range of Bösendorfer pianos, ensuring that we have the perfect instrument to cater to the unique tastes and preferences of musicians at every level. Whether you're a passionate beginner, an aspiring virtuoso, or a seasoned performer, our collection has something extraordinary to offer.
The Bösendorfer Grand Pianos
Step into the world of grandeur with Bösendorfer grand pianos. These majestic instruments are revered for their exceptional sound projection, touch responsiveness, and dynamic tonal range. Whether you choose the iconic Model 225 or the breathtaking Model 280VC, each Bösendorfer grand piano invites you to unravel a world of musical possibilities.
The Bösendorfer Concert Pianos
When the spotlight is on and the music demands nothing short of sheer perfection, Bösendorfer concert pianos rise to the occasion. Handcrafted to exhibit unrivaled power, distinction, and clarity, these magnificent instruments have graced the world's most prestigious concert halls and have been applauded by discerning pianists worldwide.
The Bösendorfer Upright Pianos
For those who appreciate impeccable craftsmanship and desire a piano that perfectly balances space efficiency with remarkable sound quality, the Bösendorfer upright pianos offer an incredible solution. Designed to capture the essence of a grand piano within a vertical silhouette, these pianos are ideal for both professional musicians and music enthusiasts.
Experience the Bösendorfer Difference at Master's Piano Shop
At Master's Piano Shop, we understand that every pianist's journey is unique, and our mission is to help you find the perfect Bösendorfer piano that resonates with your musical aspirations. Our knowledgeable team of piano experts is dedicated to providing personalized guidance, allowing you to discover the instrument that brings your musical dreams to life.
Commitment to Excellence
As a leading authority in the music industry, Master's Piano Shop takes pride in curating a comprehensive collection of exceptional instruments. We recognize the intricate connection between an artist and their instrument, and our commitment extends beyond the purchase. Our team offers professional maintenance, tuning, and restoration services to ensure your Bösendorfer piano remains in pristine condition throughout its lifetime.
Visit Our Showroom
For an immersive experience into the world of Bösendorfer, we invite you to visit our exquisite showroom. Witness the meticulous craftsmanship firsthand, explore our range of Bösendorfer models, and allow our experts to guide you on your musical journey.
Unleash Your Musical Brilliance with Bösendorfer and Master's Piano Shop
Discover the harmonious marriage between innovation and tradition with Bösendorfer pianos at Master's Piano Shop. Embrace the exceptional sound, impeccable design, and unparalleled artistry of Bösendorfer, and embark on a musical voyage like no other. Choose Bösendorfer for a lifetime of musical brilliance and let Master's Piano Shop be your trusted partner on this extraordinary journey.