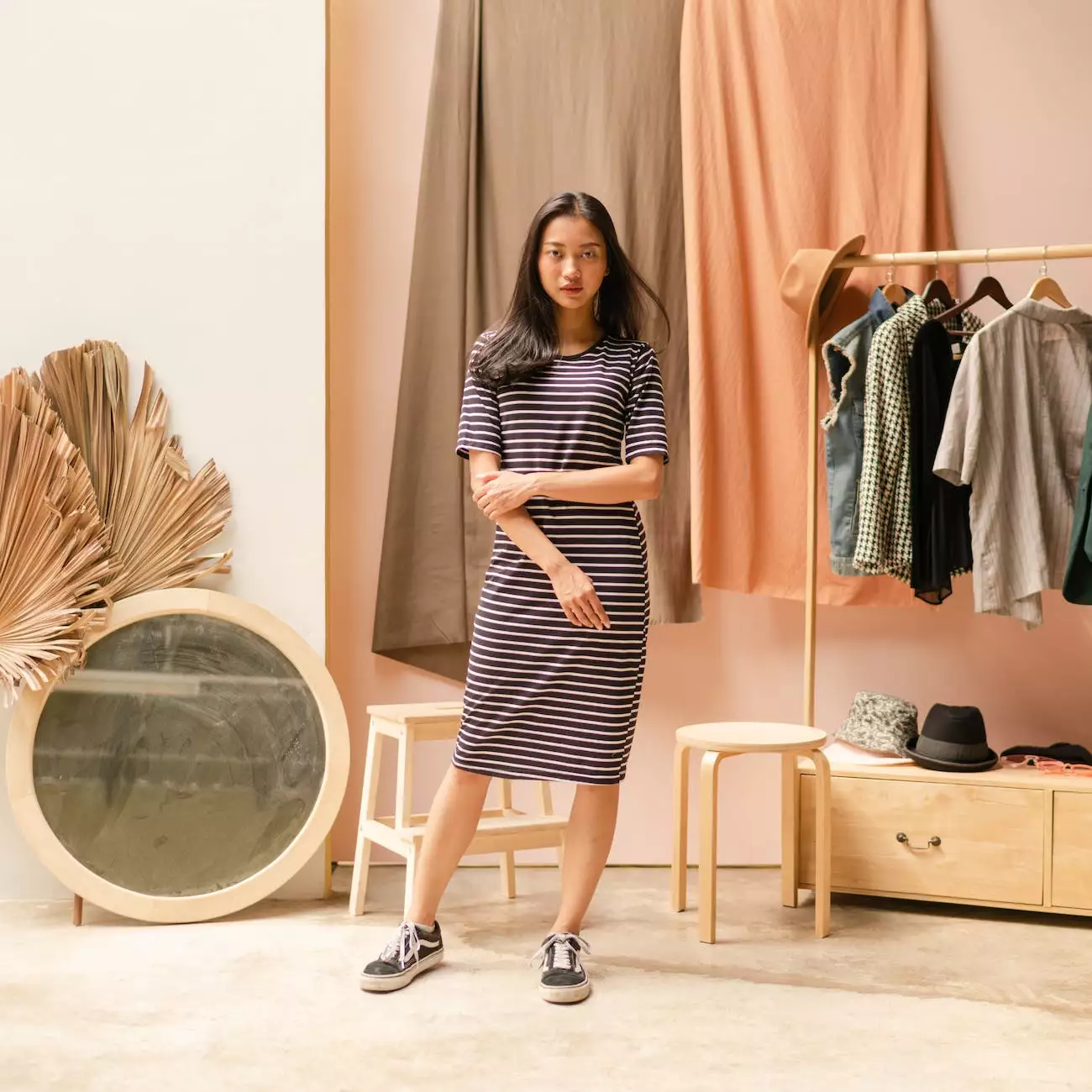 Unleash Your Musical Passion with the Steinway Model L
Welcome to Master's Piano Shop, your ultimate destination for music enthusiasts and piano aficionados. Explore our wide range of instruments and experience the magnificence of the Steinway Model L in Walnut Satin. As experts in the field, we take pride in offering extraordinary pianos that enhance both performance and aesthetics.
The Epitome of Craftsmanship
The Steinway Model L, in its stunning Walnut Satin finish, is a testament to the meticulous craftsmanship that goes into every Steinway piano. With decades of expertise and attention to detail, Steinway artisans have transformed this instrument into a true work of art.
Unparalleled Sound Quality
Immerse yourself in the rich, resonant tones produced by the Steinway Model L. Its unparalleled sound quality is the result of the combination of traditional handcrafting techniques and innovative technology. Each note is perfectly balanced, allowing for expressiveness and dynamic range that engages both the pianist and the audience.
Exceptional Design
The Walnut Satin finish adds a touch of sophistication and elegance to the Steinway Model L. This luxurious choice not only enhances the visual appeal but also provides a durable and protective coating for the piano. The exquisite detailing, from the carefully carved legs to the decorative elements, showcases the impeccable design for which Steinway is renowned.
Immerse Yourself in Musical Mastery
Whether you are a seasoned pianist or a beginner exploring the world of music, the Steinway Model L guarantees a transformative experience. Its responsive keyboard and exceptional touch sensitivity allow for nuanced and expressive playing, enabling you to bring your musical vision to life.
Why Choose Master's Piano Shop?
Master's Piano Shop is dedicated to providing you with the highest quality instruments and unparalleled customer service. We understand the importance of finding the perfect piano, and our knowledgeable staff is here to guide you through the selection process.
Wide Selection
As experts in the industry, we offer a wide range of pianos to suit every preference and budget. From traditional grand pianos to modern digital options, we have the perfect instrument for you.
Expertise
Our team consists of skilled technicians and musicians who possess a deep understanding of piano craftsmanship. We are passionate about assisting you in finding a piano that exceeds your expectations.
Exceptional Service
At Master's Piano Shop, customer satisfaction is our top priority. We pride ourselves on providing exceptional service, including delivery, tuning, and ongoing maintenance, ensuring that your piano remains in optimal condition.
Visit Master's Piano Shop Today
Experience the unmatched beauty and craftsmanship of the Steinway Model L in Walnut Satin for yourself. Visit Master's Piano Shop today and allow us to help you bring the joy of music into your life.
We look forward to meeting you and assisting you in discovering the piano of your dreams.