Petrof 5'8″ Grand Piano – Mahogany Queen Anne Style
Apr 12, 2023
Grand Pianos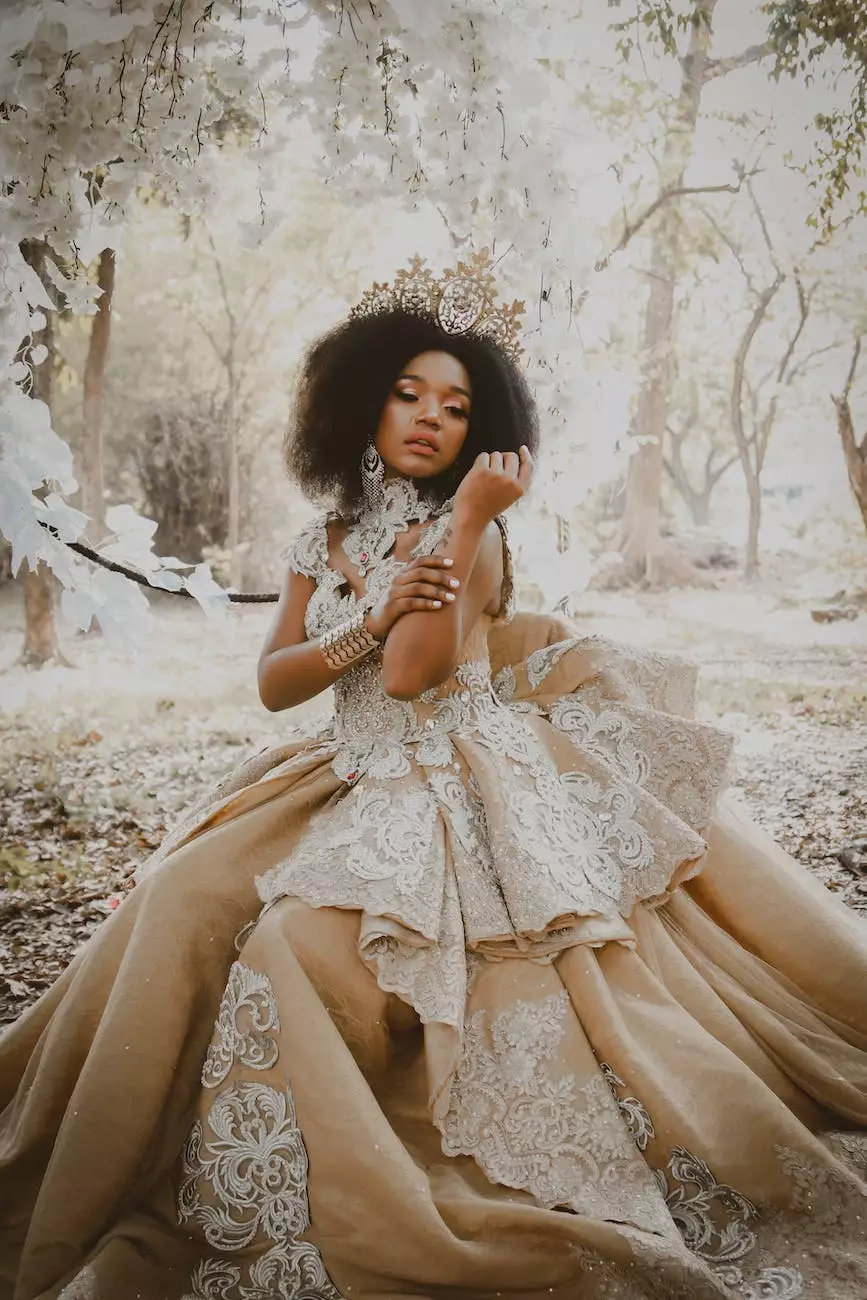 About the Petrof 5'8″ Grand Piano
The Petrof 5'8″ Grand Piano in Mahogany Queen Anne Style is a remarkable instrument that embodies the perfect harmony of elegance and musicality. Crafted with meticulous precision, this grand piano stands as a testament to Petrof's rich heritage and exceptional craftsmanship. It is truly a work of art that captures the essence of classical music.
Unparalleled Sound Quality
The Petrof 5'8″ Grand Piano is known for its unrivaled sound quality. Every note that resonates from this instrument carries an astonishing richness and depth that elevates performances to a whole new level. The carefully selected materials used in its construction, including the finest spruce soundboard and premium-quality strings, contribute to its extraordinary tonal characteristics. Whether playing soft melodies or powerful symphonies, the Petrof 5'8″ Grand Piano delivers an unparalleled musical experience.
Elegant Design
Featuring a stunning Queen Anne Style in rich mahogany, this grand piano exudes timeless elegance and sophistication. The sleek lines, graceful curves, and meticulous attention to detail make the Petrof 5'8″ Grand Piano a true masterpiece. Its exquisite design blends seamlessly with any decor, transforming any space into a captivating musical sanctuary. This piano not only produces beautiful sounds but also serves as a breathtaking focal point in any room.
Precision Craftsmanship
At Master's Piano Shop, we take pride in offering instruments of the highest quality, and the Petrof 5'8″ Grand Piano is no exception. Each piano is meticulously crafted by skilled artisans who pour their heart and soul into every detail. From the hand-carved legs to the perfectly balanced action, every aspect of this grand piano has been carefully considered and expertly executed. The result is an instrument that not only looks exquisite but also performs flawlessly, providing years of musical enjoyment.
Experience the Petrof 5'8″ Grand Piano
Are you ready to immerse yourself in the enchanting world of the Petrof 5'8″ Grand Piano? Contact Master's Piano Shop today and schedule a visit to our showroom. Our knowledgeable staff will guide you through the features and capabilities of this magnificent instrument. Whether you are a professional pianist seeking the perfect performance partner or a music lover with a discerning taste, the Petrof 5'8″ Grand Piano will captivate your heart and soul.
Why Choose Master's Piano Shop?
Master's Piano Shop is the premier destination for piano enthusiasts. With decades of experience, we have established ourselves as a trusted authority in the piano industry. Our commitment to excellence is evident in every instrument we offer, including the Petrof 5'8″ Grand Piano. When you choose Master's Piano Shop, you are not simply purchasing a piano; you are investing in a legacy of unparalleled craftsmanship, superior sound quality, and exceptional customer service.
Visit Master's Piano Shop Today
The Petrof 5'8″ Grand Piano in Mahogany Queen Anne Style awaits you at Master's Piano Shop. It is time to embark on a musical journey like no other. Visit our showroom today and let us help you discover the perfect piano that will bring endless joy and inspiration to your life. Contact us now to make an appointment or learn more about our extensive collection of exquisite instruments.
Footer
Master's Piano Shop - Your Source for Fine Pianos - Arts & Entertainment - Music