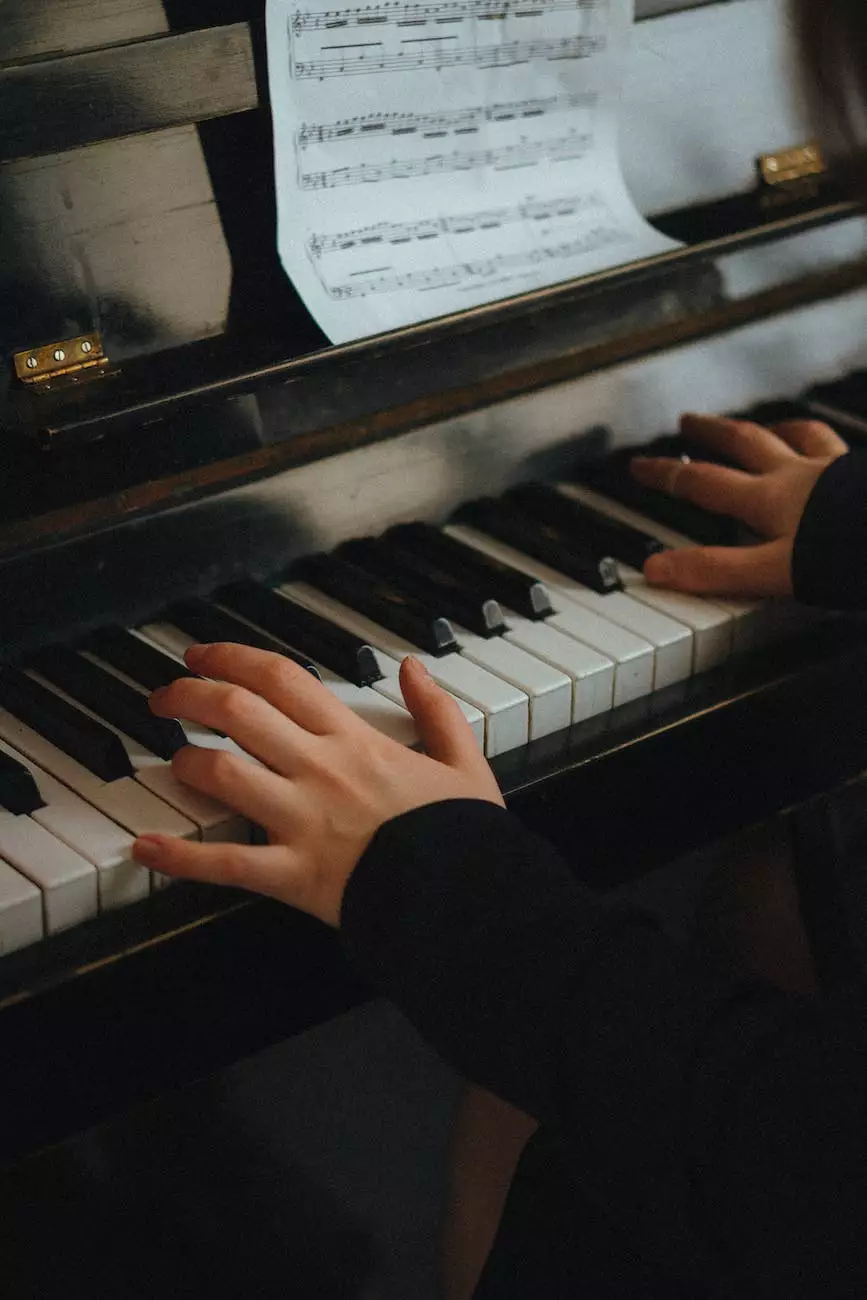 Preserving the Legacy of Steinway Pianos
Master's Piano Shop is your trusted destination for Steinway restoration. Our team of highly skilled technicians and craftsmen are dedicated to preserving the legacy and intricate beauty of these extraordinary instruments. With our unparalleled expertise and attention to detail, we offer comprehensive restoration services that breathe new life into your cherished Steinway piano.
The Art of Steinway Restoration
At Master's Piano Shop, we understand the unique value that Steinway pianos hold for their owners. Whether your Steinway piano is a treasured family heirloom passed down through generations or an investment piece, our restoration process ensures that every aspect is meticulously attended to.
Thorough Assessment and Evaluation
Our restoration journey begins with a thorough assessment and evaluation of your Steinway piano. Our experienced technicians carefully examine every component, from the soundboard to the keys, identifying any issues or areas of concern.
Expert Repair and Replacement
Using only the highest quality materials and tools, our skilled craftsmen execute precise repairs and replacements where necessary. We meticulously address issues such as worn action parts, damaged strings, and compromised finishes, restoring your Steinway piano to its original glory.
Premium Finish Restoration
A notable aspect of Steinway pianos is their exquisite finishes. Our restoration process includes premium finish restoration, utilizing techniques that enhance the woodwork's natural beauty while preserving its authenticity. From French polishing to color matching, we ensure that your Steinway piano looks flawless.
Exceptional Regulation and Voicing
Regulation and voicing are essential factors in optimizing the playability and tonal quality of a Steinway piano. Our technicians possess the expertise needed to achieve exceptional regulation and voicing, resulting in a beautifully balanced and expressive instrument.
The Master's Piano Shop Difference
Why choose Master's Piano Shop for your Steinway restoration needs? Here are some reasons that set us apart:
Decades of experience restoring Steinway pianos
Dedicated team of skilled technicians and craftsmen
Uncompromising commitment to quality and attention to detail
Use of premium materials and tools
Comprehensive restoration process covering all aspects of the piano
Preservation of the unique characteristics and integrity of each Steinway piano
Extensive knowledge of Steinway piano history and construction
Exceptional regulation and voicing for optimal playability and tonal quality
Competitive pricing and personalized customer service
Contact Us for Steinway Restoration
Trust your Steinway piano with the experts at Master's Piano Shop. We are passionate about restoring these extraordinary instruments and take pride in helping you preserve their legacy. Contact us today to discuss your Steinway restoration project and schedule a consultation.
Master's Piano Shop
Address: 123 Main Street, City, State, ZIP
Phone: 123-456-7890
Email: [email protected]