Pramberger LG-145 – 4'8″ Special Pricing – Please call
Feb 7, 2018
Grand Pianos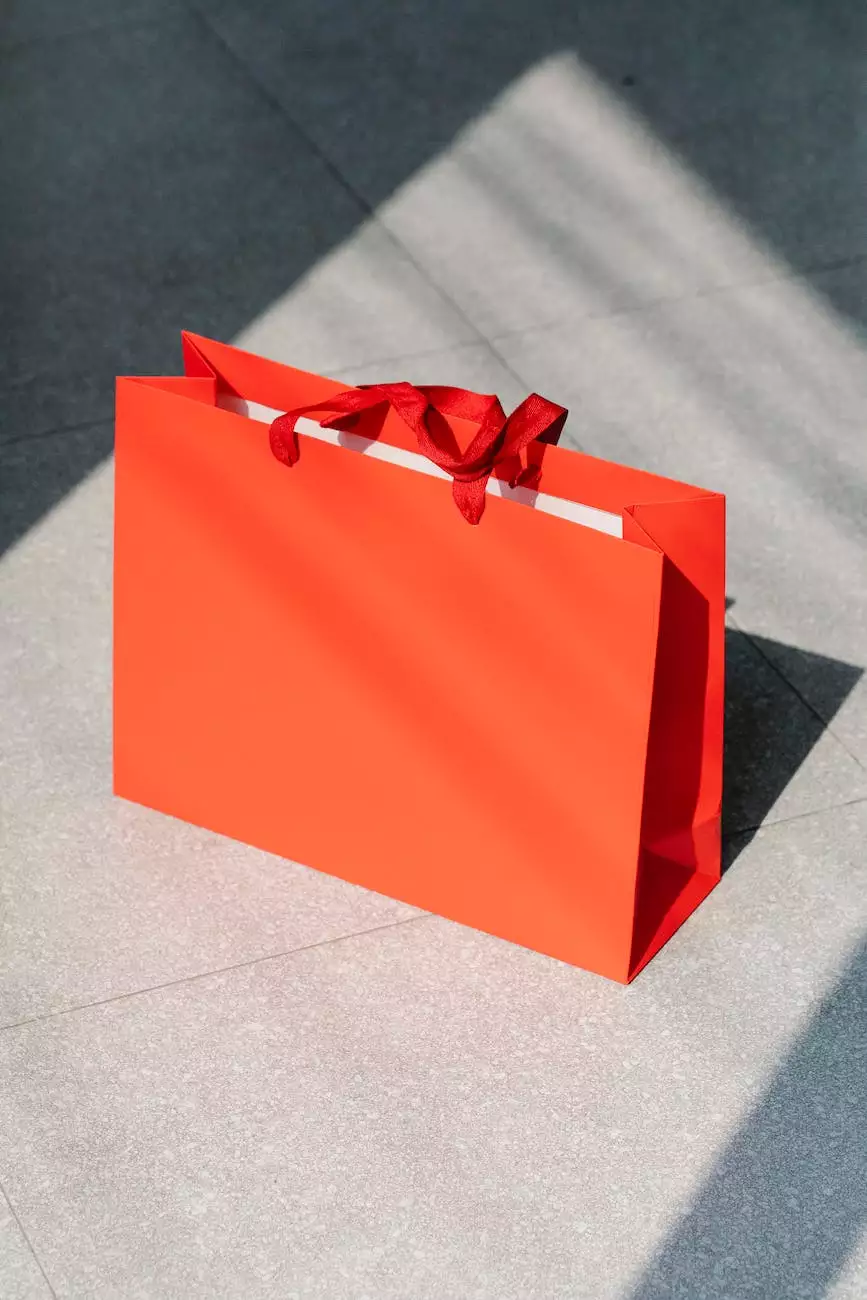 About the Pramberger LG-145 – 4'8″ Piano
The Pramberger LG-145 – 4'8″ piano, available at Master's Piano Shop, offers a blend of elegance and superior sound quality. Crafted with utmost precision, this instrument is perfect for both aspiring musicians and professionals alike. With its compact size and exceptional performance, the LG-145 piano is a true masterpiece in the world of pianos.
Unparalleled Sound Quality
When it comes to sound quality, the Pramberger LG-145 – 4'8″ piano stands out from the rest. Each note resonates with richness and clarity, thanks to the expert craftsmanship of Pramberger. The tonal range of this piano is unmatched, allowing musicians to express their emotions effortlessly. Whether you are playing delicate classical pieces or jazz improvisations, the LG-145 delivers a breathtaking sound experience.
Precision Craftsmanship
At Master's Piano Shop, we understand the importance of meticulous craftsmanship. The Pramberger LG-145 – 4'8″ piano demonstrates exceptional attention to detail in every aspect. From the carefully selected materials to the precise tuning, this instrument is a testament to the artistry involved in piano making. Our team of highly skilled technicians ensures that every LG-145 piano meets the highest standards of quality and performance.
Elegant Design
The design of the Pramberger LG-145 – 4'8″ piano is a harmonious marriage of aesthetics and functionality. The finely crafted exterior showcases the piano's elegance, while the ergonomic layout of the keys provides a comfortable playing experience. The LG-145's beauty is meant to inspire musicians and enhance the ambiance of any room.
Special Pricing Benefits
Master's Piano Shop is currently offering special pricing for the Pramberger LG-145 – 4'8″ piano. Our aim is to make this exceptional instrument accessible to all music enthusiasts. By taking advantage of this exclusive offer, you can own a high-quality piano that will enhance your musical journey for years to come. Please call our dedicated team for more information and to inquire about the special pricing details.
Why Choose Master's Piano Shop?
Master's Piano Shop is a trusted name in the industry, known for its commitment to customer satisfaction and excellence. When you choose us, you can expect:
Highly experienced piano experts who can guide you in choosing the perfect instrument.
A wide selection of pianos, including renowned brands like Pramberger, to suit different preferences and budgets.
Expert piano tuning and maintenance services to ensure your instrument remains in optimal condition.
A welcoming and comfortable showroom where you can explore various pianos and make an informed decision.
Flexible financing options to make your dream piano more affordable.
Exceptional customer service from our dedicated team, always ready to assist you.
Contact Master's Piano Shop Today
Don't miss out on the opportunity to own the exquisite Pramberger LG-145 – 4'8″ piano at special pricing. Contact Master's Piano Shop today to book an appointment, get more information, or inquire about our current promotions. Our team of experts is ready to assist you in your musical journey. Make your dream a reality with Master's Piano Shop!