Discover the Exquisite Steinway Model S at Master's Piano Shop
Dec 30, 2019
Grand Pianos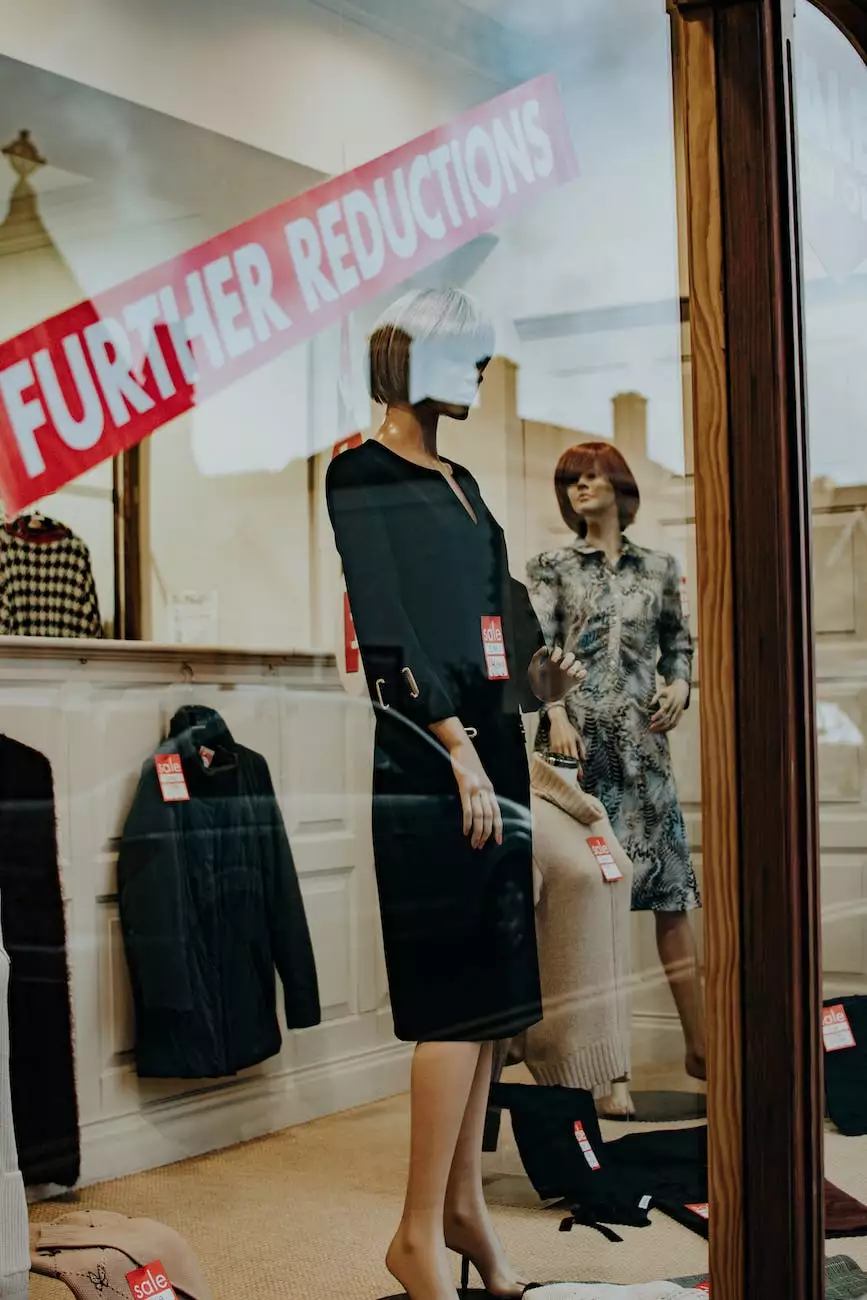 About the Steinway Model S
At Master's Piano Shop, we take great pride in offering the finest selection of Steinway pianos, including the renowned Steinway Model S. This compact grand piano packs incredible power, remarkable clarity, and impeccable craftsmanship into a smaller size, making it a treasured choice for discerning musicians and piano enthusiasts worldwide.
The Legacy of Steinway
Steinway & Sons, a legendary name in the world of piano manufacturing, has been setting the highest standards for over 165 years. Founded in 1853 by German immigrant Henry E. Steinway in New York City, Steinway & Sons quickly established itself as a symbol of excellence.
The Steinway Model S represents the culmination of decades of innovation and expertise. Crafted with meticulous attention to detail, each piano is a work of art, offering unparalleled tonal quality and exceptional playability.
Unparalleled Craftsmanship
Every Steinway Model S piano is meticulously handcrafted by skilled artisans using the finest materials available. From the moment the raw materials are selected to the final tuning, each step in the manufacturing process is carried out with precision and care.
The precise and delicate workmanship, combined with state-of-the-art technology, ensures that the Steinway Model S delivers a rich, resonant sound that captivates both players and audiences alike. The attention to detail in every component guarantees a lifetime of extraordinary musical experiences.
Exceptional Sound and Performance
The Steinway Model S boasts an incredible range that belies its size. With its innovative design and expert craftsmanship, this compact grand piano produces a remarkably powerful and balanced sound. Whether playing delicate classical compositions or dynamic jazz pieces, the Steinway Model S offers a level of expression and versatility unrivaled by other pianos in its class.
Each key on the Steinway Model S has a unique touch and responsiveness, allowing the pianist to fully express their musical ideas. The action mechanism, meticulously regulated by expert technicians, ensures precise control and a flawless playing experience.
The Perfect Addition to any Musical Journey
Whether you are a professional pianist, a dedicated music lover, or an aspiring beginner, the Steinway Model S is a remarkable instrument that will inspire and elevate your musical journey. Its compact size makes it an ideal choice for those with limited space, without compromising on sound quality or performance.
At Master's Piano Shop, we offer a diverse selection of Steinway Model S pianos, enabling you to find the perfect one that matches your personal preferences and musical style. Our knowledgeable staff is dedicated to providing exceptional guidance and ensuring that you find the piano of your dreams.
Visit Master's Piano Shop Today
Embark on a musical adventure with the Steinway Model S from Master's Piano Shop. Explore our extensive collection and experience firsthand the unparalleled craftsmanship and majestic sound of this remarkable instrument. Contact us today to schedule a visit or speak to our experts who will assist you in finding the Steinway Model S that perfectly complements your musical aspirations.
Unlock your musical potential with Master's Piano Shop and the extraordinary Steinway Model S.