Louis XV – Steinway M – 5'7″ (1927)
May 4, 2023
Grand Pianos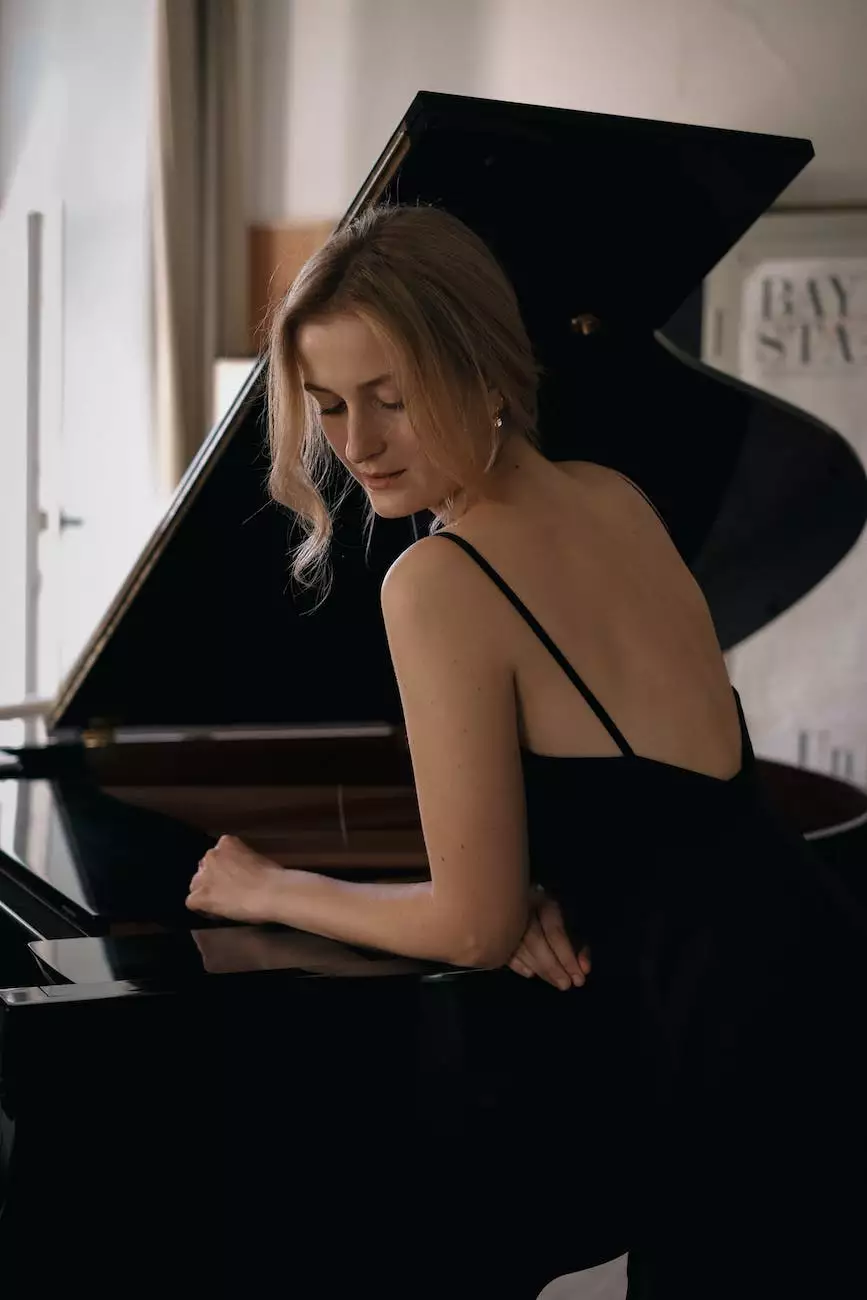 About the Louis XV Steinway Model M - 5'7″ (1927)
The Louis XV Steinway Model M is a remarkable grand piano that exudes elegance and sophistication. Crafted in 1927, this 5'7″ masterpiece showcases the impeccable craftsmanship and attention to detail that Steinway pianos are renowned for.
As a renowned piano manufacturer with a rich history dating back to 1853, Steinway & Sons has consistently produced instruments of the highest quality. The Louis XV Steinway Model M is no exception and is revered for its exceptional sound, exquisite design, and flawless performance.
Impeccable Design and Exquisite Detailing
The Louis XV Steinway Model M features intricate detailing inspired by the iconic Louis XV style, known for its elaborate ornamentation and graceful curves. The piano is adorned with hand-carved decorative elements, such as ornate cabriole legs, delicate scrolls, and floral motifs, which add a touch of opulence to its appearance.
Every aspect of the Louis XV Steinway Model M is meticulously designed to enhance its visual appeal. The elegant case is crafted from the finest wood, carefully selected for its tonal properties and aesthetic appeal. The polished finish adds a luxurious sheen, making it a showpiece in any setting.
Superior Sound and Performance
Beyond its stunning appearance, the Louis XV Steinway Model M delivers a truly exceptional musical experience. The instrument is crafted with precision by master piano technicians, ensuring that each key offers perfect response and touch sensitivity.
With its size and design, the Model M produces a rich, warm tone that resonates beautifully in any space. The soundboard, strings, and hammers are meticulously crafted using the finest materials, resulting in a distinct and resonant sound that captivates both player and listener alike.
Preserving a Legacy
As a vintage Steinway piano, the Louis XV Model M represents a cherished piece of musical history. Each piano tells a unique story, and the 1927 Model M has stood the test of time, offering a glimpse into the craftsmanship of a bygone era.
Master's Piano Shop takes pride in carefully selecting and restoring pianos like the Louis XV Steinway Model M to their former glory. Our team of highly skilled technicians meticulously reconditions and tunes each piano, ensuring that it retains its original charm while meeting the highest standards of playability.
The Perfect Addition for Music Enthusiasts and Professionals
Whether you are an aspiring musician, a seasoned performer, or a passionate music lover, the Louis XV Steinway Model M is an instrument that will elevate your musical journey. Its balanced and expressive sound allows for a wide range of musical interpretations, making it suitable for various musical genres.
The Louis XV Steinway Model M has been cherished by pianists worldwide for its versatility and exceptional playability. It is an investment in both artistry and aesthetics, offering an instrument that will continue to inspire and delight for generations to come.
Enhance Your Musical Ambience with the Louis XV Steinway Model M
If you are seeking a piano that not only captivates with its beauty but also enchants with its sound, the Louis XV Steinway Model M is the perfect choice. At Master's Piano Shop, we understand the significance of owning a piano that reflects your passion for music.
Visit our showroom today to explore the timeless elegance and unrivaled craftsmanship of the Louis XV Steinway Model M. Discover the joy of playing an instrument that is steeped in history while offering unparalleled musical expression. Let the Louis XV Steinway Model M become the centerpiece of your musical journey.