Steinway Model S Grand Piano in Walnut – Great Rebuild
Aug 14, 2022
Grand Pianos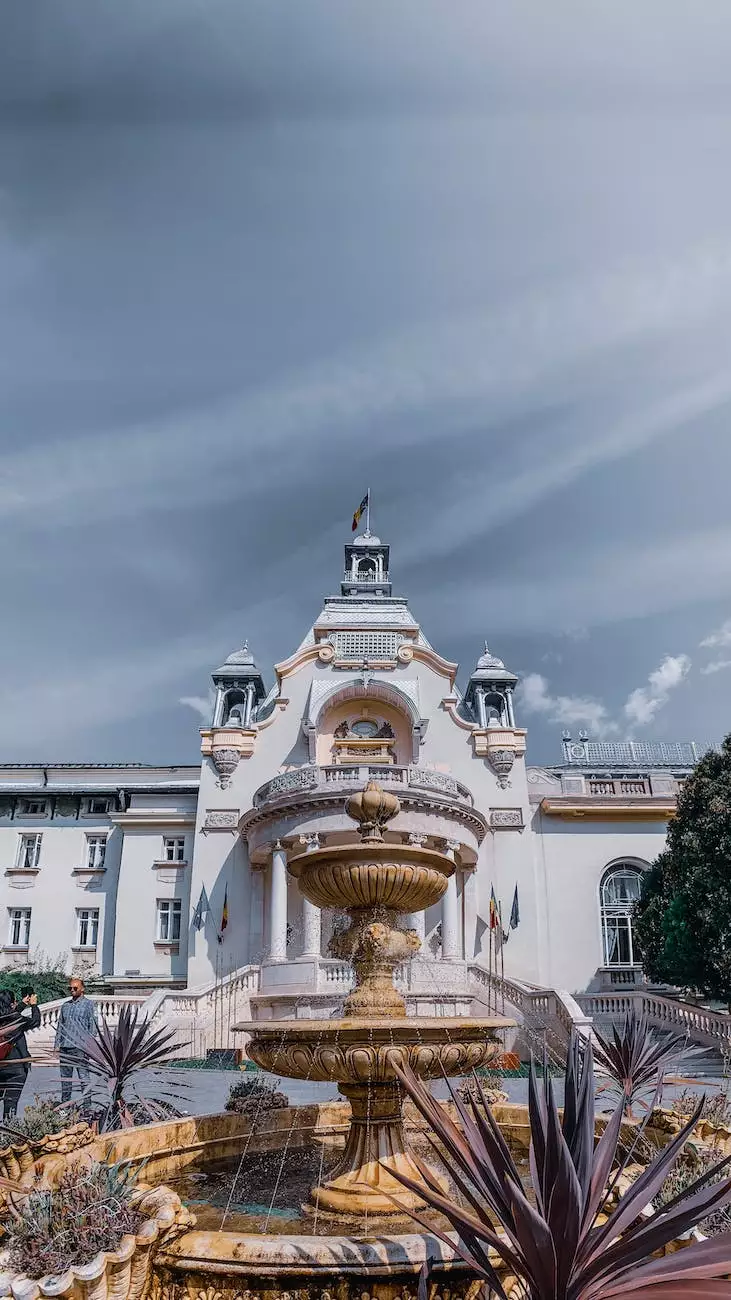 About the Steinway Model S Grand Piano
The Steinway Model S Grand Piano in Walnut is a true masterpiece that exemplifies the craftsmanship and artistry of Steinway & Sons. This compact grand piano, with its distinctive walnut finish, offers a remarkable tonal range and exceptional playability.
The Rebuilding Process
At Master's Piano Shop, we take pride in our meticulous rebuilding process, ensuring that each Steinway Model S Grand Piano in Walnut reaches its full potential. Our team of experienced piano technicians and artisans carefully dismantle and inspect every component, refurbishing or replacing any worn parts.
Restoration of Soundboard and Bridges
The soundboard and bridges of the Steinway Model S Grand Piano are vital for producing rich and resonant tones. Our skilled technicians restore these components to their original glory, enhancing the piano's overall tonal characteristics and projection.
Action Regulation and Voicing
The action of the Steinway Model S Grand Piano is meticulously regulated, ensuring perfect touch and responsiveness. Our technicians carefully adjust the action, optimizing key weight, repetition, and velocity. Additionally, voicing techniques are applied to refine the piano's tone, resulting in a harmonious and expressive sound.
Cabinet Refinishing
The stunning walnut cabinet of the Steinway Model S Grand Piano is expertly refinished by our skilled craftsmen. Each scratch and imperfection is meticulously repaired, and a fine layer of finish is applied, bringing out the natural beauty and grain of the wood.
The Perfect Combination of Tradition and Innovation
The Steinway Model S Grand Piano combines Steinway's time-honored traditions with modern innovations. The craftsmanship and attention to detail showcased in every aspect of the piano's design ensure optimal performance and a lifetime of musical inspiration.
Value and Investment
Investing in a rebuilt Steinway Model S Grand Piano in Walnut from Master's Piano Shop offers exceptional value. These exquisite instruments not only retain their value but often appreciate over time. Owning a Steinway piano is a testament to a musician's dedication and love for music.
Experience the Steinway Model S Grand Piano in Walnut
Visit Master's Piano Shop to experience the stunning Steinway Model S Grand Piano in Walnut. Our knowledgeable staff will guide you through the qualities and features of this exceptional instrument. Take advantage of our expert advice and explore a musical journey like never before.
Contact Us
For inquiries or to schedule a visit, please contact us at: