The Yamaha Oak Console: Unmatched Quality and Elegance
Nov 11, 2018
Upright Pianos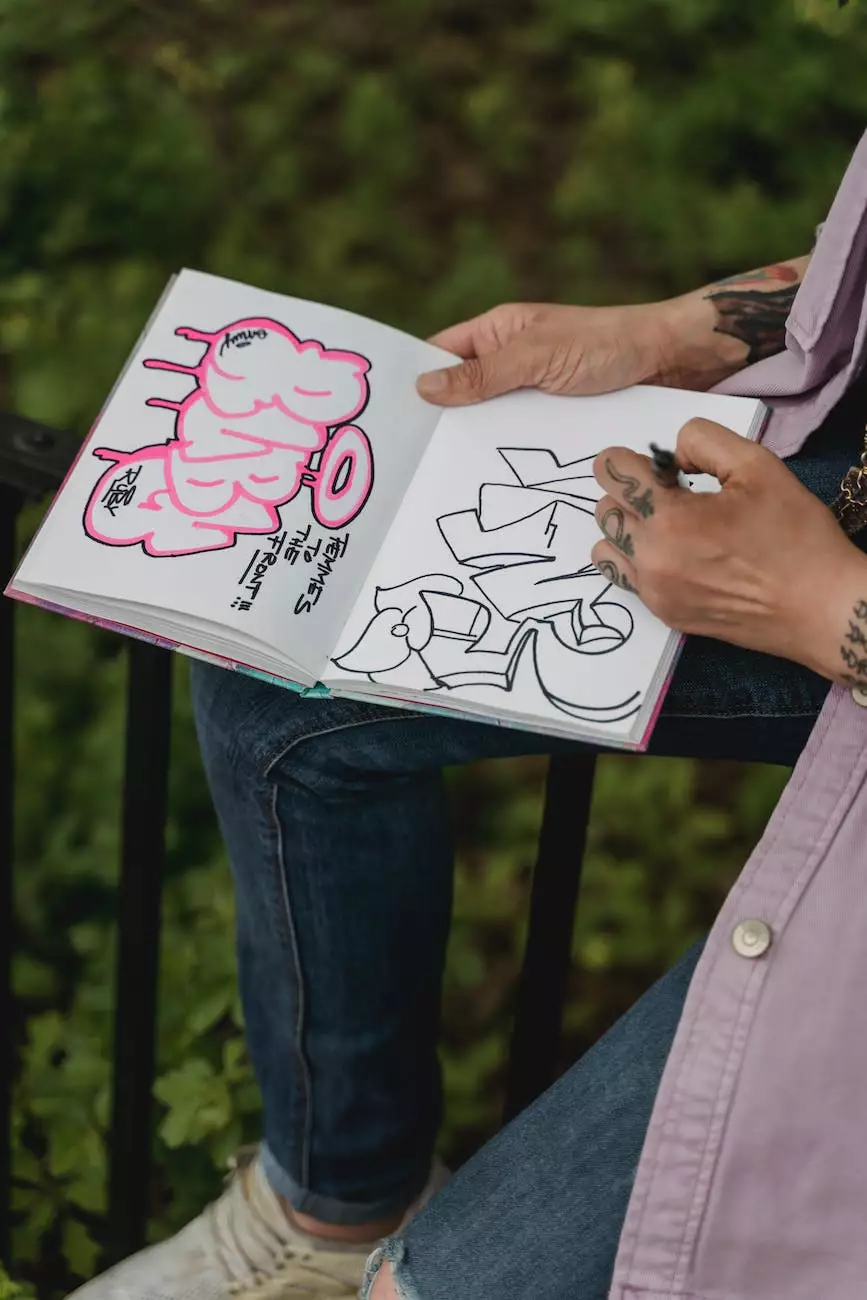 Welcome to Master's Piano Shop, the premier destination for pianists and music enthusiasts. We take pride in offering a wide range of piano models, including the exquisite Yamaha Oak Console. With its exceptional craftsmanship, superior sound, and timeless design, the Yamaha Oak Console redefines excellence in the world of pianos.
Unparalleled Craftsmanship
At Master's Piano Shop, we understand the importance of quality and attention to detail. The Yamaha Oak Console is meticulously constructed by skilled artisans who have honed their craft over decades. Every component of the piano is carefully selected and assembled to create an instrument that delivers a rich and resonant sound.
The oak wood used in crafting the console adds a touch of elegance and sophistication to any space. The luxurious finish showcases the natural beauty of the wood, making each Yamaha Oak Console a stunning work of art.
Superior Sound
When it comes to sound, the Yamaha Oak Console truly shines. The combination of high-quality materials and precise engineering results in a piano that produces a warm, vibrant tone. Whether you're a beginner discovering the joy of playing or a seasoned musician seeking expressive capabilities, the Yamaha Oak Console delivers a dynamic and captivating sound that will inspire you to reach new heights in your musical journey.
With its responsive keyboard and meticulous voicing, the Yamaha Oak Console provides an exceptional playing experience. Whether you're playing delicate classical pieces or expressive jazz compositions, this piano offers the versatility and responsiveness needed to bring your music to life.
Timeless Design
The Yamaha Oak Console not only sounds remarkable but also adds a touch of elegance to any space. Its classic design, featuring clean lines and refined details, effortlessly blends with any décor. The oak finish complements any color palette, making it a versatile choice for both traditional and contemporary settings.
Designed with player comfort in mind, the Yamaha Oak Console offers an ergonomic playing experience. The keyboard height and action are perfectly calibrated to ensure optimal efficiency and ease of play. Whether you're practicing for hours or performing on stage, this piano guarantees maximum comfort and flexibility.
Features and Specifications
The Yamaha Oak Console boasts an array of features that make it stand out among other pianos in its class. Here are some key specifications:
Size: The Yamaha Oak Console measures approximately 44 inches in height, making it the ideal size for home environments.
Keyboard: The 88-key keyboard offers a responsive touch and a wide range of dynamics.
Tone: The piano produces a rich, full-bodied tone with exceptional clarity and resonance.
Finish: The oak finish adds a touch of sophistication and durability to the console, ensuring its longevity.
Pedals: The three pedals (soft, sostenuto, and sustain) provide precise control over articulation and expression.
Why Choose the Yamaha Oak Console?
When you choose the Yamaha Oak Console from Master's Piano Shop, you are selecting an instrument that embodies excellence in every aspect. Here are some compelling reasons to choose this remarkable piano:
Unmatched Quality: The Yamaha brand is synonymous with exceptional quality, and the Oak Console is no exception.
Elegant Design: The oak finish and timeless design ensure that this piano will be a centerpiece in any room.
Superior Sound: Experience the rich and expressive sound that only a Yamaha piano can deliver.
Craftsmanship: Every detail of the Yamaha Oak Console is meticulously crafted to perfection.
Versatility: Whether you're a beginner or an advanced player, this piano adapts to your playing style and musical aspirations.
Experience the unparalleled beauty and exceptional performance of the Yamaha Oak Console. Visit Master's Piano Shop today and explore our collection of Yamaha pianos to find the perfect instrument for your musical journey.