Kawai Ebony Satin Studio - SOLD
Mar 9, 2018
Instruments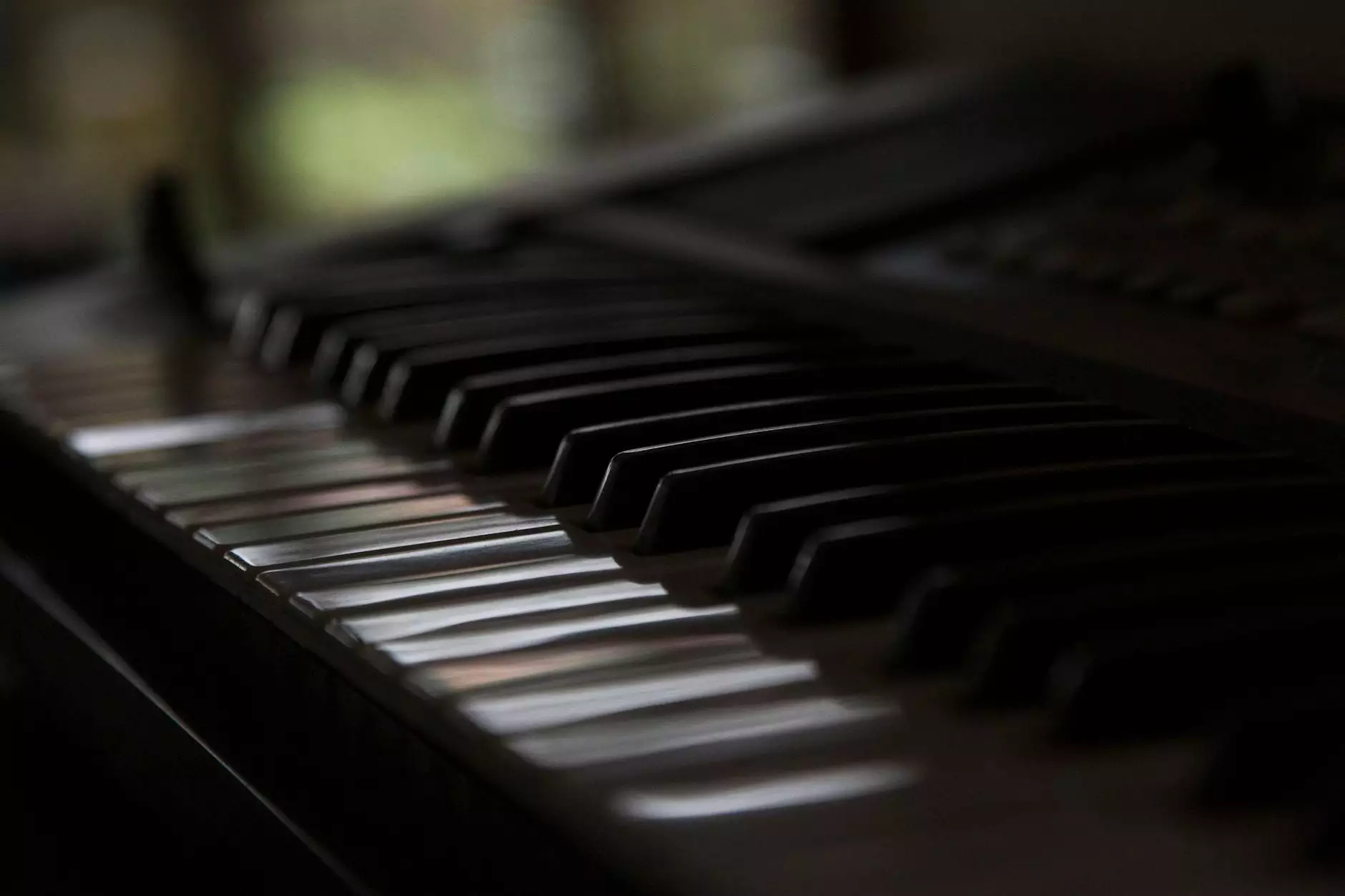 Welcome to Master's Piano Shop, your destination for exquisite musical instruments in the Arts & Entertainment - Music category. We are excited to present the Kawai Ebony Satin Studio piano, a true masterpiece crafted by Kawai, renowned for their commitment to precision and innovation.
Exceptional Craftsmanship and Superior Sound Quality
Experience the Kawai UST-8 model in a stunning ebony satin finish. This studio piano is the epitome of elegance, both in design and performance. Its flawless construction and meticulous attention to detail make it a highly sought-after instrument.
With its outstanding sound quality, the Kawai Ebony Satin Studio piano delivers rich and resonant tones. The carefully engineered design ensures a balanced, vibrant sound that captivates both pianists and listeners. Whether you are a professional musician, a passionate enthusiast, or a beginner embarking on your musical journey, this piano will inspire and elevate your playing.
Superb Features and Benefits
The Kawai Ebony Satin Studio piano offers a range of features tailored to enhance your musical experience:
Responsive Touch: The keyboard is designed to be highly responsive, allowing for greater control and expression in every keystroke.
Superior Resonance: The soundboard and strings are crafted to produce exceptional resonance, resulting in a lush and vibrant tone.
Durable Construction: Built with precision and durability in mind, the Kawai Ebony Satin Studio piano is designed to withstand the test of time, ensuring your investment lasts for generations.
Beautiful Design: The ebony satin finish adds a touch of sophistication to any space, making it a stunning focal point in your home or studio.
Versatile Sound: From delicate melodies to powerful chords, this piano offers a wide range of tonal possibilities, making it suitable for various musical genres and styles.
History of Kawai - A Legacy of Excellence
Kawai is a name that has become synonymous with craftsmanship and innovation in the world of pianos. With over 90 years of experience, their commitment to producing pianos of exceptional quality has made them a trusted choice among musicians worldwide.
The Kawai UST-8 model, including the Ebony Satin Studio piano, embodies the culmination of the company's rich heritage. Kawai's dedication to combining traditional craftsmanship with cutting-edge technology results in instruments that offer unparalleled performance and reliability.
Having stood the test of time, Kawai pianos have earned the respect and admiration of generations of pianists. With an unwavering commitment to excellence and a relentless pursuit of perfection, Kawai continues to set the standard for piano craftsmanship.
Conclusion
In conclusion, the Kawai Ebony Satin Studio piano is a testament to Master's Piano Shop's dedication to providing exceptional instruments in the Arts & Entertainment - Music industry. With its exquisite craftsmanship, superior sound quality, and rich history, this piano is a true masterpiece that will inspire and delight musicians of all levels.
Explore the world of Kawai pianos at Master's Piano Shop, and discover the joy of owning an instrument that embodies the essence of musical excellence. Contact us today to learn more about the Kawai Ebony Satin Studio piano and how it can transform your musical journey.