Discover the Exceptional Yamaha Pianos at Master's Piano Shop
Sep 30, 2017
Instruments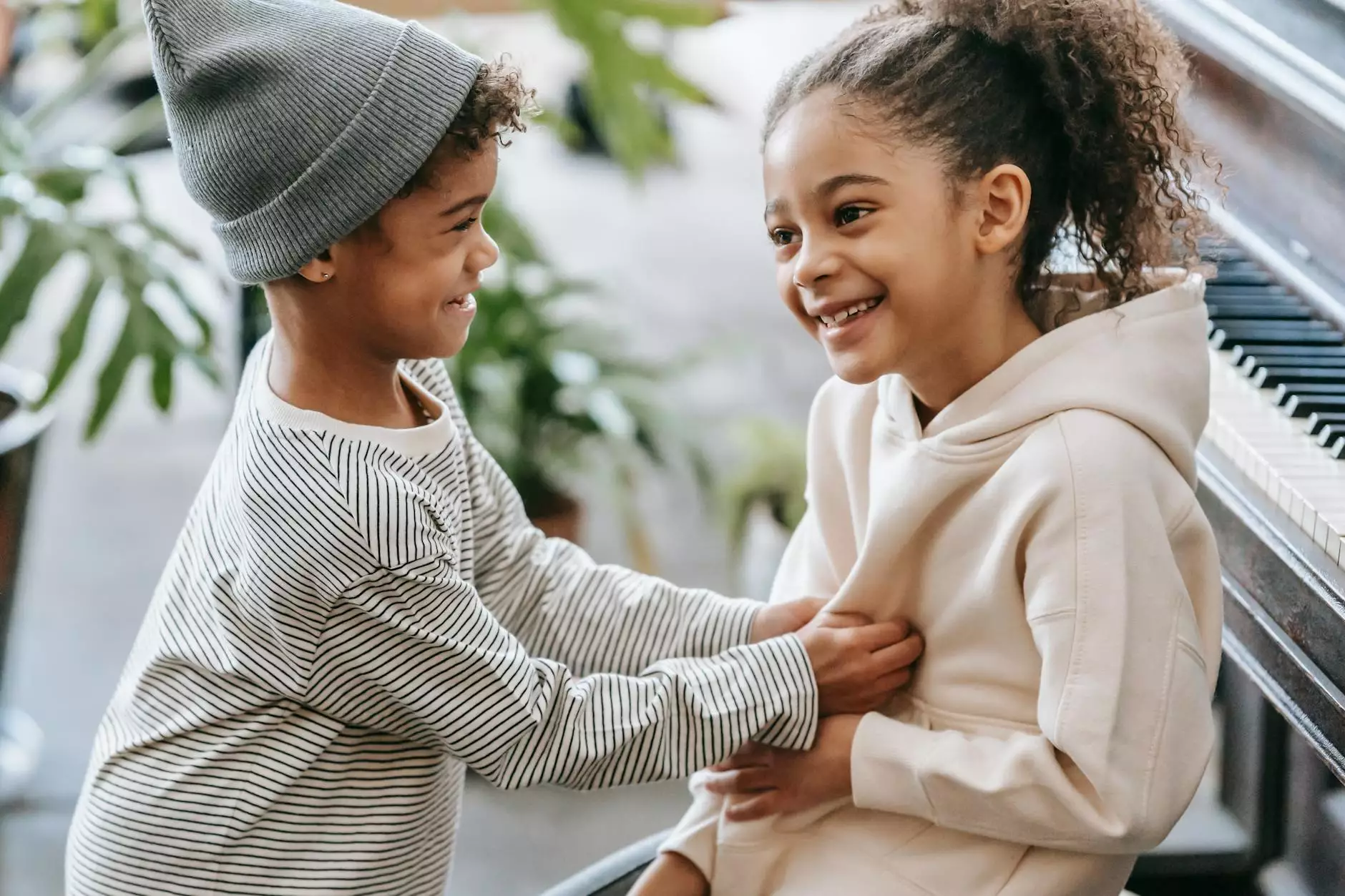 Elevate Your Musical Journey with Yamaha
Master's Piano Shop, a leading destination for pianos, is proud to present our wide range of extraordinary Yamaha pianos. With a rich history of over a century, Yamaha has established itself as a renowned manufacturer of world-class musical instruments. When it comes to pianos, Yamaha consistently delivers exceptional craftsmanship, superior sound quality, and innovative designs that cater to musicians of all levels.
Unparalleled Quality and Craftsmanship
At Master's Piano Shop, we understand the importance of investing in a piano that will stand the test of time and provide you with memorable musical experiences. Yamaha pianos are meticulously crafted with the utmost attention to detail, utilizing the finest materials and advanced manufacturing techniques. Each piano undergoes rigorous quality control measures to ensure that it meets Yamaha's uncompromising standards of excellence.
Explore the Yamaha Piano Collection
Our collection of Yamaha pianos encompasses a diverse range of models, including grand pianos, upright pianos, and digital pianos. Whether you are a professional pianist, a music enthusiast, or a beginner, there is a Yamaha piano that perfectly matches your musical aspirations and preferences.
Grand Pianos
Experience the breathtaking sound and stunning aesthetics of Yamaha grand pianos. The exquisite craftsmanship and superior resonance make Yamaha grand pianos a top choice for renowned concert halls, recording studios, and discerning pianists worldwide. Choose from various sizes and finishes to find the grand piano that fits seamlessly into your musical environment and enhances your performances.
Upright Pianos
If you are looking for a piano that combines high-quality sound with space-saving elegance, Yamaha upright pianos are the perfect solution. These vertical pianos offer rich tonal depth and impressive touch responsiveness, enabling you to express your musicality to the fullest. With their stylish designs and compact footprint, Yamaha upright pianos blend seamlessly into any space.
Digital Pianos
Yamaha digital pianos merge cutting-edge technology with the timeless appeal of acoustic pianos. These versatile instruments provide an authentic playing experience, thanks to their realistic sound reproduction, weighted key actions, and a wide selection of instrumental voices. Yamaha's digital pianos are also equipped with advanced features such as recording capabilities, built-in metronomes, and connectivity options, offering endless possibilities for musical exploration and creativity.
Unleash Your Musical Potential with Yamaha
When you choose a Yamaha piano from Master's Piano Shop, you are investing in an instrument that will inspire and empower you on your musical journey. Whether you are a professional musician, a student, or simply someone who appreciates the transformative power of music, Yamaha pianos deliver unparalleled quality, reliability, and artistry.
Visit Master's Piano Shop Today
Discover the exceptional world of Yamaha pianos at Master's Piano Shop. Our knowledgeable staff is ready to assist you in finding the perfect Yamaha piano that matches your unique style, budget, and musical aspirations. Visit our showroom today and begin your musical odyssey with a Yamaha piano.
Contact us
Contact us today to book an appointment or inquire about our Yamaha piano collection. Experience the unmatched craftsmanship and superior sound of Yamaha pianos at Master's Piano Shop, where music comes alive.
Location: [Insert address]
Phone: [Insert phone number]
Email: [Insert email address]