Steinway Model 1098 Studio Piano Preowned SOLD
Jan 26, 2023
Grand Pianos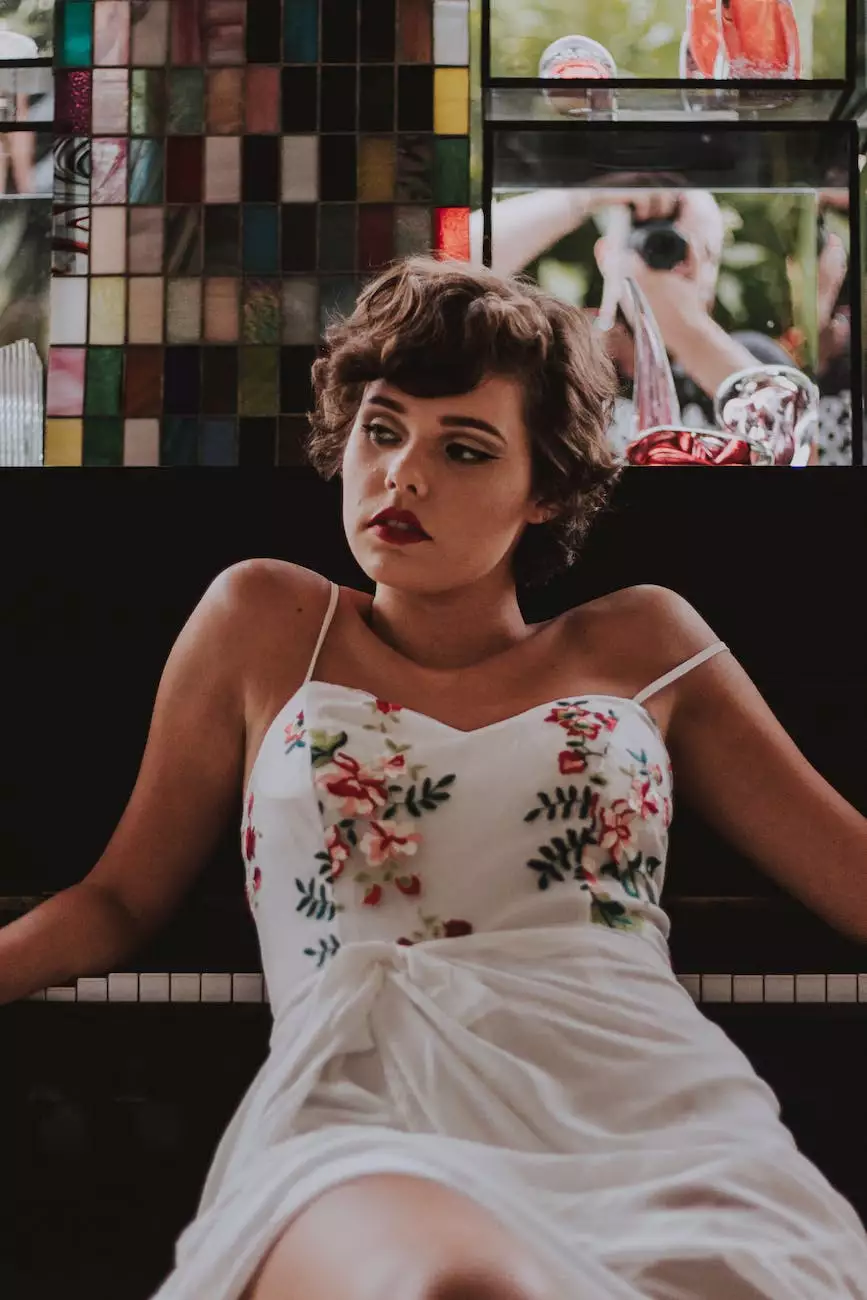 About the Steinway Model 1098
The Steinway Model 1098 Studio Piano is a timeless masterpiece renowned for its exceptional sound quality, meticulous craftsmanship, and versatility. Crafted with precision, this piano offers unparalleled musical experiences for both professionals and aspiring musicians.
Features and Specifications
The Steinway Model 1098 boasts a range of impressive features that set it apart from other pianos in its class. Let's explore some of its key specifications:
Size: With a height of 45 inches, the Model 1098 offers a compact yet powerful sound.
Tone: The piano produces a warm, rich, and resonant tone across the entire keyboard, enabling musicians to express their emotions with clarity and precision.
Key Action: The responsive and sensitive key action provides pianists with effortless control and precision, allowing for expressive performances.
Design: The exquisite design of the Steinway Model 1098 combines timeless elegance with modern craftsmanship. Its sleek appearance and attention to detail make it a stunning addition to any space.
Durability: Built to last, the Steinway Model 1098 is constructed using premium materials, ensuring its resilience and durability in various environments.
Why Choose the Steinway Model 1098
When considering a piano, the Steinway Model 1098 stands out as the top choice for discerning musicians. Here are some reasons to choose this remarkable instrument:
Unmatched Sound Quality: The Steinway Model 1098 offers an unrivaled sound quality, thanks to its precision engineering and carefully selected materials.
Legacy of Excellence: With over 160 years of experience, Steinway & Sons has perfected the art of piano manufacturing, ensuring each instrument meets the highest standards of excellence.
Investment Value: Steinway pianos have a strong resale value due to their reputation for quality and craftsmanship. Owning a Steinway Model 1098 is not only a joy but also a wise investment.
Versatility: Whether you're a classical pianist looking for expressive dynamics or a jazz musician seeking rich harmonies, the Steinway Model 1098 caters to a wide range of musical styles.
Exceptional Playability: The piano's exquisite key action ensures a smooth and responsive playing experience, allowing musicians to fully express their musicality.
Experience the Steinway Model 1098
At Master's Piano Shop, we take pride in offering the finest selection of preowned pianos, including the renowned Steinway Model 1098. Our expert technicians meticulously restore and maintain each piano, ensuring they are in optimal condition.
If you're seeking the perfect Steinway Model 1098 Studio Piano, we invite you to visit our showroom or explore our online inventory. Our knowledgeable staff are available to assist you in finding the piano that suits your unique musical preferences.
Invest in the Steinway Model 1098 today and unleash your musical potential. Experience the exceptional craftsmanship and signature sound that can only come from a Steinway piano.
Contact us
For further information or to schedule an appointment, contact Master's Piano Shop:
Email: [email protected]
Phone: 123-456-7890
Address: 1234 Main Street, City, State, ZIP