Piano Maintenance & Tuning Services
Jul 8, 2020
Instruments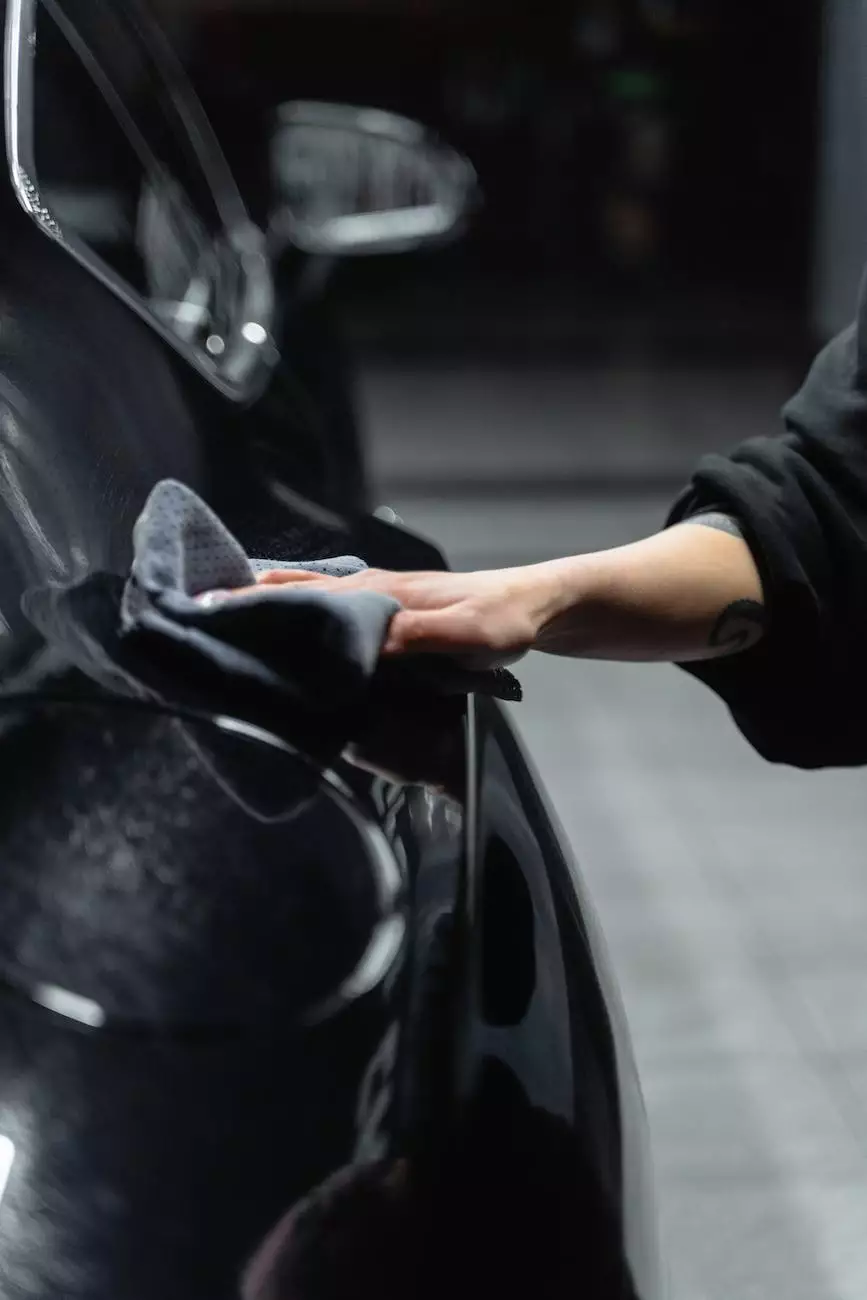 Expert Piano Care in Racine and Rochester
Welcome to Master's Piano Shop, your one-stop solution for all your piano maintenance and tuning needs in Racine and Rochester areas. As a reputable provider of piano services, we pride ourselves on offering top-quality care to ensure your piano's optimal performance and longevity.
Why is Piano Maintenance Important?
Piano maintenance plays a crucial role in keeping your instrument in peak condition. Just like any mechanical device, pianos require regular care and attention to deliver their full potential. By scheduling routine maintenance, you not only safeguard your investment but also enjoy enhanced sound quality and playability.
Comprehensive Piano Services
At Master's Piano Shop, we offer a comprehensive range of piano maintenance and tuning services to meet the unique needs of your instrument. Our team of highly skilled and experienced technicians is dedicated to providing exceptional care for pianos of all makes and models.
Tuning Services
A well-tuned piano is the key to producing beautiful, harmonious sounds. Our professional technicians are adept at accurately tuning your piano to ensure each note is in perfect pitch. Whether you need a one-time tuning or regular maintenance visits, we have you covered.
Regulation and Action Adjustment
In addition to tuning, we specialize in regulation and action adjustment, which involves optimizing the touch and responsiveness of your piano's keys. Our technicians have an in-depth understanding of the intricate mechanisms involved in piano actions and can fine-tune them to match your playing style and preferences.
Voicing and Tone Adjustment
If your piano's tone doesn't sound as vibrant and expressive as it used to, our voicing and tone adjustment services can make a world of difference. Our experts will carefully address any issues with tonal quality, ensuring your instrument produces the rich, balanced sound that it was designed to.
Restoration and Repair
With time, pianos may require restoration and repair work to bring them back to their original condition. Our skilled craftsmen possess the expertise and attention to detail necessary to handle even the most complex restoration projects. Whether you have a family heirloom or a vintage instrument in need of care, we can revive its beauty and functionality.
Schedule Your Piano Service Today
At Master's Piano Shop, we understand the importance of regular piano maintenance and professional tuning. Our goal is to provide exceptional service that exceeds your expectations, allowing you to enjoy your piano for years to come.
As the leading provider of piano maintenance and tuning services in Racine and Rochester, we are committed to delivering unparalleled quality and customer satisfaction. Contact us today to schedule your piano service appointment and experience the difference our expertise can make.
Why Choose Master's Piano Shop?
Years of experience in the industry
Highly skilled and trained technicians
Comprehensive range of piano services
Attention to detail and meticulous craftsmanship
Personalized care tailored to your piano's needs
Excellent customer service and satisfaction
Affordable pricing with no compromise on quality
Don't settle for anything less than the best when it comes to maintaining your piano. Trust Master's Piano Shop to deliver exceptional results every time. Contact us now to schedule your piano maintenance and tuning service!