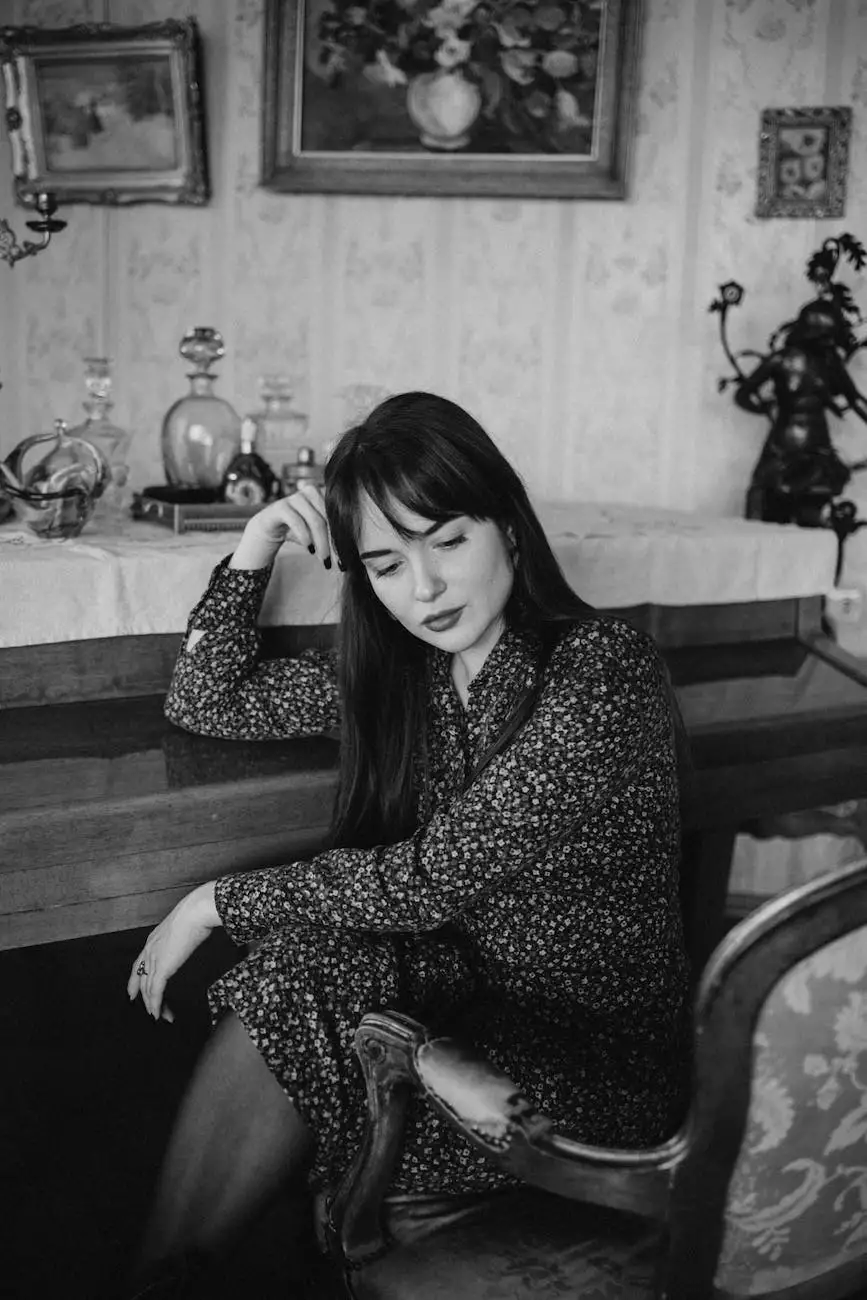 Discover the Finest Collection at Master's Piano Shop
Welcome to Master's Piano Shop, your ultimate destination for finding exceptional pre-owned and vintage pianos. If you are passionate about music and looking for an instrument that carries a rich history and unique character, you have come to the right place.
The Beauty of Pre-owned Pianos
At Master's Piano Shop, we understand the allure of pre-owned pianos. These instruments have stood the test of time and gained a distinct voice through years of play. Our collection features an extensive range of pre-owned pianos meticulously sourced and restored by our team of expert technicians and piano craftsmen.
Each pre-owned piano tells a story, with every key and each delicate mechanism preserving the echoes of countless musical moments. Whether you are a seasoned pianist or an aspiring musician, a pre-owned piano offers an unmatched depth of tonal quality and character that can inspire your musical journey.
Uncover the Timeless Charm of Vintage Pianos
If you are searching for a piano with a truly unique personality, our collection of vintage pianos will captivate your imagination. Vintage pianos hold a special place in the hearts of musicians, collectors, and enthusiasts alike.
At Master's Piano Shop, we curate an exclusive selection of vintage pianos, meticulously handpicked based on their historical significance, craftsmanship, and tonal quality. Each vintage piano in our collection is a work of art, crafted by renowned piano makers of the past.
Our Expertise in Piano Restoration
Restoring pre-owned and vintage pianos to their former glory is our passion and expertise. Our team of highly skilled technicians invests countless hours into carefully rejuvenating each instrument, ensuring that it performs at its best.
From refinishing the exterior to evaluating the intricate mechanisms, our dedication to detail is evident in every piano we restore. We are committed to preserving the authenticity of each instrument while enhancing its playability and sound quality.
Why Choose Master's Piano Shop for your Pre-owned or Vintage Piano?
Unparalleled Selection: Our collection features a diverse range of pre-owned and vintage pianos, catering to different budgets, preferences, and musical styles. You are sure to find an instrument that resonates with you.
Uncompromising Quality: Every piano in our inventory undergoes a rigorous inspection and restoration process, ensuring that you receive an instrument of exceptional quality and performance.
Expert Guidance: Our knowledgeable staff is here to assist you in finding the perfect pre-owned or vintage piano that fulfills your musical dreams.
Value for Money: Our competitive pricing and commitment to customer satisfaction mean that you receive excellent value for your investment.
After-Sales Support: We believe in building lasting relationships with our customers. Our post-purchase support includes maintenance, tuning, and professional advice to keep your piano in pristine condition.
Experience the Magic of Pre-owned and Vintage Pianos
Indulge your passion for music and explore the enchanting world of pre-owned and vintage pianos at Master's Piano Shop. Our commitment to excellence and dedication to craftsmanship ensures that every piano in our collection is a treasure waiting to be discovered.
Visit our showroom today or browse our online inventory to find the pre-owned or vintage piano that will become the centerpiece of your musical journey. Elevate your music to new heights with the timeless beauty and soulful resonance of our exquisite instruments.