Sojin Console Piano, 42, 1984, SOLD!
Jan 13, 2018
Instruments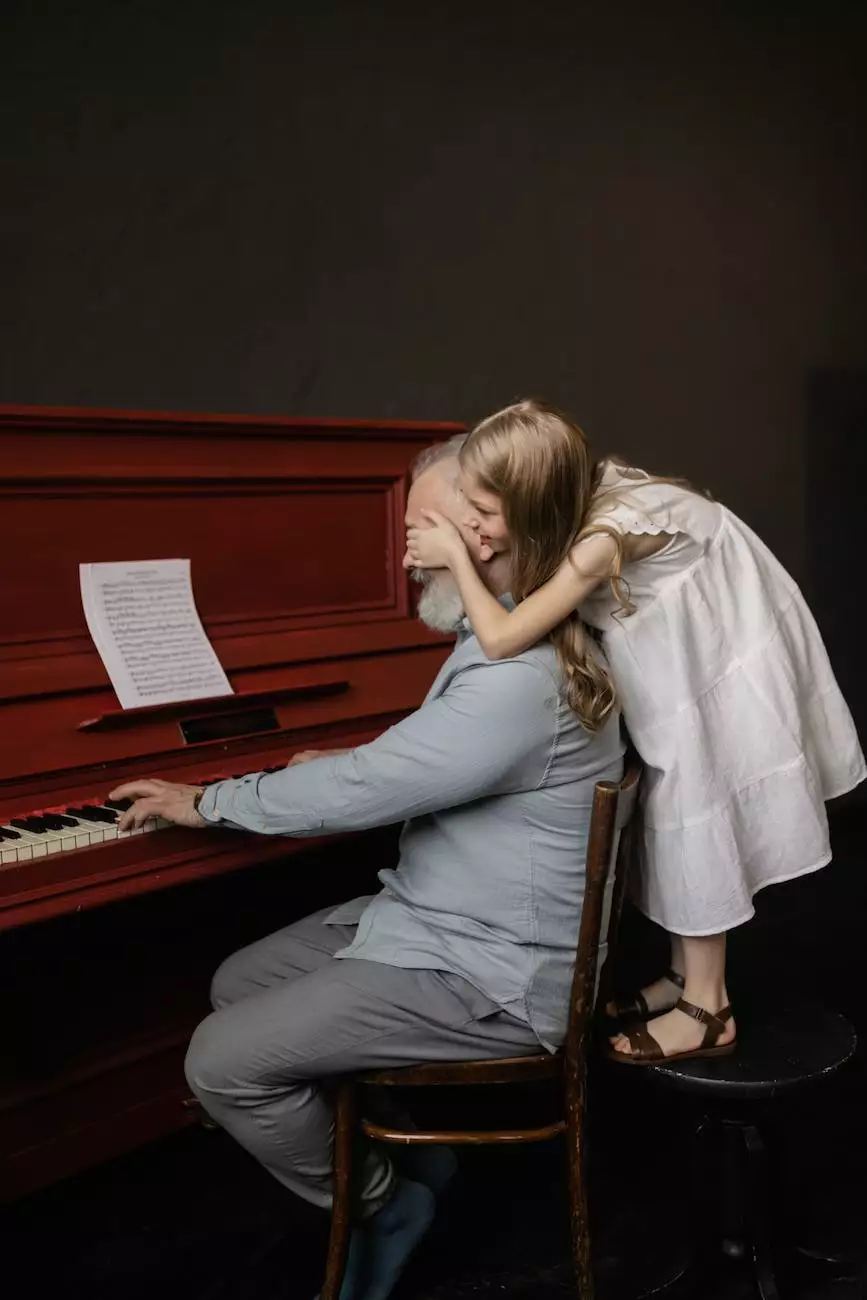 About Sojin Console Piano, 42 inch
The Sojin Console Piano, 42 inch, is a truly remarkable instrument that has captured the hearts of musicians and piano enthusiasts alike. With its elegant and timeless design, exceptional build quality, and a rich, vibrant sound, this piano stands as a testament to the artistry and craftsmanship of Sojin.
Unparalleled Quality and Craftsmanship
Manufactured in 1984, this particular Sojin Console Piano showcases the highest standards of quality and craftsmanship. Each detail, from the meticulously handcrafted keys to the expertly tuned strings, has been carefully considered to ensure an exceptional playing experience.
The Perfect Blend of Style and Elegance
The Sojin Console Piano, 42 inch, boasts a design that seamlessly combines style and elegance. Its sleek polished ebony finish, exquisitely detailed cabinet, and graceful lines make it a stunning focal point in any room.
The Sound of Excellence
This Sojin Console Piano produces a truly magnificent sound that resonates with depth and clarity. Each note is precise and well-balanced, allowing musicians to fully express their emotions and creativity. Whether performing classical compositions or contemporary pieces, this piano delivers a rich and rewarding playing experience.
Features and Specifications
Size: 42 inches
Year of Manufacture: 1984
Finish: Polished Ebony
Cabinet Material: Selected Hardwoods
Keys: 88 Standard-Sized Keys
Pedals: Soft, Sostenuto, and Damper Pedals
Soundboard: Solid Spruce
Strings: High-Quality Steel
Action: Responsive and Sensitive
The Legacy of Sojin
Sojin pianos have long been revered for their exceptional quality and attention to detail. Since its establishment in 1954, Sojin has been dedicated to crafting pianos that inspire musicians and enrich musical experiences. Each Sojin piano is a work of art that reflects the passion and dedication of the craftsmen who bring them to life.
Why Choose a Sojin Console Piano
When it comes to choosing a piano, the Sojin Console Piano is undoubtedly an excellent choice for both beginners and professionals. Here are a few reasons why:
Superior Sound and Performance
The Sojin Console Piano offers unparalleled sound quality and performance. With its precise and responsive action, musicians can achieve a wide range of dynamics and expressiveness, allowing them to fully unleash their musical potential.
Timeless Design
Featuring a timeless design, the Sojin Console Piano complements any interior décor. Its elegant aesthetics combined with exceptional craftsmanship make it a statement piece that adds a touch of sophistication to any space.
Durable and Reliable
Sojin pianos are built to last. The use of high-quality materials and expert construction techniques ensures that your Sojin Console Piano will continue to deliver exceptional performance for years to come.
Investment in Excellence
Choosing a Sojin Console Piano is not just about owning a beautiful instrument; it's an investment in excellence. Sojin pianos have a proven track record of holding their value over time, making them a sound long-term investment for both musicians and collectors.
Experience the Sojin Console Piano Difference
Master's Piano Shop is delighted to have recently sold this magnificent Sojin Console Piano, 42 inch, manufactured in 1984. Finding the perfect piano is an immensely personal journey, and at Master's Piano Shop, we are committed to helping you find the instrument that resonates with you.
We invite you to visit our showroom to experience the Sojin Console Piano firsthand. Our knowledgeable staff will be more than happy to guide you through the unique features and qualities that make Sojin pianos stand out.
Discover why the Sojin Console Piano, 42 inch, continues to be a cherished choice among discerning musicians. Contact Master's Piano Shop today to schedule your visit and embark on an extraordinary musical journey.
Contact Information
Master's Piano Shop
123 Main Street, City, State, ZIP
Phone: 123-456-7890
Categories
Arts & Entertainment - Music