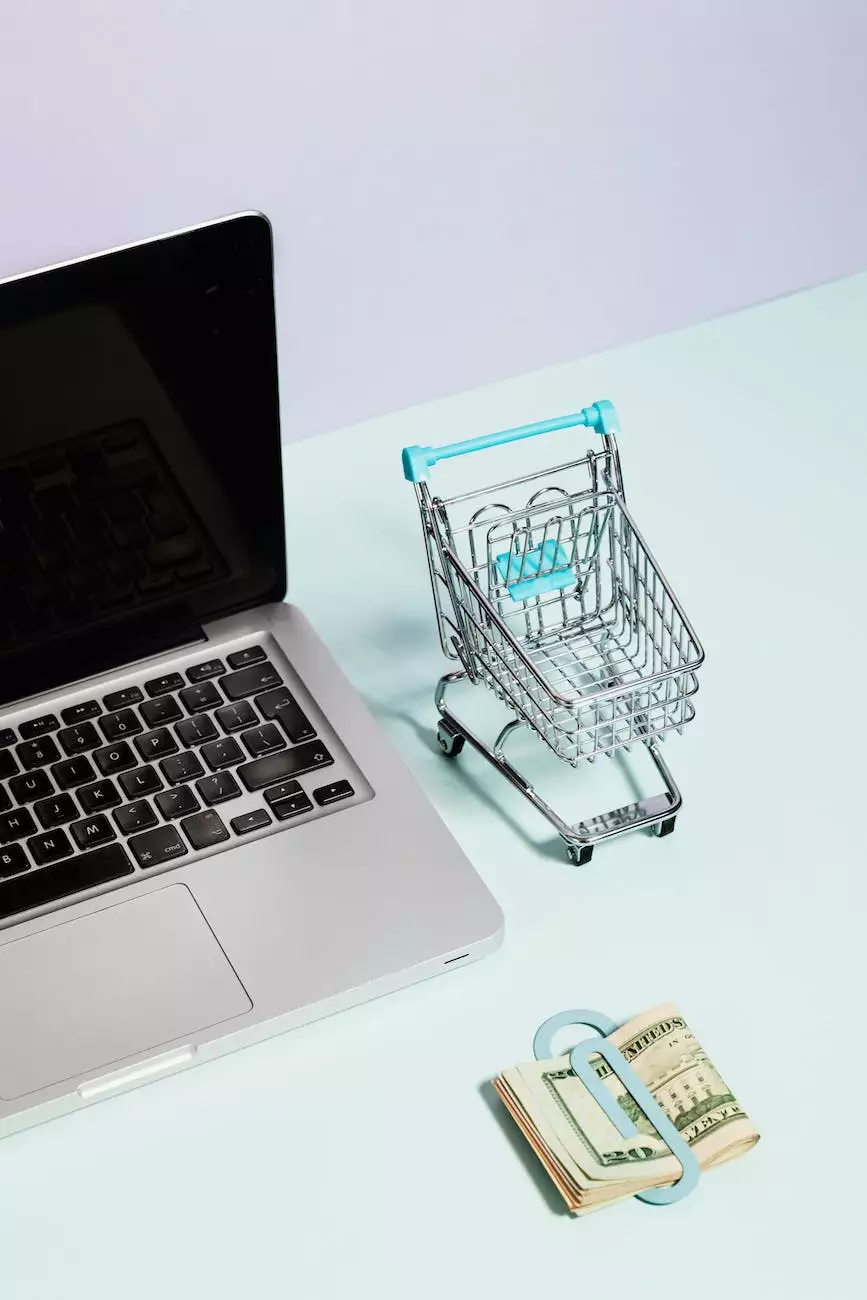 Introduction
Welcome to Master's Piano Shop, your trusted destination for all your piano-related needs. In this article, we will provide you with comprehensive information regarding the process of selling, trading in, or donating a piano. Whether you are a beginner, professional musician, or someone looking to part ways with your cherished instrument, we have you covered. Read on to discover more.
Why Sell, Trade in, or Donate a Piano
Owning a piano is a significant investment, and there may come a time when you need to consider selling, trading in, or donating your instrument. Here are a few common reasons:
You're upgrading to a better piano
You have inherited a piano but lack the space or need for it
Your musical preferences have changed
The piano requires extensive repairs or restoration
You want to support a charitable cause through a donation
You are moving and cannot take the piano with you
The Selling Process
If you have made the decision to sell your piano, it's essential to follow the right steps to ensure a successful and rewarding experience:
1. Appraisal
Begin by getting your piano appraised by professionals, like our experienced team at Master's Piano Shop. We will assess various factors such as the instrument's age, condition, brand, and market demand to determine its value accurately.
2. Marketing
Creating a compelling listing is crucial when selling a piano. Highlight its unique features, history, and any notable performances made on it. Quality photographs and detailed descriptions will help attract potential buyers.
3. Pricing
Set a competitive price that reflects the piano's condition and the market demand. Our experts can assist you in determining the optimal price to maximize your chances of a successful sale.
4. Advertising and Promotion
Utilize various channels like online classifieds, social media platforms, and local music communities to advertise and promote your piano. Consider collaborating with reputable piano dealerships like Master's Piano Shop to broaden your reach.
Trading in Your Piano
If you're looking to upgrade your piano to a newer model or a different style, trading in your current instrument can be a great option. Here's how it works:
1. Evaluation
Bring your piano to our showroom, where our team of experts will carefully inspect it. We will consider factors such as age, condition, make, and model to determine its trade-in value.
2. Selection
Explore our wide selection of high-quality pianos to choose your desired instrument for the trade-in. You can consult with our knowledgeable staff to find the perfect match for your needs.
3. Trade-in Process
Once you have selected the piano you wish to trade in for, we will assess its value against your current instrument. Any price differences can be adjusted accordingly, resulting in a seamless trade-in process.
Donating Your Piano
If your piano holds sentimental value, or you simply want to contribute to a charitable cause, donating it can be a fulfilling option. Here's how you can go about it:
1. Research Charities
Start by researching charities or organizations that accept piano donations. Look for non-profit organizations, schools, or community centers that promote music education and have a need for pianos.
2. Contact the Organization
Reach out to the organization you have chosen and inquire about their piano donation process. They will provide you with detailed instructions on how to proceed.
3. Piano Evaluation
Arrange for an evaluation of your piano's condition. Some organizations may require an appraisal to determine its value for tax purposes or to assess if it aligns with their specific needs.
4. Delivery or Pickup
Coordinate with the organization to arrange the delivery or pickup of your piano. Some organizations may cover transportation costs, while others might require you to make the necessary arrangements.
Conclusion
Whether you choose to sell, trade in, or donate, Master's Piano Shop is here to guide you through the entire process. Our team of experts will ensure that your piano journey is effortless, whether you're transitioning to a new instrument or contributing to a worthy cause through donation. Contact us today to discuss your specific needs and take the next step in your piano adventures!