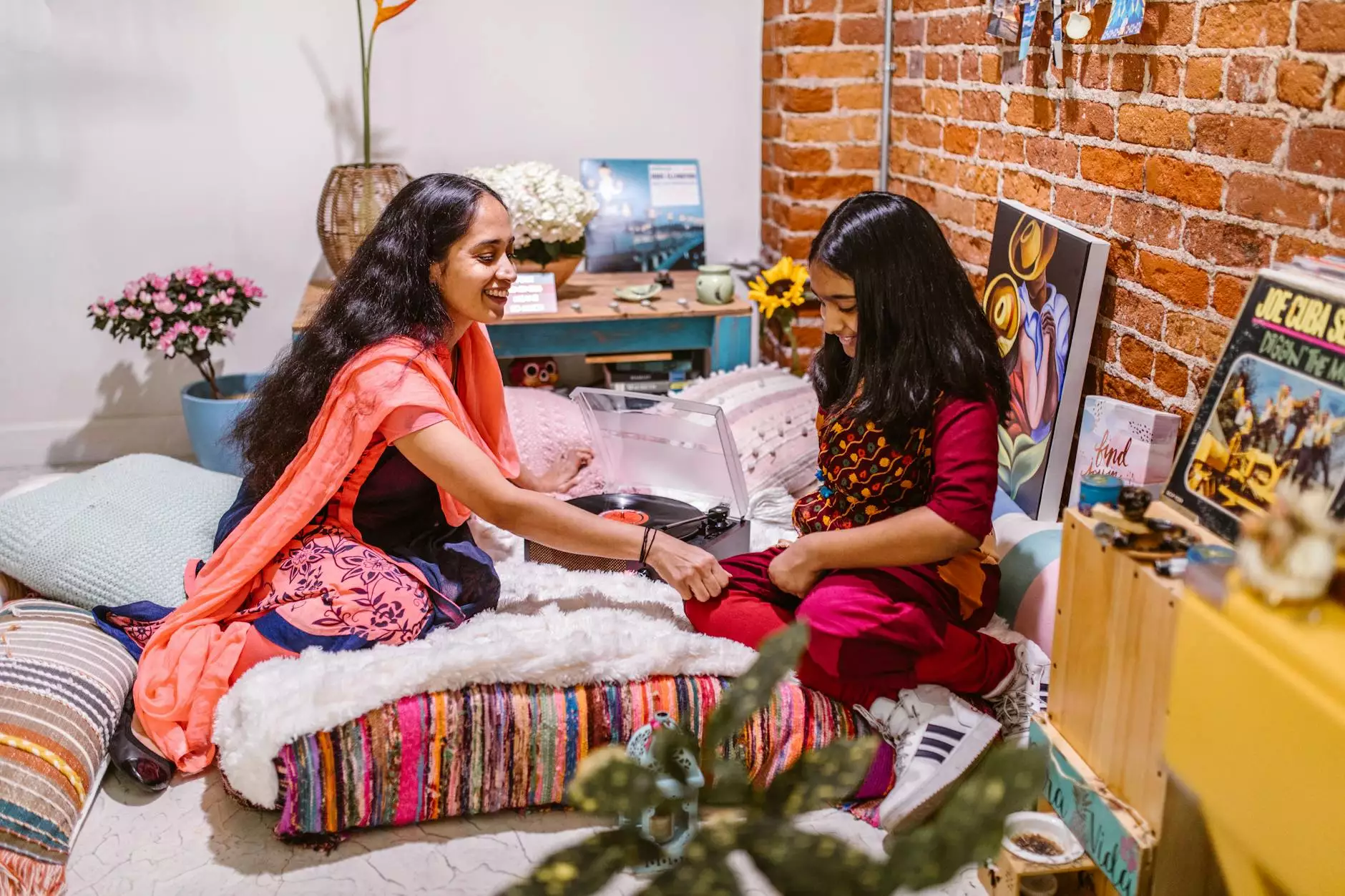 Welcome to Master's Piano Shop, your trusted destination for top-notch services in the world of pianos. With our extensive experience in the Arts & Entertainment - Music industry, we take pride in offering expert piano consultations and appraisals to piano owners and enthusiasts alike.
Why Choose Master's Piano Shop for Consultations and Appraisals
At Master's Piano Shop, we understand the value and importance of accurate piano consultations and appraisals. Whether you are a piano enthusiast, a musician, or a prospective buyer/seller, our expert team is dedicated to providing you with comprehensive and trustworthy assessments.
Here's what sets us apart:
1. Skilled and Knowledgeable Technicians
Our team comprises highly skilled and knowledgeable piano technicians who have spent years honing their expertise. They possess a deep understanding of various piano models, brands, and eras, allowing them to offer insightful consultations and appraisals.
2. Comprehensive Assessments
When you avail our consultations and appraisals service, you can expect nothing short of a thorough examination of your piano. Our experts meticulously evaluate every aspect, including the piano's condition, sound quality, durability, history, and overall value. This detailed assessment guarantees you get an accurate appraisal.
3. Accurate Appraisal Reports
At Master's Piano Shop, we provide detailed appraisal reports that will assist you in making informed decisions. Our reports include an overview of the piano's specifications, condition analysis, historical significance, and an objective valuation. You can rely on our appraisals for insurance purposes, selling your piano, or making a well-informed purchase.
4. Personalized Recommendations
We believe in catering to our clients' unique needs and preferences. After examining your piano, our experts will offer personalized recommendations based on their findings. Whether it's regular maintenance, repairs, or upgrades, we will guide you towards maximizing the potential of your instrument.
Who Benefits from Our Consultations and Appraisals
Our piano consultations and appraisals serve a variety of individuals, including:
Piano Enthusiasts and Musicians
For piano enthusiasts and musicians, our consultations and appraisals provide valuable insights into the condition and value of their instruments. By obtaining a detailed assessment from our experts, you can gain a better understanding of your piano's strengths, weaknesses, and potential improvements.
Piano Buyers and Sellers
If you are considering buying or selling a piano, our consultations and appraisals are an essential resource. Our accurate valuation reports help sellers determine a fair asking price while helping buyers make well-informed decisions about the value and condition of the instrument.
Piano Owners Seeking Maintenance and Repairs
Regular maintenance is vital for keeping your piano in optimal condition and ensuring its longevity. Our consultations can identify areas that require attention, enabling you to address them promptly. Should your instrument require repairs or upgrades, our recommendations will guide you towards the best course of action.
Contact Master's Piano Shop for Expert Consultations and Appraisals
When it comes to piano consultations and appraisals, trust the expertise of Master's Piano Shop. Our commitment to excellence, in-depth knowledge, and personalized approach make us the go-to destination for piano owners and enthusiasts.
Contact us today to schedule a consultation or request an appraisal. Our team of skilled technicians and appraisers looks forward to assisting you with all your piano-related needs.
Remember, when it comes to pianos, Master's Piano Shop is your trusted partner.