Piano Seller & Pianos For Sale | Racine & Rochester, MN
Mar 30, 2021
Instruments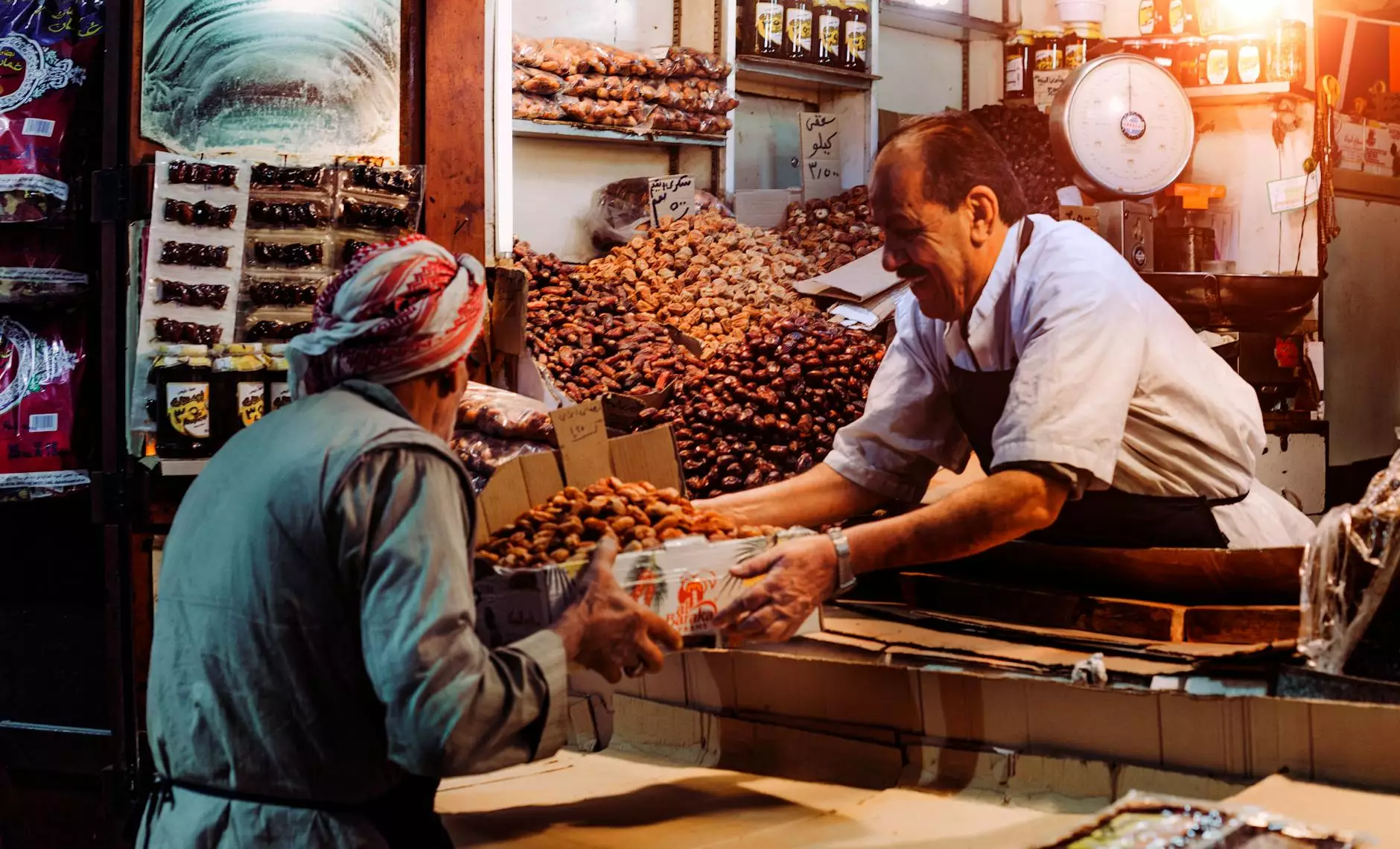 Discover the Finest Pianos for Sale in Racine & Rochester, MN
Welcome to Master's Piano Shop, your trusted destination for exquisite pianos for sale in Racine and Rochester, MN. As a renowned provider of world-class musical instruments, our comprehensive collection offers a wide range of piano options that cater to both beginners and professional musicians.
With countless years of experience serving the local community, Master's Piano Shop is committed to exceeding your expectations in quality, value, and customer satisfaction. Our team of skilled technicians and passionate musicians have meticulously curated an exceptional assortment of pianos that are sure to captivate your musical senses.
Unravel the Ravishing Beauty of Grand Pianos
Step into the world of elegance and sophistication with our remarkable collection of grand pianos. Crafted with precision and artistry, these majestic instruments bring a touch of classic sophistication to any setting. Our grand pianos feature stunning designs, refined acoustics, and exceptional craftsmanship, making them ideal for professional musicians, concert halls, and music enthusiasts alike.
At Master's Piano Shop, we pride ourselves on offering an extensive range of grand pianos from renowned brands such as Steinway & Sons, Yamaha, Kawai, and more. Each piano undergoes rigorous inspections and maintenance to ensure it meets our stringent quality standards, guaranteeing a flawless experience for you as a pianist or collector.
Explore the Versatility of Upright Pianos
If you're looking for a space-saving option without compromising on sound quality, our selection of upright pianos is designed to please. Whether you're a passionate beginner or an experienced player, these versatile instruments provide a warm, rich tone that is sure to inspire creativity.
At Master's Piano Shop, we understand the importance of finding the perfect upright piano that suits your preferences and musical style. That's why we offer an extensive variety of upright pianos, ranging from traditional to contemporary designs, ensuring that you'll find the ideal instrument to match your unique taste.
Unparalleled Expertise and Customer Satisfaction
As a highly regarded authority in the industry, our commitment to excellence goes far beyond offering exceptional pianos for sale. At Master's Piano Shop, we believe in building lasting relationships with our customers by providing unparalleled expertise and customer satisfaction.
Our team of knowledgeable experts is here to guide you through the process of selecting the perfect piano. Whether you're a seasoned pianist or looking to make your first purchase, we take the time to understand your needs and preferences, ensuring that you leave our shop with an instrument that brings you joy and inspiration.
Visit Master's Piano Shop Today
Ready to embark on your musical journey? Visit Master's Piano Shop today and explore our extensive collection of pianos for sale in Racine and Rochester, MN. Immerse yourself in the melodious tones and unrivaled craftsmanship of our handpicked selection, and let our knowledgeable staff assist you in finding the piano of your dreams.
Don't settle for anything less when it comes to experiencing the enchantment of music. Contact us now to schedule an appointment or inquire about our range of services. Master's Piano Shop - your premier destination for exquisite pianos and exceptional musical experiences.