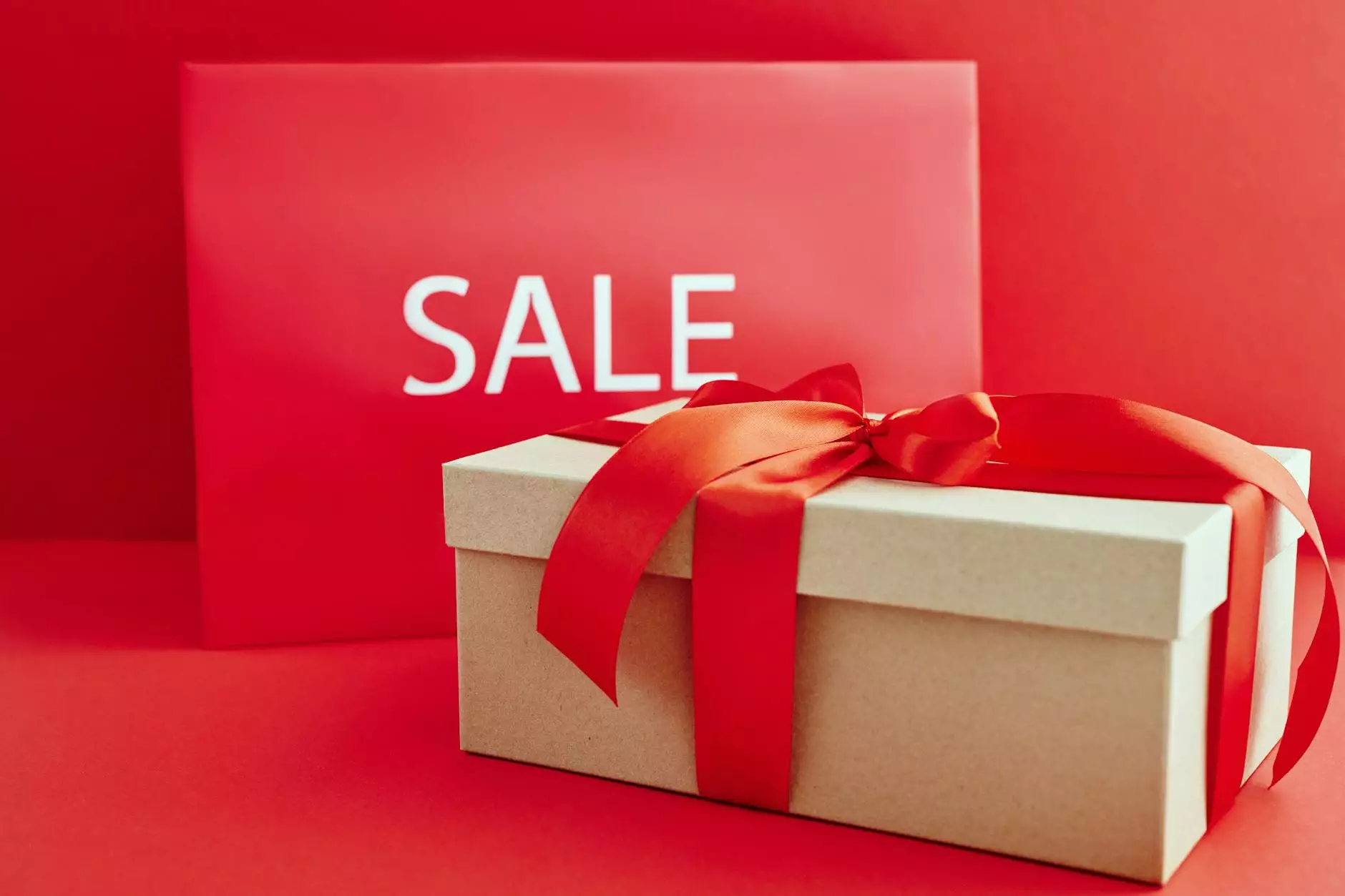 Introduction
Welcome to the Piano Purchasing and Buying Guide by Master's Piano Shop. As experts in the field, we understand the importance of finding the perfect piano to suit your needs. Whether you are a beginner, an intermediate player, or a professional musician, our comprehensive guide will provide you with valuable insights and tips to make an informed buying decision.
Why Choose Master's Piano Shop?
Master's Piano Shop is a trusted name in the Arts & Entertainment - Music category. With years of experience in the industry, we have established ourselves as a reliable source for high-quality, well-maintained pianos. Our team consists of skilled technicians and experts who are passionate about helping you find the perfect instrument.
Key Considerations
1. Budget
Before beginning your piano-buying journey, determine a realistic budget. Pianos range in price, and having a clear budget will help you narrow down your options.
2. Type of Piano
Consider the type of piano that suits your needs. There are various types such as grand pianos, upright pianos, digital pianos, and hybrid pianos. Each type has its own advantages and characteristics, so understanding your requirements can aid in making a suitable choice.
3. Size and Space
Assess the space available in your home or studio before purchasing a piano. Grand pianos require more space, while upright pianos are more compact. Consider the size and layout of the room where you plan to place the piano.
4. Brand and Reputation
Research different piano brands and their reputation in the industry. Established brands often have a history of producing high-quality instruments. Look for trusted brands that fit within your budget.
5. Condition and Maintenance
If you are considering purchasing a used piano, it is important to carefully assess its condition. Inquire about its maintenance history and if it has undergone regular tuning and servicing. A well-maintained piano can offer excellent value.
Expert Tips for Piano Buying
1. Test the Sound
When trying out different pianos, pay attention to the sound quality. Play various notes and chords to gauge the instrument's tone and resonance. It's important to find a piano that produces a sound you find pleasing.
2. Playability and Comfort
Ensure that the piano keys are comfortable to play and respond well to touch. The action and feel of the keys can greatly impact the playing experience, so take your time to find a piano with which you feel connected.
3. Seek Professional Advice
Don't hesitate to seek guidance from professional piano technicians or instructors. They can provide valuable insights and recommend suitable options based on your skill level and musical goals.
4. Consider Long-Term Value
Investing in a piano is a long-term decision. Consider the resale value and potential for future upgrades or modifications. A piano with good long-term value can be seen as an investment.
Explore our Collection
Master's Piano Shop offers a diverse selection of pianos from leading brands. Our collection includes grand pianos, upright pianos, digital pianos, and more. Visit our showroom in Racine or Rochester, MN to explore our range and find the perfect piano for your needs.
Conclusion
Choosing the right piano is a significant decision. With the help of our Piano Purchasing and Buying Guide, you can make an informed choice and find a instrument that brings you joy and inspiration. Trust Master's Piano Shop for expert advice and a wide selection of high-quality pianos. Contact us today or visit our website to start your piano-buying journey.