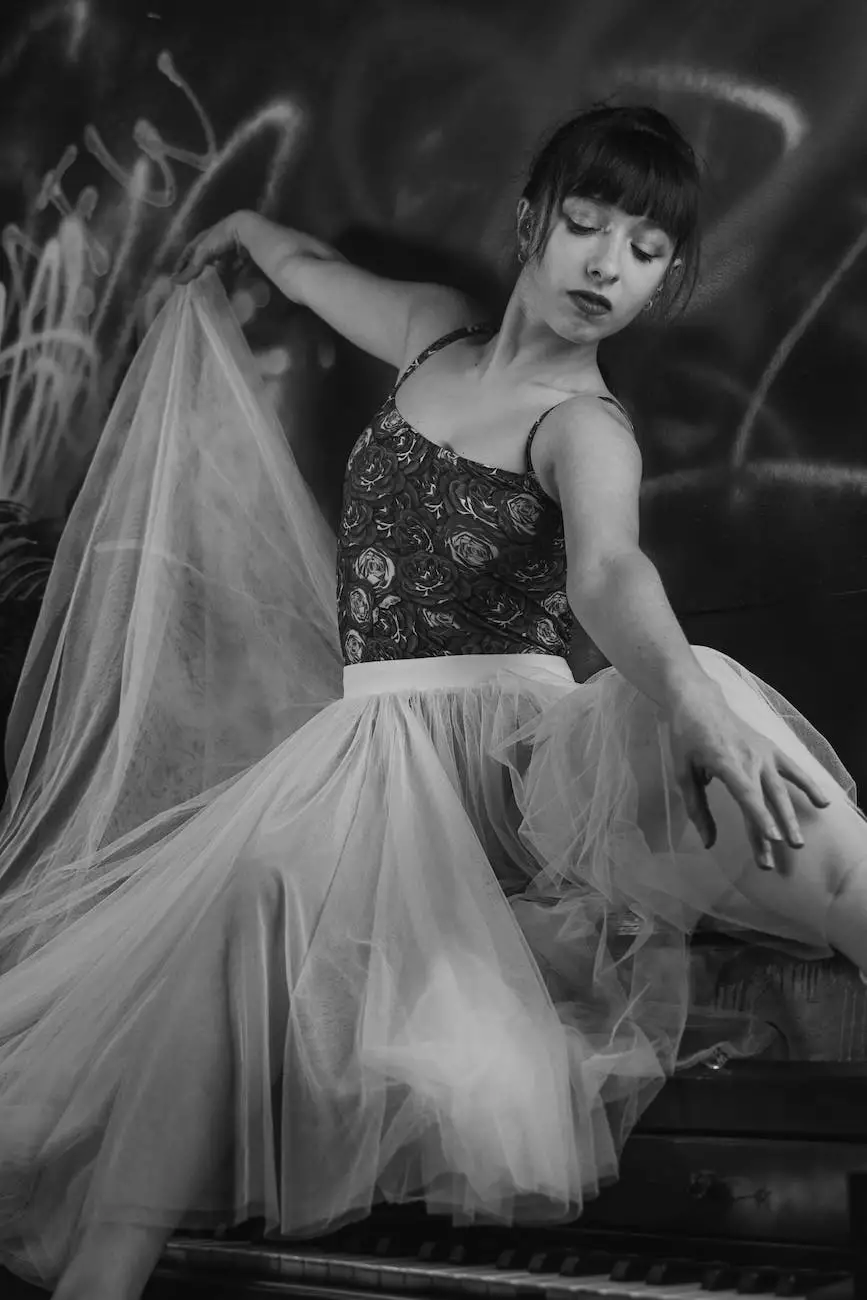 Why Choose Master's Piano Shop for Piano Moving?
Master's Piano Shop is a trusted name in the Arts & Entertainment - Music industry when it comes to piano moving. With years of experience and expertise, we guarantee a seamless and hassle-free piano transportation process.
Our Professional Piano Moving Services
We understand the significance and value of your piano, whether it be a grand piano or an upright piano. Our team of highly skilled and trained professionals ensures that your instrument is handled with utmost care and precision. Our piano moving services include:
1. Secure Packaging and Handling
Before the actual move, our team ensures that your piano is properly packaged and protected. We use specialized equipment and materials to safeguard your instrument during transportation.
2. Specialized Equipment
At Master's Piano Shop, we have state-of-the-art equipment designed specifically for piano moving. From piano dollies to ramps and straps, we have the necessary tools to efficiently transport your piano.
3. Proper Disassembly and Assembly
If required, our team can handle the disassembly and reassembly of your piano. We have the expertise to carefully take apart your instrument and put it back together, ensuring its functionality remains intact.
4. Expert Staff
Our staff members are highly trained professionals who have extensive knowledge of piano moving techniques. They understand the intricate nature of pianos and use their expertise to ensure a smooth and secure transportation process.
5. Insurance Coverage
Master's Piano Shop prioritizes the safety of your piano. In the unlikely event of any damage during transportation, we offer insurance coverage to provide you with peace of mind.
Our Piano Moving Process
When you choose Master's Piano Shop for piano moving, you can expect a well-organized and efficient process. Our step-by-step approach ensures your piano arrives at its destination safely:
1. Assessment and Planning
Our experts assess the piano, its size, weight, and any potential challenges. Based on this analysis, we create a detailed moving plan to ensure a smooth transition.
2. Packaging and Preparation
Using high-quality materials, our team packages and prepares your piano for transportation. We take every precaution to protect it from any external factors that could cause damage.
3. Safe Transportation
With our specialized equipment and skilled staff, we transport your piano with utmost care and caution. We navigate through any obstacles or challenges to securely deliver your instrument to its new location.
4. Unpacking and Assembly
Upon arrival, our team carefully unpacks and assembles your piano. We ensure it is set up correctly and in optimal playing condition before handing it over to you.
Contact Us for Reliable and Efficient Piano Moving Services
Master's Piano Shop is your premier choice for piano moving within the Arts & Entertainment - Music industry. With our commitment to quality service, attention to detail, and customer satisfaction, we guarantee a stress-free piano transportation experience.
For more information about our piano moving services or to schedule a move, please contact us today!