Baldwin Model L 6'3 Grand Piano, 1985, $14499.00
Aug 5, 2023
Grand Pianos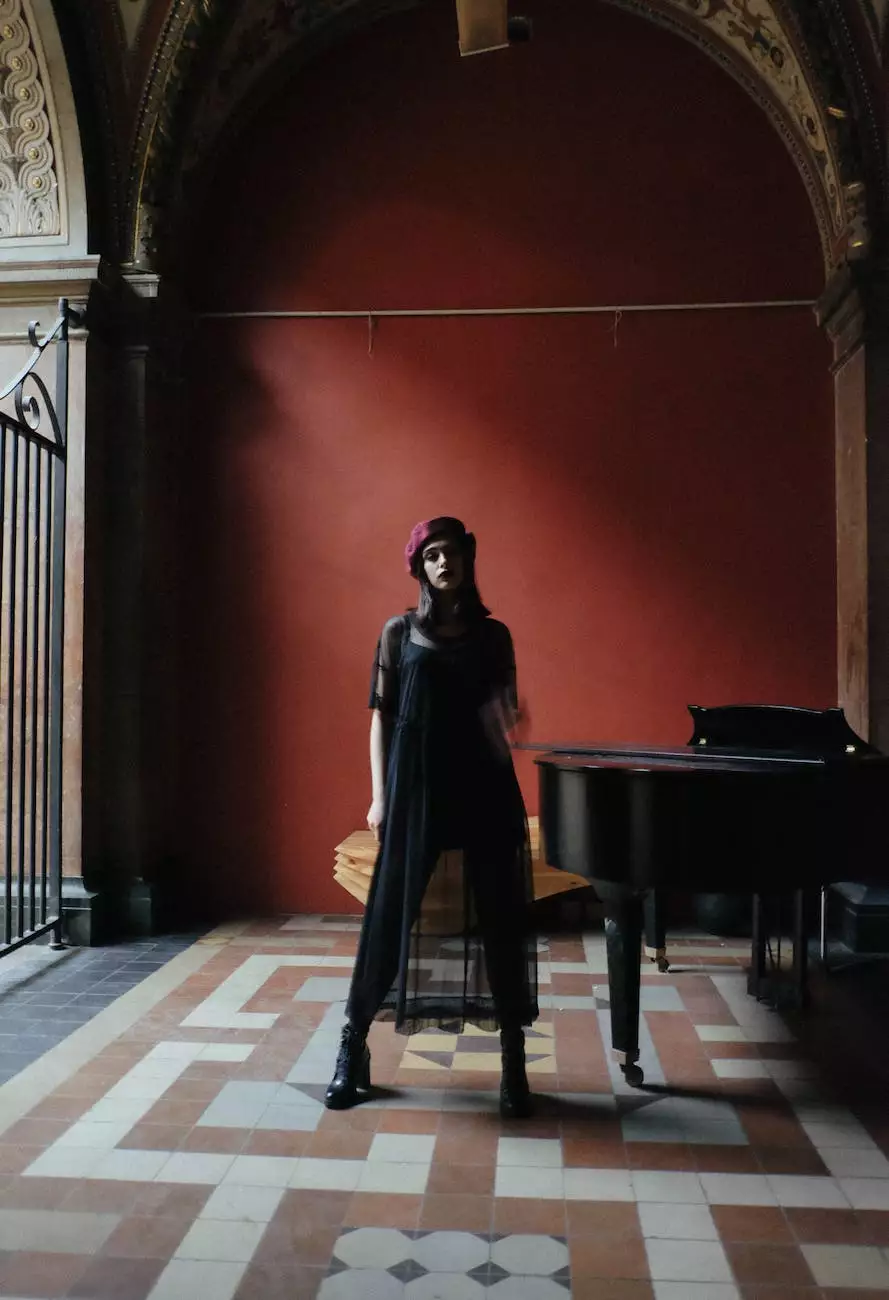 About the Baldwin Model L 6'3 Grand Piano
At Master's Piano Shop, we are excited to showcase the exquisite Baldwin Model L 6'3 Grand Piano, manufactured in 1985, that is now available for purchase at an irresistible price of $14499.00. This grand piano is a true masterpiece, crafted with meticulous attention to detail and representing the epitome of musical excellence.
Unmatched Craftsmanship and Superior Sound
The Baldwin Model L Grand Piano is renowned for its exceptional craftsmanship and rich, resonant sound. It is meticulously handcrafted using the finest materials, including premium woods, top-quality strings, and precision engineering techniques. Every component is selected and assembled with utmost care to ensure a flawless playing experience.
Features and Specifications
1. Impeccable Design
The Baldwin Model L Grand Piano boasts an elegant and timeless design that blends harmoniously with any interior. Its polished ebony finish exudes sophistication and adds a touch of grandeur to any space.
2. Exceptional Sound Quality
This grand piano offers a warm and nuanced sound that captivates musicians and audiences alike. Each note resonates beautifully, providing a wide range of expression and dynamics to bring your music to life.
3. Responsive Touch and Action
The sensitive and responsive touch of the Baldwin Model L Grand Piano allows for effortless control and precise articulation. Its action mechanism is finely calibrated to ensure a smooth and balanced playing experience.
4. Spacious Soundboard
The generous soundboard of the Baldwin Model L Grand Piano allows for enhanced resonance and a fuller, more vibrant sound. It ensures that every note is projected with clarity and brilliance.
Why Choose Master's Piano Shop?
At Master's Piano Shop, we strive to provide our customers with top-quality instruments that exceed their expectations. Here's why you should choose us for all your piano needs:
1. Expertise and Dedication
With years of experience in the industry, our team of piano experts is passionate about helping musicians find their perfect instrument. We are dedicated to providing exceptional customer service and valuable insights to ensure that you make an informed decision.
2. Extensive Selection of Pianos
Our inventory includes a wide range of pianos, from renowned brands to unique and rare finds. Whether you are a beginner or a professional musician, we have the perfect instrument that suits your style and preferences.
3. Affordable Prices
We understand the importance of affordability without compromising on quality. That's why we offer competitive prices to make high-end pianos accessible to music enthusiasts and professionals alike.
4. Excellent After-Sales Support
Our commitment to customer satisfaction extends beyond the purchase. We provide comprehensive after-sales support, including piano tuning, maintenance services, and professional advice to ensure that your instrument continues to deliver outstanding performance throughout the years.
Experience Musical Brilliance with the Baldwin Model L Grand Piano
The Baldwin Model L 6'3 Grand Piano from 1985 is a true masterpiece that deserves a place in your musical journey. Its exceptional craftsmanship, superior sound quality, and timeless design set it apart from other pianos on the market. At Master's Piano Shop, we are proud to present this remarkable instrument at an affordable price of $14499.00. Elevate your musical expression and create unforgettable moments with the Baldwin Model L Grand Piano. Visit us today and make it yours!