Steinway & Sons Model B, 6'11, 1996
Apr 28, 2018
Grand Pianos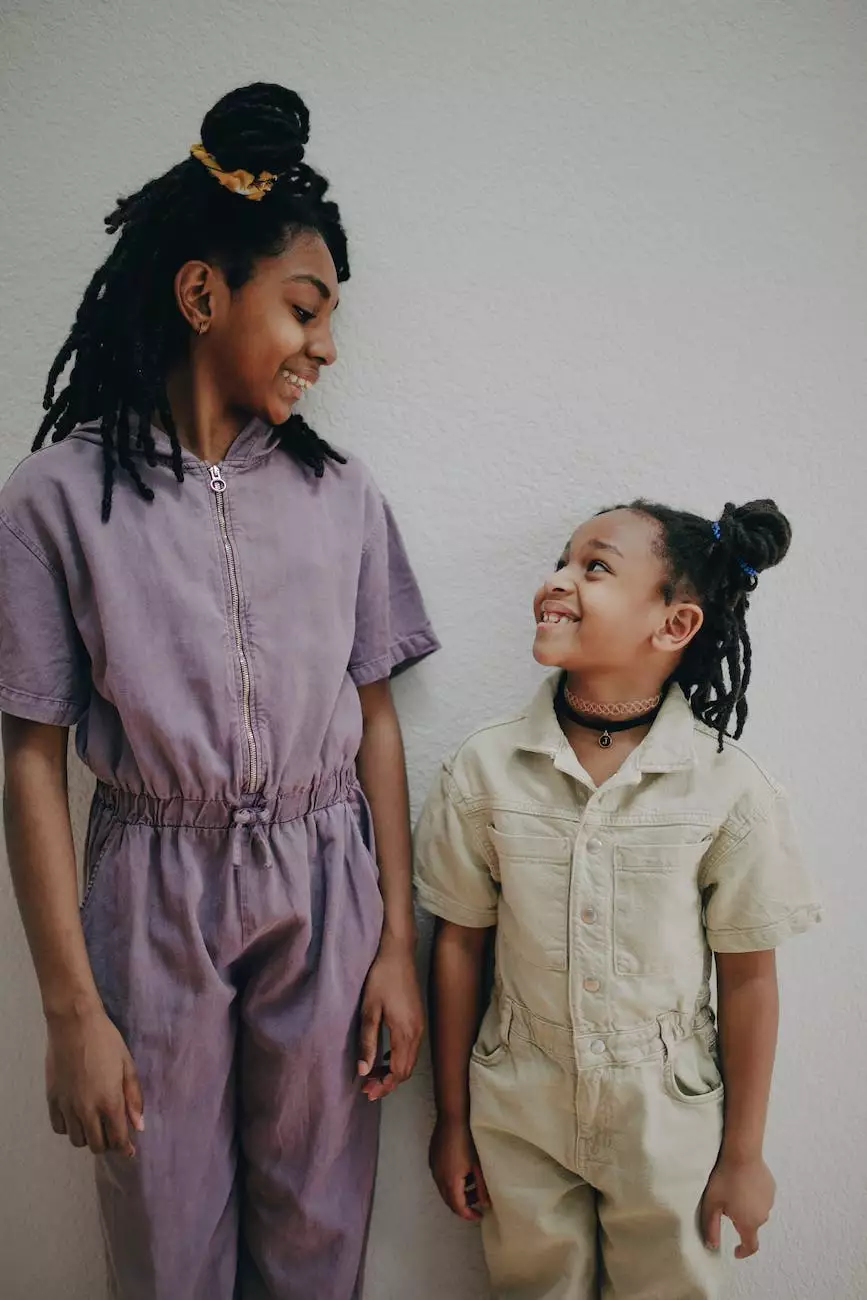 Introduction
Welcome to Master's Piano Shop, your premier destination for exceptional pianos. In this page, we are proud to present the Steinway & Sons Model B, 6'11, 1996, a masterful instrument that embodies the perfect harmony of artistry and engineering. Join us as we delve into the remarkable features, craftsmanship, and historical significance of this renowned piano.
The Legacy of Steinway & Sons
For over 160 years, Steinway & Sons has been synonymous with excellence in piano manufacturing. Founded in 1853 by German immigrant Heinrich Engelhardt Steinweg, who later anglicized his name to Henry E. Steinway, the company quickly gained a reputation for crafting instruments of unmatched quality.
The Model B, introduced in 1878, has long been revered as one of Steinway's prime achievements. This grand piano model exemplifies the brand's commitment to uncompromising craftsmanship, attention to detail, and exceptional tonal clarity.
Craftsmanship and Design
The Steinway & Sons Model B, measuring 6'11 in length, is expertly handcrafted using the finest materials. The piano's cabinet showcases a stunning blend of functionality and elegance, with curved lines and meticulously polished wood. The attention to detail extends to the carefully selected veneers that adorn the instrument, making each piano a unique work of art.
Every component of the Model B is crafted with precision, from the sturdy spruce soundboard that ensures rich resonance to the delicate actions that respond effortlessly to the touch of the pianist. The piano's responsive keys and exceptional dynamic range offer unparalleled control and flexibility, making it a preferred choice for concert stages, recording studios, and discerning pianists worldwide.
Superior Sound and Performance
The Model B's rich, warm tone and expressive capabilities set it apart from other grand pianos. Its resonant bass, brilliant treble, and harmonious midrange create a breathtaking musical experience that captivates both performers and audiences alike.
Whether you're a professional pianist, music educator, or passionate enthusiast, the Model B's ability to deliver nuanced expressions and evoke emotional depth will inspire and elevate your musical journey. The piano's versatility allows for the interpretation of a wide range of musical genres, from classical repertoire to contemporary compositions.
A Favorite Amongst Professionals
Throughout history, many renowned pianists have chosen the Steinway & Sons Model B as their instrument of choice. Artists such as Vladimir Horowitz, Arthur Rubinstein, and Martha Argerich have praised the Model B's exceptional responsiveness and tonal richness.
Experts and critics consistently recognize the Steinway & Sons Model B for its unrivaled quality and precision. It has become a staple in prestigious concert halls, conservatories, and recording studios worldwide, solidifying its status as a true icon in the world of piano craftsmanship and performance.
Conclusion
In summary, the Steinway & Sons Model B, 6'11, 1996, offered by Master's Piano Shop, is an extraordinary instrument that showcases the pinnacle of piano craftsmanship. With its impeccable design, superior sound quality, and prestigious reputation, this grand piano continues to captivate musicians and enthusiasts around the globe.
Experience the excellence of Steinway & Sons firsthand by exploring our collection of exceptional pianos. Discover the timeless beauty and exquisite artistry embodied by the Model B, and let it inspire your creative journey.