Chickering Baby Grand, 1941, 5', Mahogany, SOLD!
Dec 20, 2021
Instruments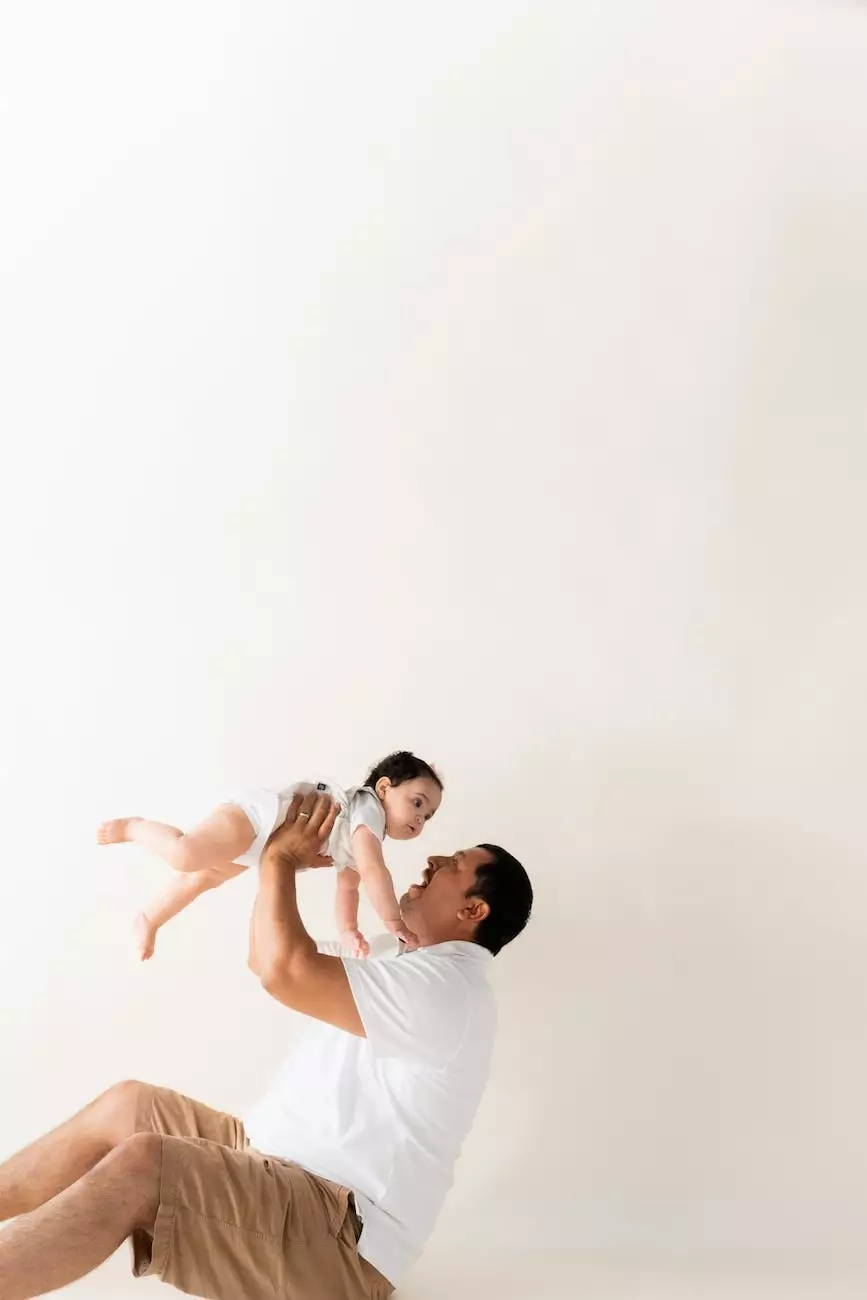 About Chickering Pianos
Chickering & Sons is a renowned American piano manufacturer that has been producing high-quality pianos since the early 19th century. Known for their exceptional craftsmanship and beautiful tonal qualities, Chickering pianos have become a popular choice among musicians and piano enthusiasts worldwide.
The Vintage Charm of the 1941 Chickering Baby Grand
Master's Piano Shop is thrilled to present the exquisite 1941 Chickering Baby Grand piano. This particular model, measuring 5 feet in length, features a stunning mahogany finish that adds a touch of elegance to any space.
Unparalleled Sound and Musicality
As with all Chickering pianos, the 1941 Baby Grand delivers exceptional sound and musicality. The rich, resonant tones produced by this instrument will captivate both players and listeners alike. Whether you are a professional musician or a dedicated piano enthusiast, the Chickering Baby Grand will exceed your expectations.
Craftsmanship and Quality
Handcrafted with meticulous attention to detail, the Chickering Baby Grand showcases the exceptional craftsmanship for which Chickering pianos are renowned. The finest quality materials are used in the construction process, ensuring longevity and durability. The mahogany finish not only adds visual appeal but also enhances the overall tonal characteristics of the piano.
A Piece of Musical History
The 1941 Chickering Baby Grand is not just an instrument; it is a piece of musical history. Owning this piano allows you to cherish the legacy of one of America's most revered piano manufacturers. Each note played on this beautifully restored piano resonates with the tradition and heritage associated with Chickering & Sons.
Restored to Perfection
Master's Piano Shop takes great pride in meticulously restoring vintage pianos to their former glory. Our team of expert technicians and craftsmen have skillfully refurbished this 1941 Chickering Baby Grand, ensuring that it performs at its absolute best.
Purchase the 1941 Chickering Baby Grand
If you are a discerning pianist or a collector looking for an exceptional instrument, the 1941 Chickering Baby Grand is an excellent choice. At Master's Piano Shop, we offer this magnificent piano for sale, allowing you to bring the timeless elegance and superior sound of a Chickering piano into your home or performance space.
Contact Master's Piano Shop Today
Don't miss your chance to own a piece of musical history. Contact Master's Piano Shop to inquire about the availability of the 1941 Chickering Baby Grand piano or explore our other exquisite piano offerings. Our knowledgeable team of experts will be delighted to assist you in finding the perfect instrument to suit your musical needs and aspirations.
Experience the Magic of Chickering
As a leading provider of exceptional pianos, Master's Piano Shop understands the magic that a Chickering piano brings to the world of music. Allow us to help you discover the joy of owning a beautifully crafted Chickering instrument that will inspire and elevate your musical journey.