Bosendorfer 7' Model 214CS Excellent Condition – Used
Mar 20, 2022
Instruments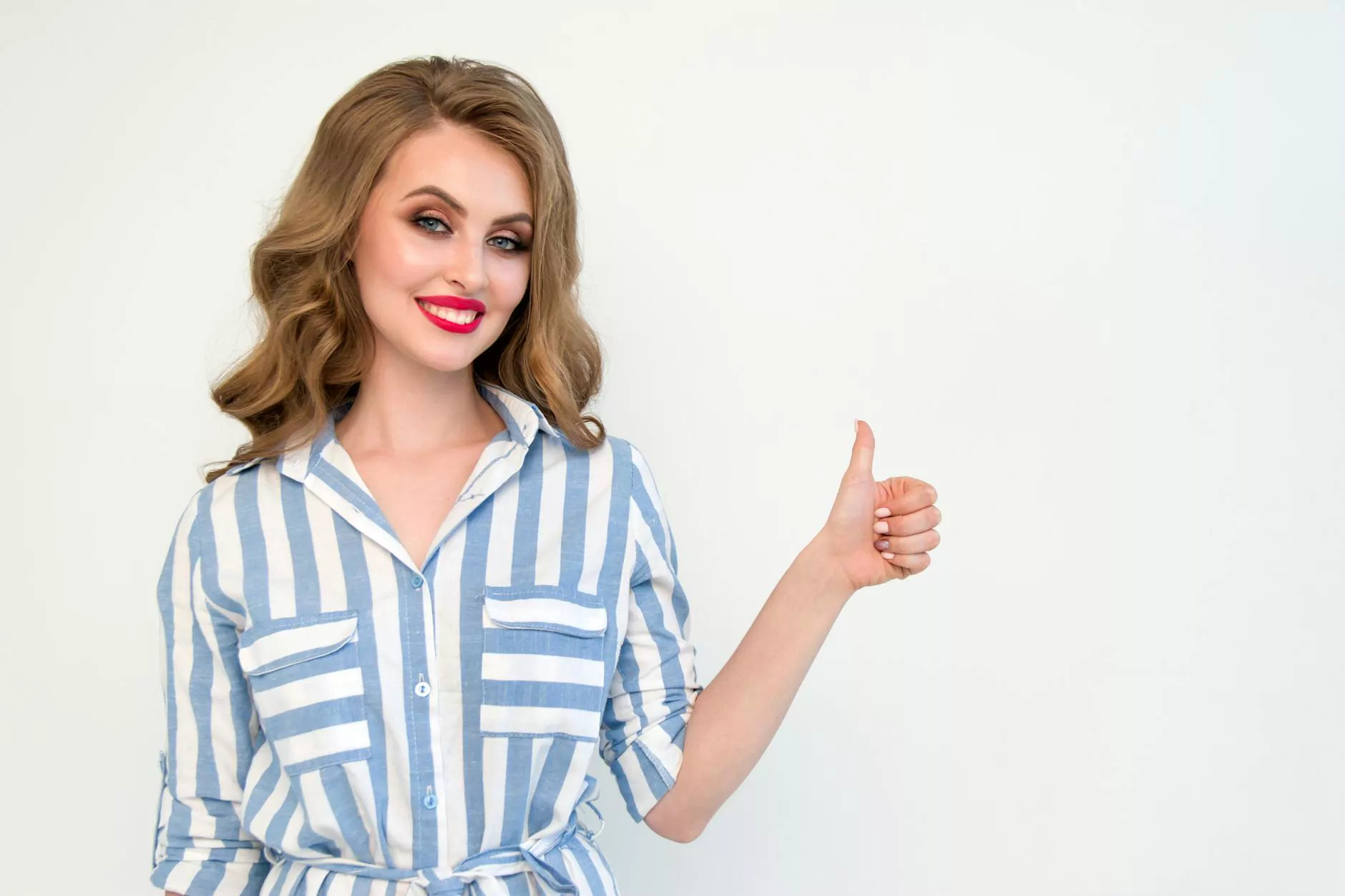 About the Bosendorfer 7' Model 214CS
As a leading provider of exceptional pianos, Master's Piano Shop is proud to present the Bosendorfer 7' Model 214CS in excellent condition. This used instrument is a true masterpiece crafted with precision and artistry, offering musicians the opportunity to immerse themselves in a world of unparalleled musical expression.
Unmatched Quality and Craftsmanship
The Bosendorfer 7' Model 214CS is renowned for its exceptional quality and exquisite craftsmanship. Each piano is meticulously handcrafted by skilled artisans who pour their expertise and passion into every note. The attention to detail is evident from the moment you lay your eyes on this remarkable instrument.
Superior Sound and Tone
This Bosendorfer piano produces a rich and resonant sound that captivates both players and audiences alike. With its advanced soundboard and precisely calibrated components, it delivers a broad dynamic range and a warm, nuanced tone that is truly captivating.
Exceptional Playability
The Model 214CS is designed to provide an exceptional playing experience. With its responsive keys and precise action, it allows pianists to effortlessly unleash their musicality and expressiveness. Whether you are a seasoned professional or an aspiring virtuoso, this piano will inspire you to reach new heights.
About Master's Piano Shop
Master's Piano Shop is an esteemed destination for musicians and piano enthusiasts alike. With our unwavering commitment to excellence, we have established ourselves as a trusted source for high-quality instruments. Our extensive collection includes both new and used pianos from renowned brands, ensuring that you will find the perfect instrument to suit your musical aspirations.
Unparalleled Customer Service
At Master's Piano Shop, we understand the importance of personalized customer service. Our knowledgeable and friendly staff are dedicated to guiding you through every step of the piano selection process. Whether you have inquiries about the Bosendorfer 7' Model 214CS or need assistance with any other musical inquiries, we are here to help you.
Musician's Paradise
With our deep-rooted passion for music, Master's Piano Shop has become a haven for musicians in search of the perfect instrument. Our commitment to offering premium pianos extends far beyond just selling them. We foster an environment where musicians can explore different possibilities, unlock their creativity, and embark on a lifelong musical journey.
Find Your Perfect Piano Today
Do not miss the opportunity to own the Bosendorfer 7' Model 214CS in excellent condition. This used masterpiece is a testament to the enduring legacy of Bosendorfer pianos. With its exceptional craftsmanship, superior sound, and unmatched playability, it is truly a pianist's dream.
Visit Master's Piano Shop today to explore our extensive selection of high-end pianos and discover the piano that resonates with your musical soul. Our team of experts is ready to assist you in finding the instrument that fulfills your artistic vision and accompanies you on your musical journey.
Experience the incomparable magic of the Bosendorfer 7' Model 214CS – where craftsmanship, artistry, and music unite.