Mason & Hamlin Model A $15650 SOLD
May 25, 2021
Instruments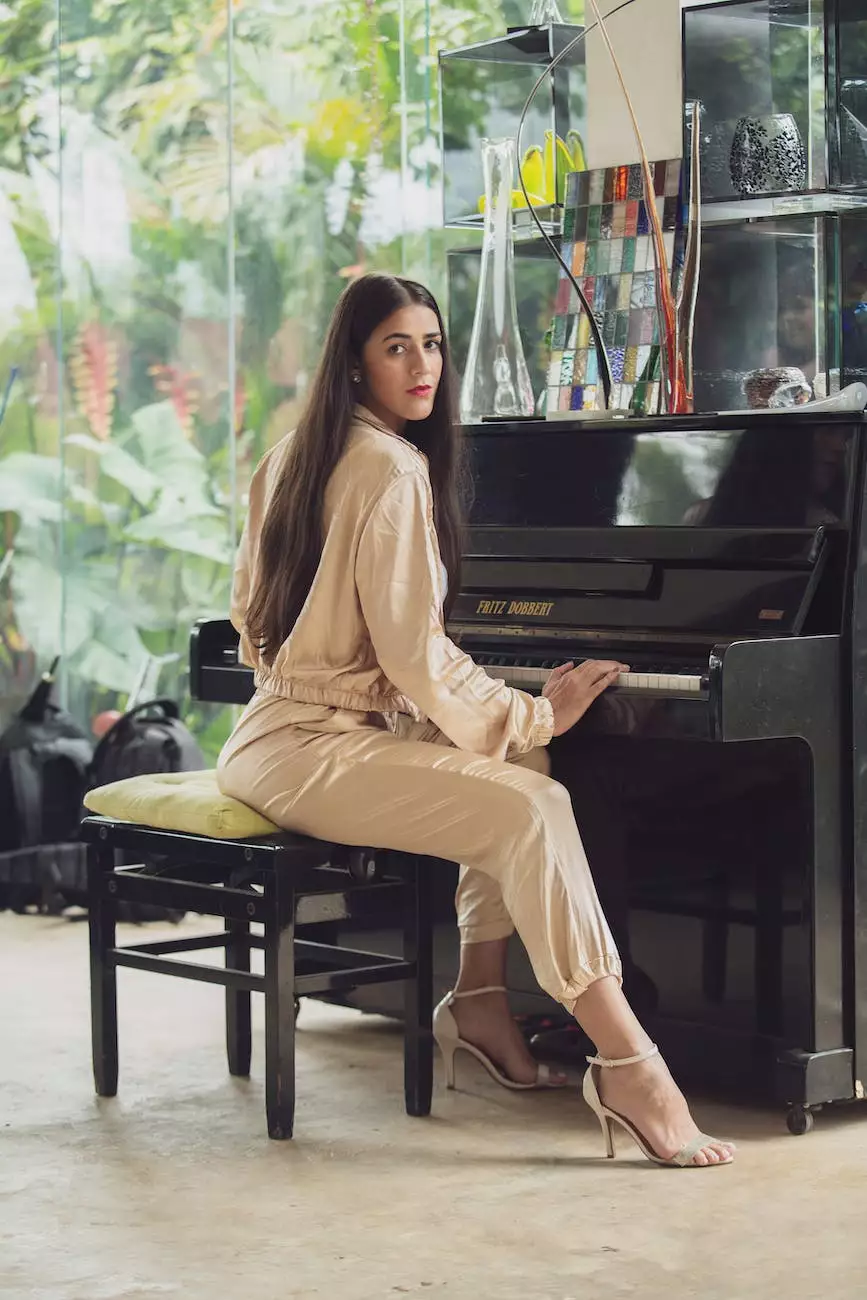 Introduction to the Mason & Hamlin Model A
Welcome to the webpage dedicated to the Mason & Hamlin Model A piano, recently sold for $15650 at Master's Piano Shop. If you're a music enthusiast or a professional pianist seeking an exceptional instrument, look no further. The Mason & Hamlin Model A is a masterpiece, loved by musicians worldwide for its timeless beauty, unrivaled craftsmanship, and captivating sound.
Unparalleled Craftsmanship
The Mason & Hamlin Model A embodies the pinnacle of piano craftsmanship. Each piano is meticulously handcrafted by skilled artisans who have honed their craft over generations. Using only the finest materials, every detail is carefully considered to ensure optimal performance and longevity.
From the solid spruce soundboard that resonates with warmth and clarity to the premium quality hardwoods utilized in the body construction, the Model A exudes exceptional quality. The attention to detail is evident in the delicate hand-carved features and the flawless high-gloss finish that enhances the piano's aesthetics.
Remarkable Sound
One of the defining characteristics of the Mason & Hamlin Model A is its rich and dynamic sound. Thanks to the meticulous design and precise engineering, this piano offers an unparalleled tonal range that allows musicians to fully express their artistry.
The Model A delivers resonant bass tones, clear mid-range notes, and sparkling high frequencies. With its exceptional responsiveness and nuanced touch, it offers an immersive playing experience, allowing musicians to explore the depths of musical expression.
Exceptional Playability
When it comes to playability, the Mason & Hamlin Model A goes above and beyond. The piano action is carefully calibrated, providing a balanced and responsive touch that allows musicians to feel connected to the instrument.
With its precise key weighting and smooth key action, the Model A enables effortless control and allows for nuanced dynamics. Whether you're performing delicate classical pieces or playing powerful jazz compositions, this piano adapts to your playing style with grace and precision.
In the World of Arts & Entertainment - Music
The Mason & Hamlin Model A holds a significant place in the world of arts and entertainment - music. Renowned for its unrivaled craftsmanship and exceptional sound quality, it has been favored by acclaimed musicians, composers, and recording artists throughout history.
From concert halls to recording studios, the Model A has earned its reputation as a high-performance instrument. Its versatility makes it suitable for various musical genres, from classical to contemporary. Whether you're a professional musician or an avid enthusiast, the Model A will elevate your musical experience to new heights.
Conclusion
In conclusion, the Mason & Hamlin Model A, sold at Master's Piano Shop for $15650, is a valuable addition to any music lover's collection. Its unparalleled craftsmanship, remarkable sound quality, and exceptional playability make it a worthwhile investment for both professional pianists and passionate amateurs.
By owning a Mason & Hamlin Model A, you are not only acquiring a beautiful and extraordinary instrument, but you are also becoming a part of a legacy of musical excellence. Discover the captivating world of the Model A at Master's Piano Shop and unleash your musical potential today.