Steinway Model O Rebuild by Dealer – Ebony Satin
Mar 29, 2019
Grand Pianos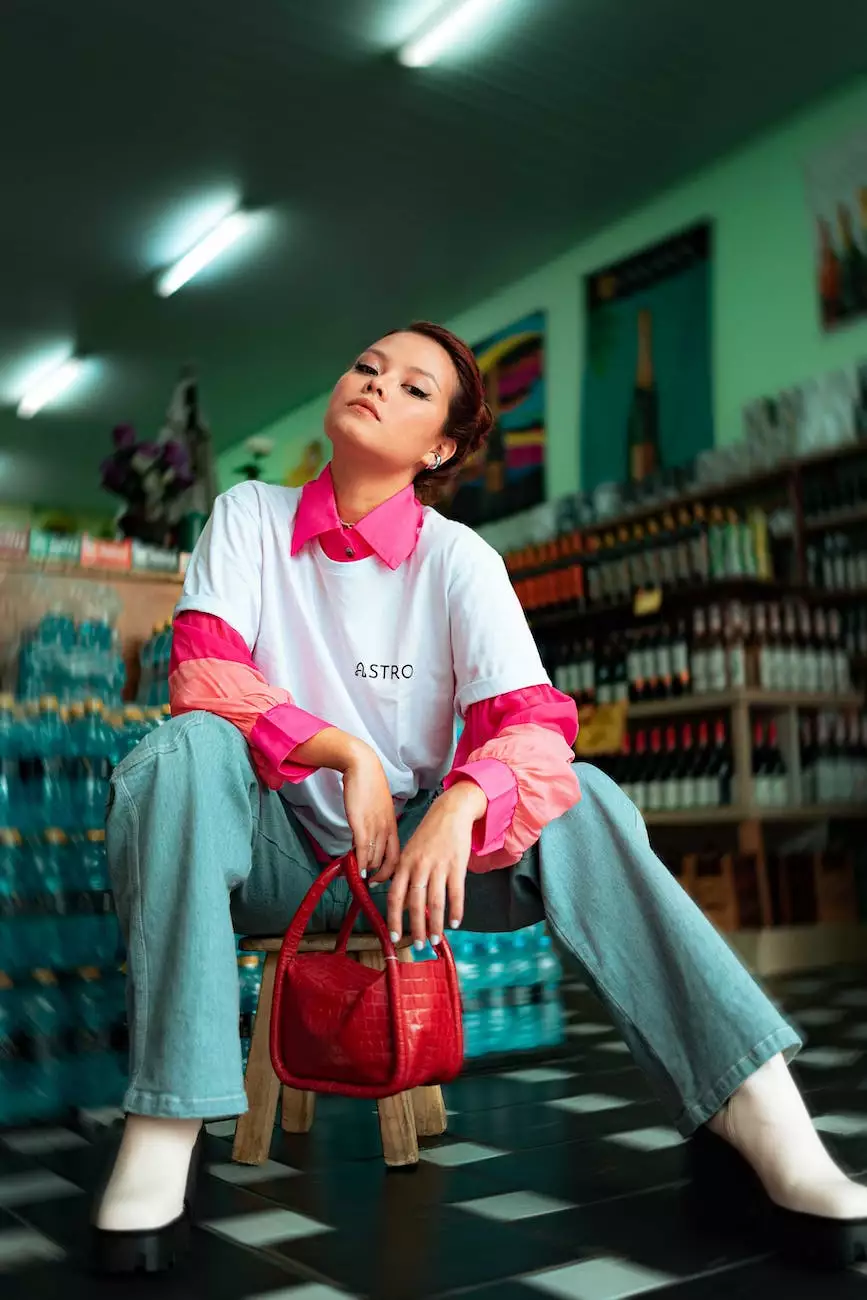 About Master's Piano Shop
Welcome to Master's Piano Shop, your ultimate destination for high-quality pianos and exceptional services. With years of experience in the industry, we take pride in offering premium piano restoration services, ensuring the utmost attention to detail and craftsmanship. Our dedication to customer satisfaction sets us apart in the arts and entertainment - music field.
Introducing the Steinway Model O
Discover the remarkable Steinway Model O, a masterpiece crafted by the renowned piano manufacturer Steinway & Sons. Our team of expert technicians and craftsmen have meticulously rebuilt this iconic instrument, transforming it into a true work of art. The stunning ebony satin finish not only enhances its visual appeal but also complements the exceptional sound quality it delivers.
Rebuilding Process
At Master's Piano Shop, we follow a rigorous rebuilding process to ensure that each instrument meets our stringent standards. Our Steinway Model O rebuild by dealer involves a complete overhaul of the piano, including the replacement of key components and a comprehensive reconditioning.
1. New Action
The heart of any piano lies in its action, and our Steinway Model O boasts a brand new action meticulously installed by our skilled technicians. This ensures precise and responsive key movements, creating a pleasurable playing experience for pianists of all levels.
2. Refinishing
The stunning ebony satin finish of the Steinway Model O rebuild adds a touch of elegance to any performance space. Our experienced craftsmen utilize their expertise to carefully refinish the piano, ensuring a flawless appearance.
3. Regulation and Voicing
The regulation and voicing process are critical in achieving the ideal touch and tone in a piano. Our technicians meticulously adjust each component, optimizing the instrument's response and voicing to produce a rich and vibrant sound.
Why Choose the Steinway Model O?
The Steinway Model O is renowned for its exceptional sound quality and versatility. With a length of approximately 5'10'', this grand piano offers a rich and resonant tone that can fill any room with its melodious sound. It is a favorite among pianists for its balanced and expressive nature, allowing for a wide range of musical styles to be explored.
Visit Master's Piano Shop
If you are a pianist or a piano enthusiast searching for an extraordinary instrument, our Steinway Model O rebuild by dealer - ebony satin is a perfect choice. At Master's Piano Shop, we are committed to providing you with the finest pianos, ensuring they meet the highest standards of quality and performance. Visit our website today to discover the exceptional craftsmanship and remarkable sound of the Steinway Model O!
Contact Information
Phone: [Your phone number]
Email: [Your email address]
Address: [Your physical address]
Conclusion
Master's Piano Shop brings you an extraordinary opportunity to own the Steinway Model O rebuild by dealer - ebony satin. With our attention to detail, new action, and stunning ebony satin finish, this iconic instrument will exceed your expectations. Immerse yourself in the world of beautiful music and explore the endless possibilities with the Steinway Model O. Contact us today and let us guide you towards the piano of your dreams!